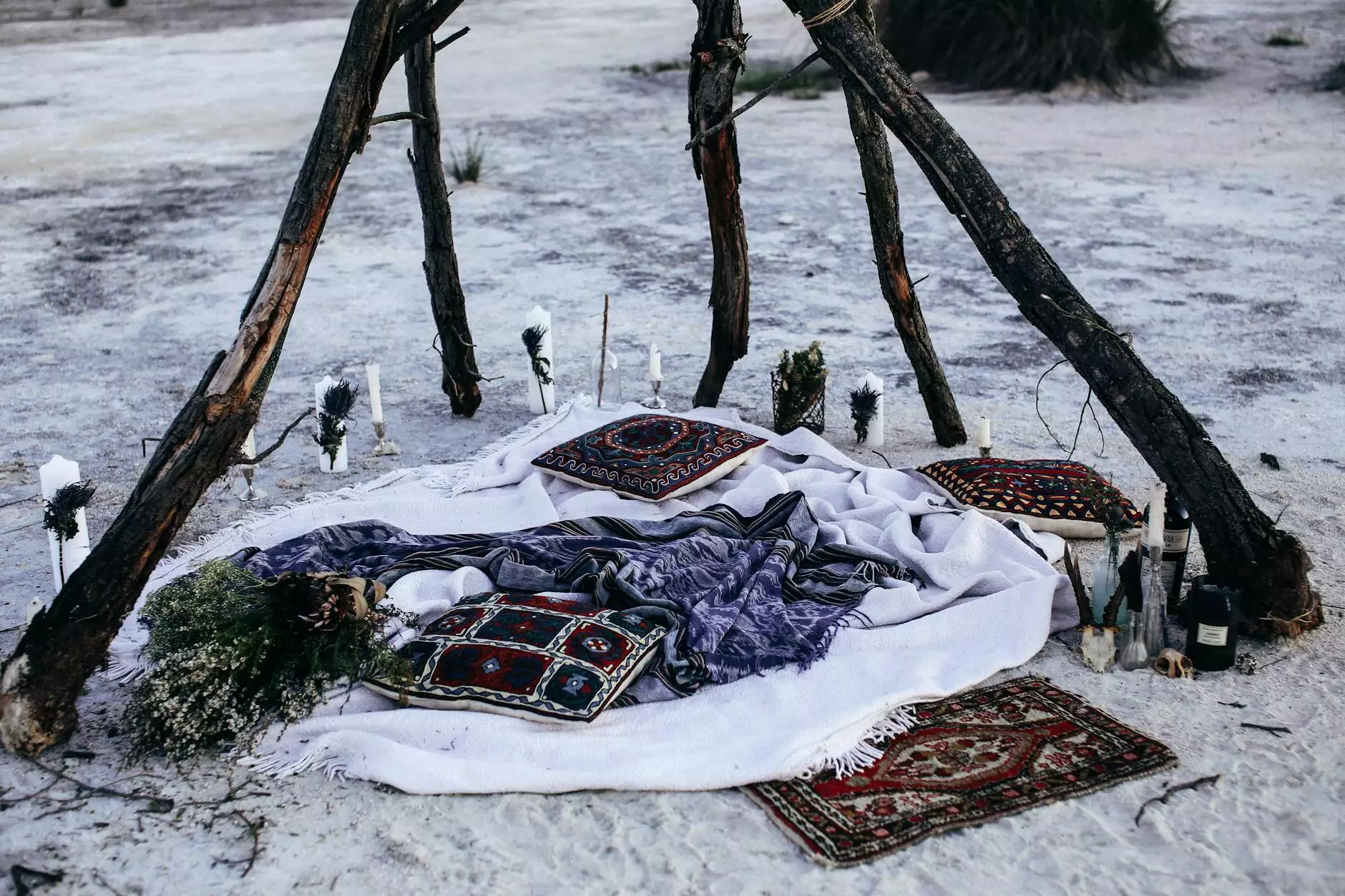 Indulge in the Captivating Scents of Country Candles
Welcome to Country Candles by Teresa, where scented candles become the essence of warmth, relaxation, and enchantment. At J & B Fasteners, we are proud to offer an exquisite collection of country candles meticulously crafted by Teresa herself. With a passion for creating ambience, Teresa's candles are the perfect addition to any space, delivering a unique journey of captivating scents. Discover a world of aromatic treasures that will ignite your senses and bring harmony to your surroundings.
Unveiling the Magic of Our Handcrafted Candles
At J & B Fasteners, we understand the importance of quality and artistry when it comes to scented candles. That's why we collaborate with artisans like Teresa, who pour their heart and soul into each creation. Using only the finest ingredients and time-honored techniques, Teresa's country candles radiate elegance and sophistication.
The Perfect Harmony of Fragrances
Teresa has meticulously curated an array of enchanting scents that evoke a myriad of emotions and memories. From soothing lavender fields to zesty citrus groves, each fragrance tells a unique story and allows you to personalize your surroundings. Whether you prefer floral notes, woody undertones, or invigorating spices, we have a candle to suit every discerning taste.
Craftsmanship That Transcends Time
Every candle created by Teresa is a testament to her unparalleled craftsmanship. Each one is hand-poured with precision, ensuring a consistent burn and maximum scent throw. Teresa's attention to detail is evident in every aspect of her candles, from the carefully selected wicks to the thoughtfully designed beautiful jars that encase the mesmerizing glow.
Elevate Your Space with Scentsational Delights
Enhance the ambiance of your home, office, or any other space with Teresa's exquisite country candles. The warm and inviting glow coupled with the sensational aroma will create an atmosphere that is both soothing and captivating.
Unwind with Tranquil Fragrances
Escape the hustle and bustle of daily life and immerse yourself in the tranquil haven Teresa's candles provide. Light a candle infused with delicate lavender or calming chamomile, and feel the stress melt away as the soothing aromas envelop your senses.
Ignite Romance with Intimate Fragrances
Add a touch of romance to your evenings with Teresa's candles. Indulge in the seductive scents of rose petals, vanilla orchids, or sensual musk. The flickering candlelight combined with these alluring fragrances will create a romantic ambiance that sets the perfect mood.
Uplift Your Spirits with Energizing Fragrances
Revitalize your space and invigorate your senses with Teresa's energizing candles. Let the zingy citrus notes or the vibrant blend of spices awaken your spirit and inspire creativity. These candles are the perfect companions for those moments when you need a burst of energy.
Discover Endless Possibilities at J & B Fasteners
At J & B Fasteners, we take pride in curating an exceptional collection of Teresa's country candles. Visit our store to explore the extensive range of scents and find the perfect candle to elevate your space. Our knowledgeable and friendly staff will be delighted to assist you in selecting the ideal fragrance for every occasion.
Unparalleled Customer Satisfaction
Customer satisfaction is at the core of our business. We strive to provide an unforgettable shopping experience, ensuring that each visit to our store is met with attentive service and quality products. From novices to candle connoisseurs, we welcome everyone to embark on a scentsational journey with J & B Fasteners.
Illuminate Your Life with Country Candles by Teresa
Let the radiance and aroma of Teresa's country candles light up your world. Elevate your space, create a soothing ambiance, and indulge your senses with the enchanting fragrances that only Teresa can craft. Visit J & B Fasteners today and find the perfect scented candle to awaken your spirit and transform your space into a haven of tranquility.
Contact Us
If you have any questions or need further assistance, please don't hesitate to contact us. Our dedicated team at J & B Fasteners is always here to help you find the perfect scented candle for any occasion.
Phone: 123-456-7890
Email: [email protected]
Stay Connected
Follow us on social media to stay up to date with the latest candle releases, promotions, and exciting news: