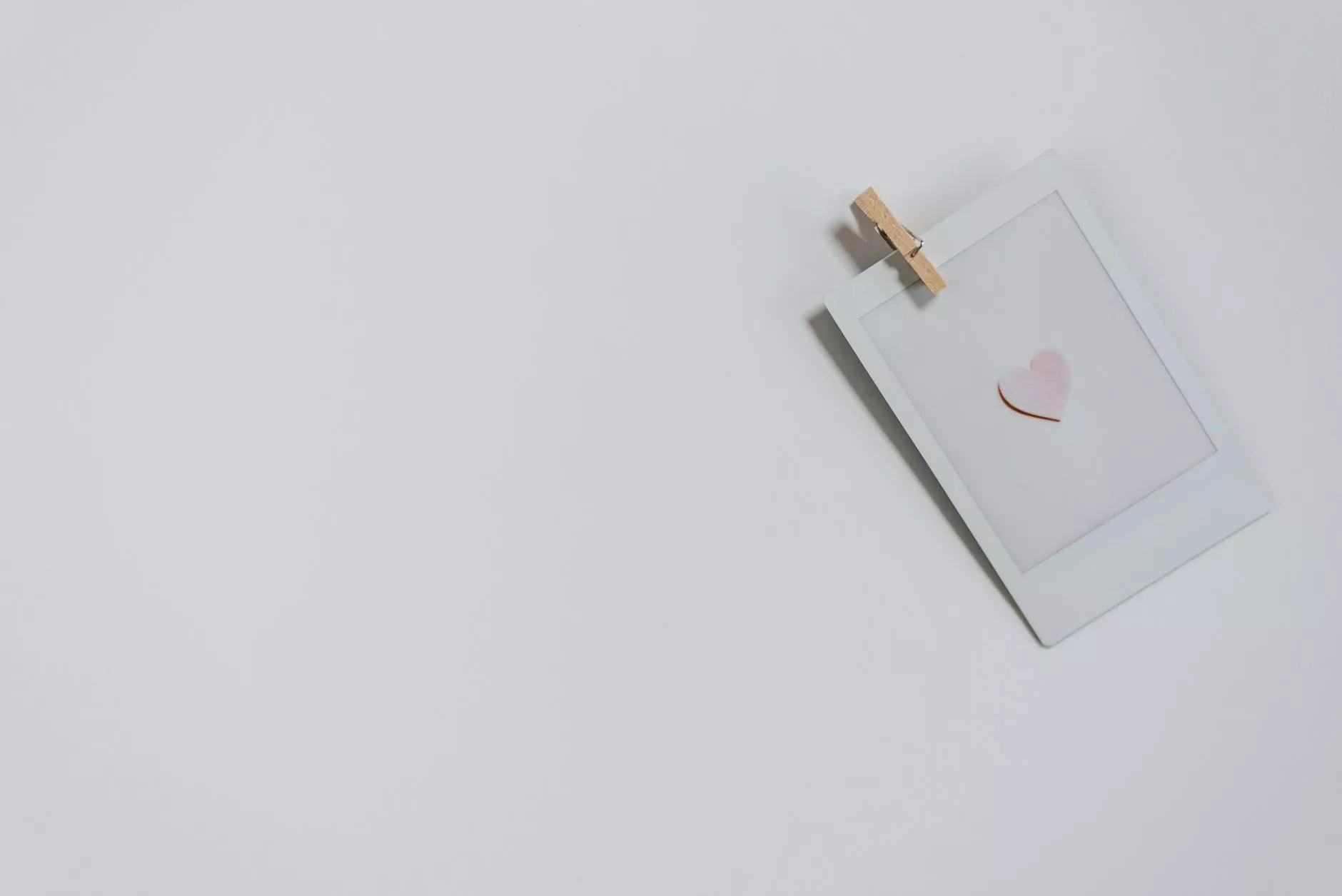 Description
Welcome to J & B Fasteners, your go-to source for premium gaming accessories. Our Card Crate is the ultimate storage solution for card game enthusiasts. Whether you are a casual player or a seasoned collector, the Card Crate offers unrivaled functionality and protection for your valuable card game collection.
Features
Spacious Design: The Card Crate is designed to accommodate up to 1000 standard-sized cards, providing ample space for your entire collection. Its large capacity ensures you'll never have to leave cards behind.
Durable Construction: Crafted from high-quality materials, our Card Crate is built to last. The sturdy exterior protects your cards from damage, ensuring that they remain in pristine condition for years to come.
Secure Locking Mechanism: The Card Crate features a secure locking mechanism, keeping your cards safe and preventing any accidental spills or damage during transportation. Rest assured that your collection is well-protected at all times.
Easy Organization: With customizable dividers, the Card Crate allows you to create compartments tailored to your needs. Whether you want to organize your cards by game, set, or any other criteria, the Card Crate offers flexibility and convenience.
Compact and Portable: Despite its spaciousness, the Card Crate is designed to be compact and lightweight, making it easy to carry around. Take your favorite card games with you wherever you go.
Premium Design: The sleek and sophisticated design of the Card Crate adds a touch of elegance to your gaming setup. Proudly showcase your collection in a storage solution that combines form and function.
Benefits
Protection: The Card Crate offers optimal protection against dust, moisture, and accidental damage. Preserve the condition of your cards and extend their lifespan.
Convenience: With the Card Crate, you'll never have to search for missing cards again. Keep your collection organized and easily accessible, saving time and ensuring a smooth gameplay experience.
Portability: Take your card games on the road without worrying about damage. The Card Crate's compact design and secure locking mechanism make it the perfect companion for your gaming adventures.
Expansion: As your card game collection grows, the Card Crate can expand with you. Its modular design allows for seamless integration of additional storage units, ensuring that you never run out of space.
Flexibility: The customizable dividers of the Card Crate offer endless possibilities for organization. Tailor the storage compartments to fit your collection, keeping everything neat and easily accessible.
Presentation: Impress your friends and fellow gamers with the elegant Card Crate. Showcase your collection in a stylish and professional manner, making a statement about your passion for card games.
Conclusion
In conclusion, the Card Crate from J & B Fasteners is the ideal storage solution for card game enthusiasts. Its spacious design, durable construction, and secure locking mechanism ensure that your valuable cards stay safe and organized. With customizable dividers and a sleek design, the Card Crate combines functionality with elegance. Experience the convenience and protection offered by the Card Crate, and elevate your gaming experience to new heights. Order yours today from J & B Fasteners and take your card game collection to the next level!