Perry/ Nuwave Scaffolding - BakersScaffold.com - J & B Fasteners
May 15, 2021
Building Materials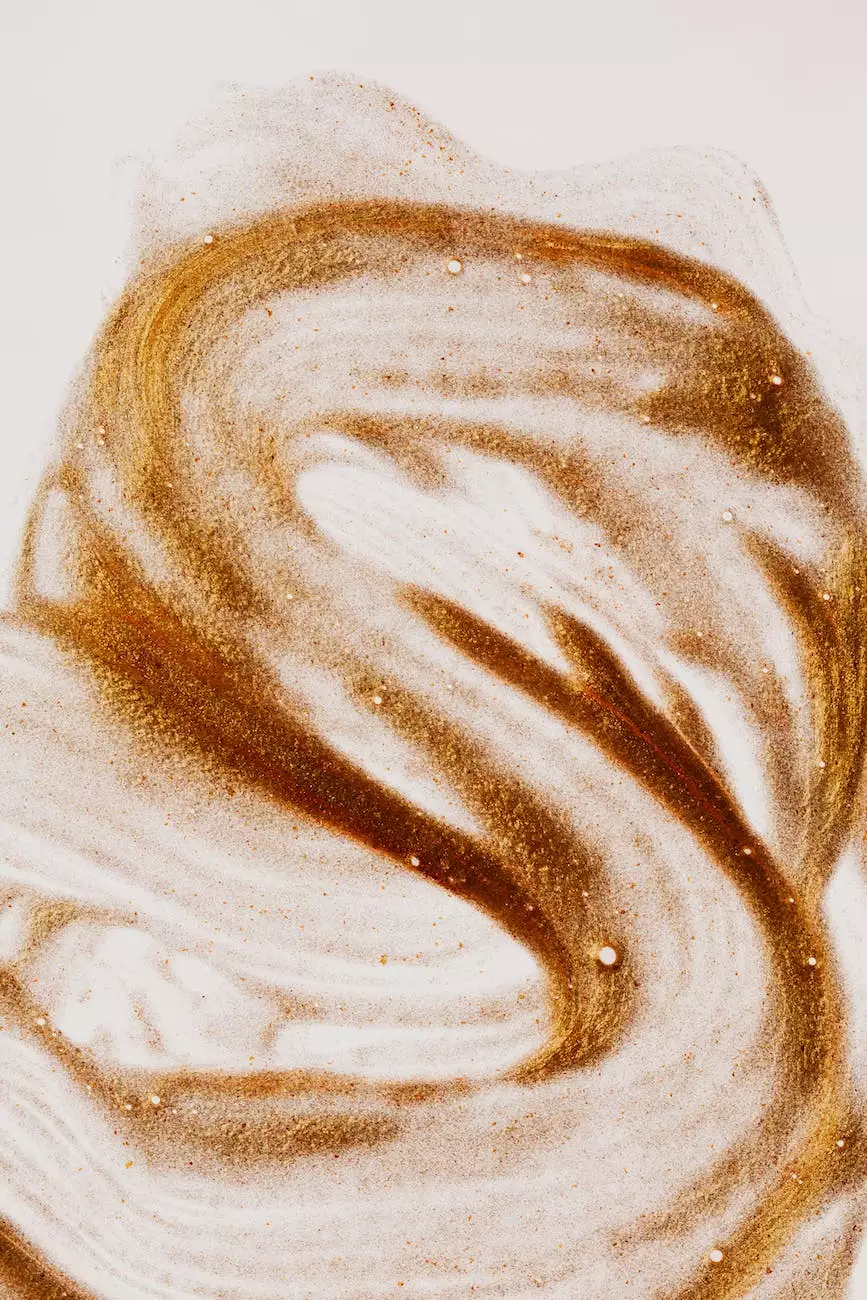 High-Quality Scaffolding for Secure and Efficient Work
Welcome to J & B Fasteners, your premier destination for top-of-the-line scaffolding solutions. We are proud to offer the Perry/ Nuwave Scaffolding collection, which guarantees safety, durability, and ease of use. Whether you're a professional contractor or a DIY enthusiast, our scaffolding systems are designed to meet your specific needs.
Why Choose Perry/ Nuwave Scaffolding?
Perry/ Nuwave is a renowned name in the construction industry, trusted by professionals worldwide. When it comes to safety, reliability, and quality, Perry/ Nuwave scaffolding is unrivaled. Designed with precision engineering and using high-grade materials, these scaffolding systems provide an optimal balance between strength and convenience.
Our Perry/ Nuwave scaffolding range offers various advantages that set it apart from competitors:
1. Exceptional Durability
Built to last, Perry/ Nuwave scaffolding systems are manufactured using robust materials such as premium steel and aluminum. This ensures they can withstand heavy loads and harsh environmental conditions, guaranteeing long-lasting performance and value for money.
2. Enhanced Safety Features
Safety is our top priority, and the Perry/ Nuwave scaffolding collection excels in this aspect. Equipped with advanced safety features, such as slip-resistant platforms, secure locking mechanisms, and stability-enhancing designs, these scaffolds provide a secure and stable working environment.
3. Versatile and Adjustable
Perry/ Nuwave scaffolding systems can be easily adjusted to fit various heights and configurations. With their modular designs and versatile components, they enable efficient customization, allowing you to adapt to different project requirements. Whether you need a compact scaffold for indoor work or an extensive setup for outdoor construction, Perry/ Nuwave has you covered.
4. Easy Assembly and Portability
Time is valuable on any job site, and Perry/ Nuwave scaffolding understands that. These scaffolds feature user-friendly designs, requiring minimal effort for assembly and disassembly. Additionally, they are lightweight and compact, making transportation and storage hassle-free.
Explore Our Extensive Scaffolding Product Range
At J & B Fasteners, you'll find an extensive selection of Perry/ Nuwave scaffolding products to suit your specific needs. Our inventory includes:
Perry/ Nuwave Aluminum Scaffolding Systems
Perry/ Nuwave Steel Scaffolding Systems
Perry/ Nuwave Rolling Scaffolds
Perry/ Nuwave Tower Scaffolds
Perry/ Nuwave Adjustable Work Platforms
These products are available in various configurations, ranging from single-level platforms to multi-level towers. Whatever your project entails, our knowledgeable team is ready to assist you in finding the perfect scaffolding solution.
Contact Us for Expert Advice and Purchase
For top-quality Perry/ Nuwave scaffolding and unparalleled customer service, look no further than J & B Fasteners. With our vast experience in the industry, we are dedicated to meeting your scaffolding needs and ensuring your utmost satisfaction.
Contact us today to speak with our experts and discuss your requirements. Trust J & B Fasteners as your reliable partner for all your scaffolding needs.