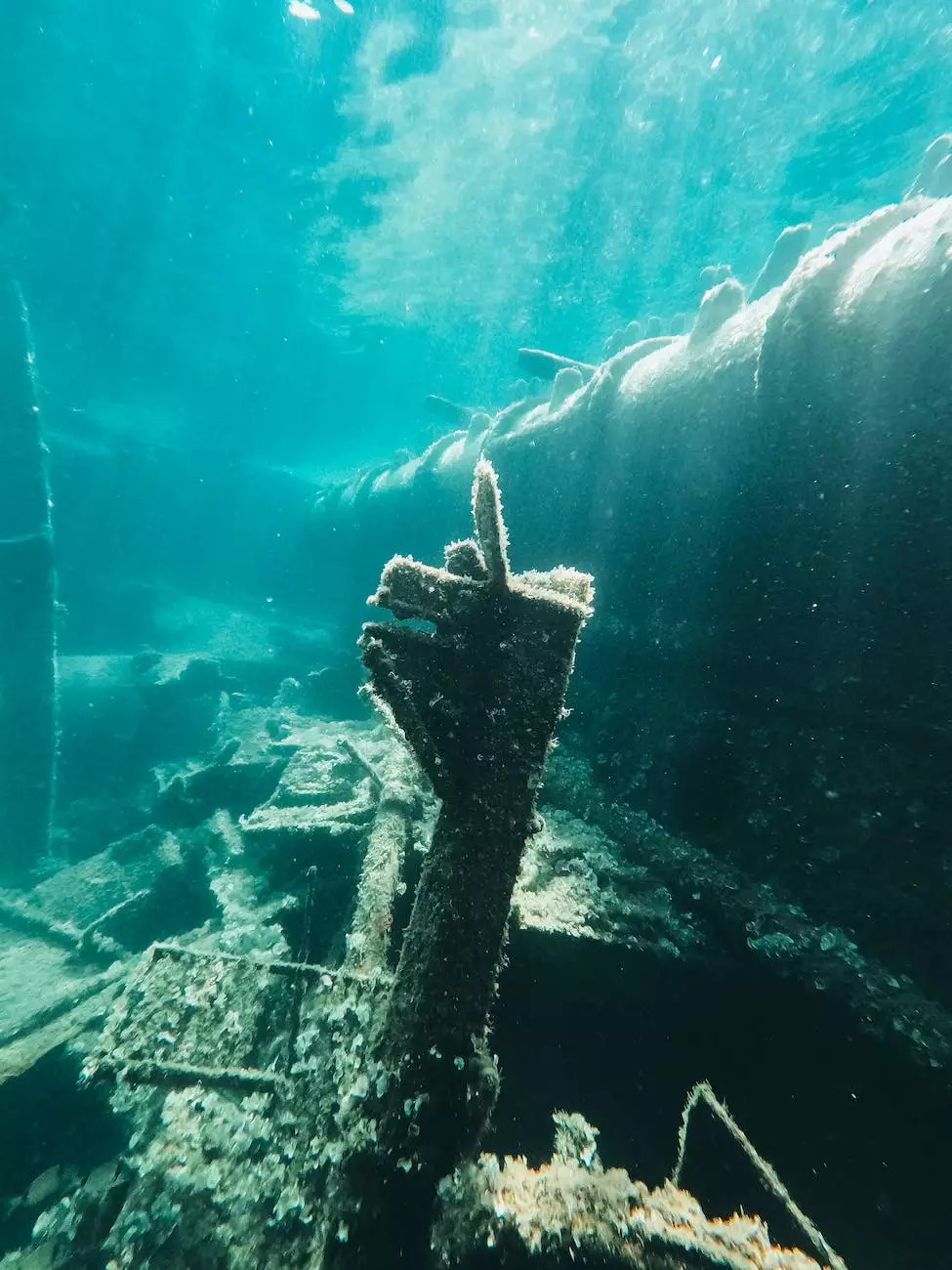 Your One-Stop Destination for Welder Parts and Accessories
Welcome to MILLER - Welder Parts Warehouse, the top online store for all your welding equipment needs. At J & B Fasteners, we take pride in providing the highest quality welder parts and accessories to cater to the diverse requirements of professionals and enthusiasts alike.
Unmatched Quality and Extensive Range of Welder Parts
Our store offers an extensive selection of genuine MILLER welder parts to ensure optimal performance and reliability. Whether you need replacement parts, accessories, or upgrades, we have you covered. With years of expertise in the industry, we understand the importance of using only the best quality parts for your welding projects.
From welding torches and nozzles to cables and connectors, we stock a wide variety of parts specifically designed for MILLER welders. Our catalog includes parts for various Miller models, ensuring compatibility for different types of welding applications.
Enhance Your Welding Experience with Premium Accessories
We also carry a comprehensive range of premium accessories to enhance your welding experience. Our collection includes safety gear, protective equipment, welding helmets, gloves, and more. We prioritize your safety and provide products known for their durability and performance.
Additionally, we offer various consumables such as electrodes, wires, and shielding gases, enabling you to achieve flawless welds. Our team handpicks products from leading manufacturers, ensuring you get access to the best welding accessories available in the market.
Unmatched Customer Service and Expert Advice
At MILLER - Welder Parts Warehouse, we are committed to providing exceptional customer service. Our knowledgeable team is always ready to assist you in finding the right parts and accessories for your specific needs. We understand that every welding project is unique, and our experts can guide you towards making the best possible choice.
Whether you are a seasoned professional or a beginner, we aim to make your shopping experience seamless and productive. Feel free to reach out to us with any questions or concerns, and we'll be happy to help.
Convenience and Hassle-Free Shopping
Shopping at MILLER - Welder Parts Warehouse is easy and convenient. Our user-friendly online store allows you to browse our extensive catalog and find the precise parts and accessories you need. With just a few clicks, you can place your order and have it delivered to your doorstep.
We understand the importance of timely delivery, and we partner with reliable shipping providers to ensure your purchases reach you quickly. With J & B Fasteners, you can shop with confidence and enjoy hassle-free shopping.
Choose MILLER - Welder Parts Warehouse for Superior Performance
When it comes to welding equipment, investing in high-quality parts and accessories is crucial for achieving superior performance and long-term durability. At MILLER - Welder Parts Warehouse, we are dedicated to providing you with the best products in the industry.
With our extensive range, unmatched quality, and excellent customer service, we have become a trusted name in the welding community. Join our ever-growing list of satisfied customers and experience the difference our top-notch welder parts can make in your welding projects.
Shop now at MILLER - Welder Parts Warehouse and take your welding to the next level!