Search Results - Welder Parts Warehouse
Jul 22, 2021
Power Tools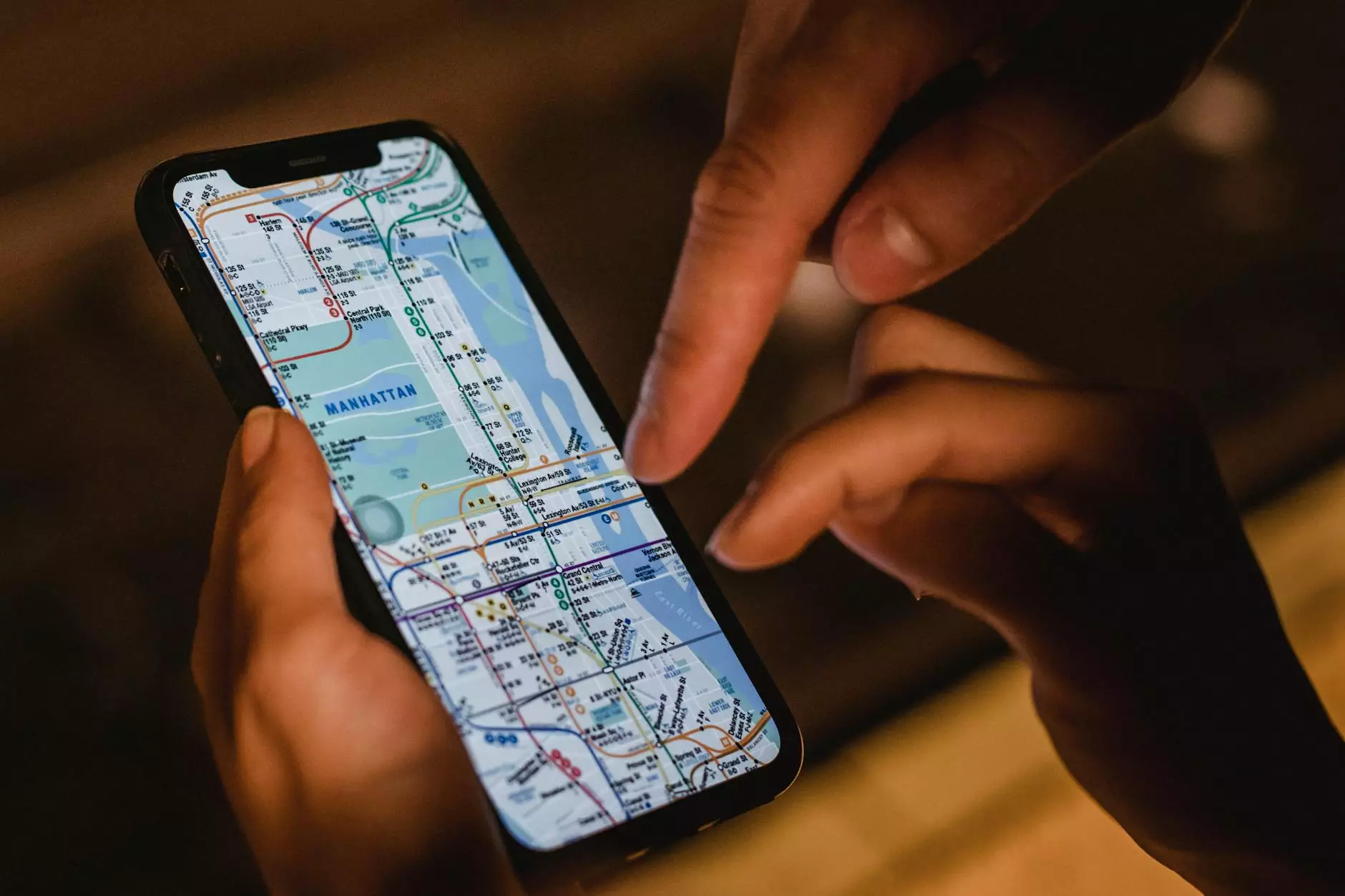 Find the Best Welder Parts at J & B Fasteners
Welcome to J & B Fasteners, your ultimate destination for top-quality welder parts and accessories. Our catalog offers a wide range of products, carefully chosen to meet the diverse needs of both professional welders and DIY enthusiasts. With our extensive collection and excellent customer service, we aim to provide you with a seamless shopping experience. Get ready to explore our welder parts warehouse!
Discover Our Extensive Catalog
At J & B Fasteners, we understand the importance of having access to a comprehensive selection of welder parts. That's why our catalog is filled with an extensive range of products, ensuring you can find exactly what you need for your welding projects. Whether you're looking for replacement parts, accessories, or upgrading your equipment, we have you covered.
High-Quality Welder Parts
We take pride in offering only high-quality welder parts from trusted manufacturers. Our team of experts diligently curates the products available in our catalog, ensuring each item meets our strict standards of performance and durability. When you shop with J & B Fasteners, you can trust that you are investing in reliable and long-lasting welder parts that will enhance your welding experience.
Wide Range of Brands
Our welder parts catalog features products from a wide range of reputable brands in the industry. From renowned manufacturers to emerging, innovative companies, we have it all. Explore our catalog and choose from top names in welding, such as Miller Electric, Lincoln Electric, ESAB, and more. With J & B Fasteners, you can be certain that you're getting the best parts from trusted sources.
Understanding Your Welding Needs
At J & B Fasteners, we believe in understanding our customers' unique welding needs. This allows us to provide personalized recommendations and solutions for your projects. Our knowledgeable team is always ready to assist you in finding the perfect part or answer any questions you may have. We value your satisfaction and strive to make your shopping experience hassle-free and enjoyable.
Competitive Prices and Convenient Shipping
We aim to provide both quality and affordability to our valued customers. By maintaining competitive pricing across our catalog, we ensure that you get the best value for your money. Additionally, our secure and convenient online ordering system allows you to browse and make purchases from the comfort of your home or workshop. We offer fast and reliable shipping options, ensuring that your welder parts reach you promptly.
Join Our Community of Welding Enthusiasts
J & B Fasteners is more than just an online store – we are a community of welding enthusiasts. We are passionate about welding and strive to foster a sense of belonging and support. Connect with us through our social media channels, explore our blog, and stay up-to-date with the latest welding news and tips. Join our community and be part of a network of like-minded individuals.
Shop with Confidence
When it comes to welder parts and accessories, J & B Fasteners has earned a reputation for excellence. Trust us to provide you with top-quality products, exceptional customer service, and a seamless shopping experience. Explore our catalog, find the perfect parts for your welding needs, and take your welding projects to the next level!