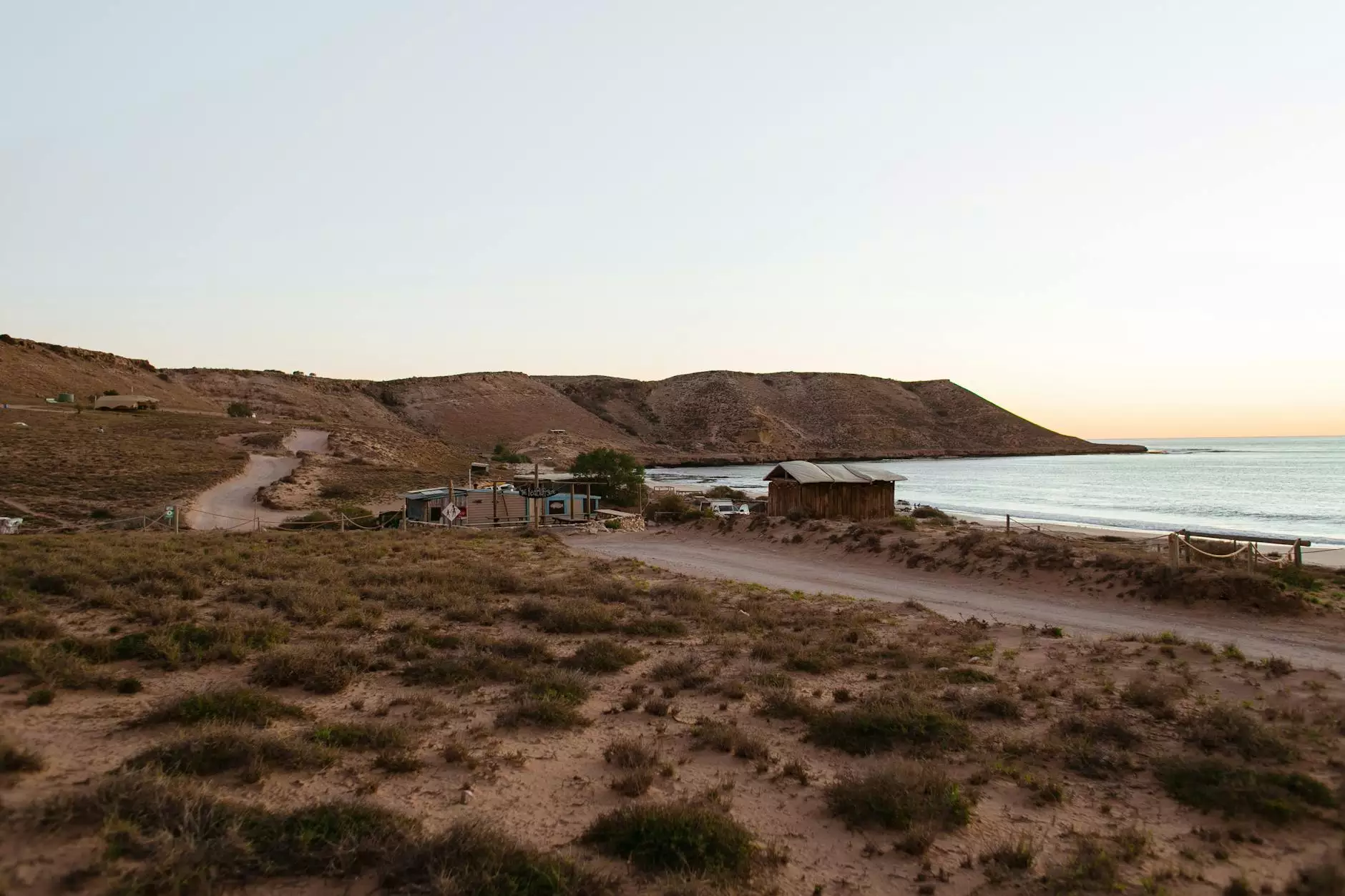 Explore the Best 5-1/4 IN 2-WAY MARINE SPEAKERS at J & B Fasteners
When it comes to enhancing your boating experience, having high-quality marine speakers is essential. At J & B Fasteners, we take pride in offering an extensive collection of top-of-the-line 5-1/4 IN 2-WAY MARINE SPEAKERS that deliver exceptional sound performance and durability in marine environments.
Unmatched Sound Quality for Your Boat
Our 5-1/4 IN 2-WAY MARINE SPEAKERS are engineered to provide an immersive audio experience on the water. Designed with advanced audio technologies, these speakers deliver clear and powerful sound that will enhance the enjoyment of your favorite music, podcasts, or radio stations while cruising.
Equipped with high-quality woofers and tweeters, our marine speakers ensure a balanced and accurate sound reproduction across a wide frequency range. Whether you're looking for deep bass or crystal-clear highs, our speakers will exceed your expectations.
Durable and Weather-Resistant Construction
When you're out on the water, your speakers need to withstand harsh marine conditions. Our 5-1/4 IN 2-WAY MARINE SPEAKERS are built to last, utilizing premium materials and innovative design features to ensure long-lasting performance.
With weather-resistant coatings, UV protection, and corrosion-resistant components, our marine speakers are specifically crafted to endure the challenges of moisture, salt, and sun exposure. You can trust that our speakers will provide reliable and consistent performance even in the harshest marine environments.
Enhanced Versatility and Installation Options
At J & B Fasteners, we understand that every boat has unique requirements, which is why our range of 5-1/4 IN 2-WAY MARINE SPEAKERS offers versatility in terms of design and installation options.
Whether you prefer surface-mount speakers, flush-mount speakers, or tower speakers, we have the perfect solution for your boat. Our speakers come with comprehensive installation instructions and mounting hardware, making it easy for you or a professional installer to setup.
Browse Our Extensive Catalog
Ready to upgrade your boat's audio system? Explore our extensive catalog of 5-1/4 IN 2-WAY MARINE SPEAKERS and find the perfect fit for your vessel. We offer a wide range of reputable brands, ensuring that you'll find the ideal speakers that match your preferences and budget.
When you shop with J & B Fasteners, you can trust that you're getting premium quality marine speakers backed by our commitment to customer satisfaction. We prioritize delivering top-notch products and exceptional service to ensure your complete satisfaction.
Start browsing our catalog now and take your boating experience to the next level with our high-performance 5-1/4 IN 2-WAY MARINE SPEAKERS.
Contact Us Today
If you have any questions or need assistance in choosing the right 5-1/4 IN 2-WAY MARINE SPEAKERS for your boat, feel free to reach out to our dedicated team. We are here to help you make an informed decision and ensure that your boating audio needs are met with the utmost satisfaction.
Contact J & B Fasteners today and let us help you find the perfect marine speakers for your boating adventures!
Disclaimer: J & B Fasteners is a participant in the Amazon Services LLC Associates Program, an affiliate advertising program designed to provide a means for sites to earn advertising fees by advertising and linking to Amazon.com