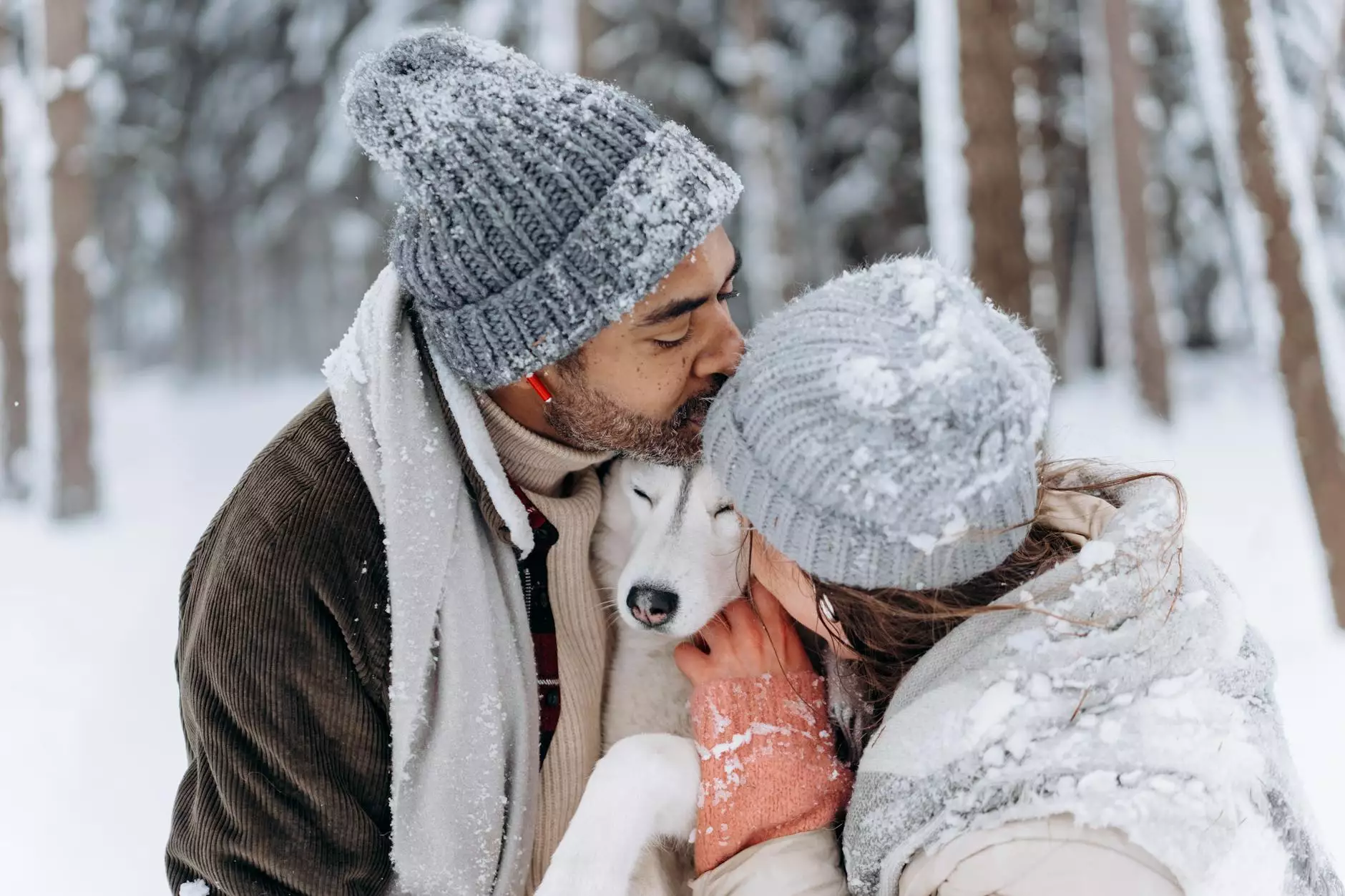 Unleash a Year of Intimate Connections
Welcome to J & B Fasteners, your ultimate destination for creating magical and intimate moments. Our 52 Weeks of Romance Kits are designed to redefine the way you experience love and deepen your bond with your partner. With each kit carefully crafted to ignite passion and create lasting memories, you'll embark on an extraordinary journey of romance that lasts a whole year.
The Essence of Our Romance Kits
At J & B Fasteners, we believe that love deserves to be celebrated every day. Our 52 Weeks of Romance Kits are thoughtfully curated to provide you with a wide range of exciting experiences, ensuring there's something for every couple. Whether you're celebrating an anniversary, planning a special date night, or simply looking to rekindle the spark, our kits are the perfect way to create unforgettable moments together.
Why Choose Our Romance Kits?
1. Unmatched Variety: Our kits offer a diverse selection of romantic experiences, ranging from adventurous outdoor activities to cozy indoor surprises. With a new theme for each week, you'll never run out of delightful ideas to explore together.
2. Thoughtful Details: We understand that the smallest details can make the biggest impact. That's why our kits are meticulously designed with attention to detail, ensuring every aspect of your romantic escapades is unforgettable.
3. Easy to Use: We strive to make your romantic journey as effortless as possible. Each kit includes all the necessary items and instructions, making it easy for you to dive into the enchanting world of romance without any stress or hassle.
Experience the Magic of Romance
Our 52 Weeks of Romance Kits are carefully crafted to cater to all types of couples, no matter your preferences or relationship dynamics. Whether you're a newlywed couple, celebrating many years of togetherness, or embarking on a new chapter of your love story, our kits will help you create cherished memories.
Picture this - a candlelit dinner under the stars, a relaxing couple's massage, a surprise getaway to a secluded beach. These are just a few examples of the unforgettable experiences you can expect to find in our romance kits. Each week, a new adventure awaits, allowing you to escape the ordinary and dive headfirst into a world of love and passion.
Transform Your Relationship Today
Order your 52 Weeks of Romance Kits from J & B Fasteners today and take the first step towards creating a lifetime of beautiful memories. Reignite the spark in your relationship, strengthen your bond, and discover the perfect dimensions of love.
With our romance kits, every week will be a celebration of your love story. Don't wait any longer - start your journey now.
Make Every Week a Romantic Adventure
Nothing compares to the joy of being in a loving and fulfilling relationship. Let the 52 Weeks of Romance Kits from J & B Fasteners be your guide to creating extraordinary moments with your partner. Explore new heights of intimacy, surprise each other with heartfelt gestures, and witness your love grow stronger with each passing week.
No matter your relationship status, whether you're in a long-term commitment or just beginning your romantic journey, our kits offer endless opportunities to make every moment count. From simple and sweet gestures to thrilling and adventurous experiences, our romance kits cover the entire spectrum, ensuring there's something to captivate every couple.
Order Your Kit Now
Don't wait a moment longer to embark on your extraordinary year of romance. Order your 52 Weeks of Romance Kits from J & B Fasteners today and unlock the door to a world of love and passion. Let your journey begin!