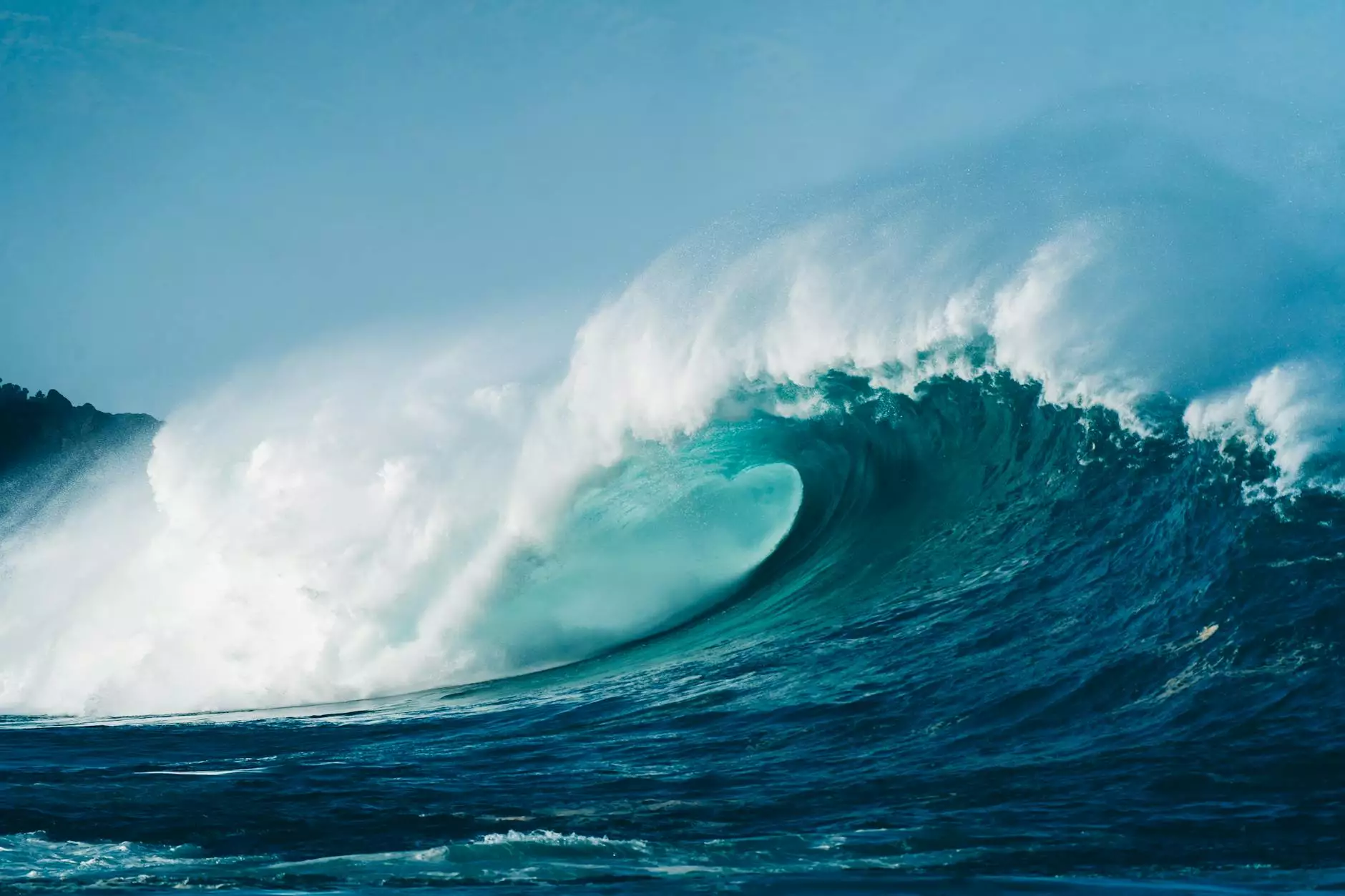 Cook Like a Pro with the 10 Gallon Roll Combo
Looking to take your cooking skills to the next level? Look no further than the 10 Gallon Roll Combo from Krazy Kajun Cookware LLC. This versatile and durable cookware set is perfect for both amateur and professional chefs alike. With its innovative design and high-quality construction, it's no wonder why the 10 Gallon Roll Combo is a top choice for kitchen enthusiasts.
Unleash Your Culinary Creativity
With the 10 Gallon Roll Combo, you'll have everything you need to create culinary masterpieces. This comprehensive set includes a 10-gallon stockpot, a matching lid, and a convenient rolling basket. Whether you're boiling, steaming, or simmering, this cookware set can handle it all. The spacious design allows for cooking large quantities, making it ideal for family gatherings, parties, and outdoor events.
Durable and Versatile
One of the standout features of the 10 Gallon Roll Combo is its exceptional durability. Crafted from high-quality materials, this cookware set is built to withstand the test of time. Its corrosion-resistant properties ensure that it remains in pristine condition, even after countless cooking sessions. Whether you're using it on a stovetop, grill, or campfire, the 10 Gallon Roll Combo can handle any heat source with ease.
Designed for Convenience
The 10 Gallon Roll Combo is not only durable but also designed with convenience in mind. The included rolling basket makes it easy to drain and remove food, eliminating the need for additional strainers or colanders. The matching lid locks in heat and steam for even cooking, while the sturdy handles provide a secure grip for safe and effortless transportation. Cleaning up is a breeze, thanks to the non-stick surface that prevents food from sticking and makes washing a breeze.
Enhance Your Cooking Experience
When it comes to cooking, having the right tools can make all the difference. With the 10 Gallon Roll Combo, you'll be able to take your culinary skills to new heights. Impress your family and friends with delicious recipes, from mouth-watering seafood boils to hearty stews. Whether you're an aspiring chef or a seasoned pro, this cookware set will be your trusted companion in the kitchen.
Shop with J & B Fasteners for Exceptional Deals
Ready to elevate your cooking game? Look no further than J & B Fasteners. As a trusted supplier of Krazy Kajun Cookware LLC products, we offer the best deals online. Browse our extensive catalog today and discover the 10 Gallon Roll Combo and other high-quality cookware options. With J & B Fasteners, your culinary dreams can become a reality.
Cook Like a Pro Today
Don't miss out on the opportunity to enhance your cooking experience. Get your hands on the 10 Gallon Roll Combo from Krazy Kajun Cookware LLC and start creating delicious meals with ease. Order now from J & B Fasteners and take advantage of our competitive prices and fast shipping. Elevate your culinary skills and impress everyone with your newfound cooking expertise!