Upgrade Your Ford Ranger with the Fortis Front Bumper
Dec 28, 2017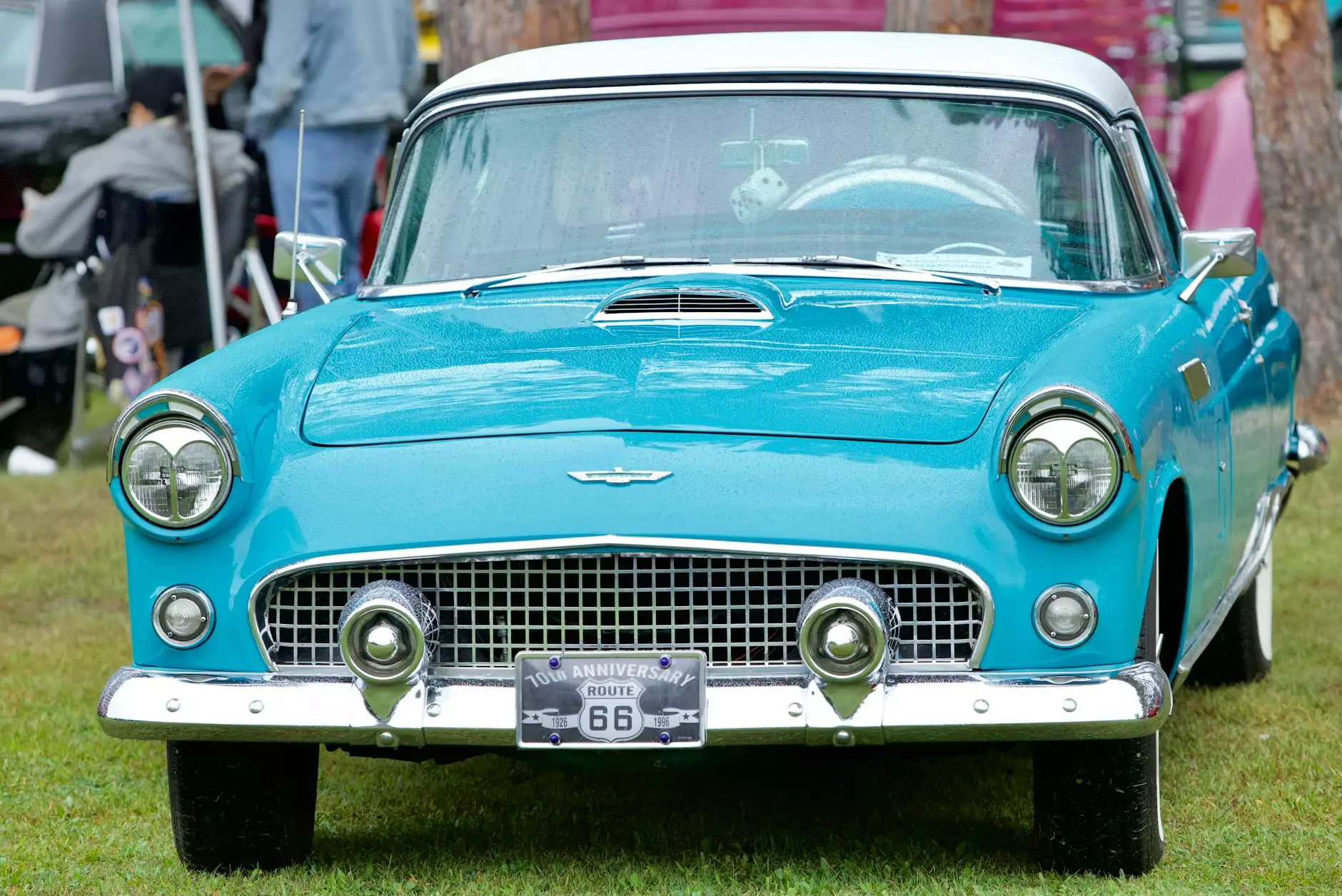 At J & B Fasteners, we understand the importance of finding the perfect front bumper for your Ford Ranger. That's why we proudly offer the Fortis Front Bumper, specifically designed for 2019 and 2020 Ford Ranger models. With its durable construction and stylish design, this bumper is a must-have upgrade for any Ford Ranger enthusiast.
Enhanced Protection and Style
The Fortis Front Bumper is engineered to offer maximum protection for your Ford Ranger, ensuring peace of mind both on and off the road. Crafted from high-quality steel, this bumper is built to withstand even the harshest impacts, providing superior safety for you and your vehicle.
Not only does the Fortis Front Bumper provide unrivaled protection, but it also enhances the overall aesthetics of your Ford Ranger. With its aggressive and sleek design, this bumper instantly adds a touch of ruggedness and customization to your vehicle. Stand out from the crowd and turn heads wherever you go.
Top-Quality Construction
When it comes to quality, J & B Fasteners goes above and beyond. The Fortis Front Bumper is manufactured using state-of-the-art techniques and high-grade materials to ensure exceptional durability and longevity. You can trust that your investment in the Fortis Front Bumper will last for years to come.
Each bumper undergoes rigorous testing and quality checks to meet and exceed industry standards. We are committed to providing our customers with products that are built to withstand the toughest conditions, whether you're tackling rugged terrains or simply navigating through the city streets.
Easy Installation Process
We understand that your time is valuable, which is why the Fortis Front Bumper is designed for easy installation. You won't need to spend hours in the garage or hire a professional to get your new bumper up and running. With our comprehensive installation guide, you'll have your Ford Ranger equipped with the Fortis Front Bumper in no time.
Wide Range of Options
Every Ford Ranger owner has their own unique style and preferences. That's why we offer a wide range of options for the Fortis Front Bumper. You can choose from different finishes, including matte black, gloss black, and textured black, to match your vehicle's exterior perfectly.
Additionally, we provide various accessories and customization options for the Fortis Front Bumper. Whether you need integrated LED lights, winch compatibility, or extra tow hooks, we have you covered. Our goal is to offer a comprehensive solution that meets all your needs and exceeds your expectations.
Free Shipping and Excellent Customer Service
When you shop at J & B Fasteners, you can enjoy the convenience of free shipping on all orders. No matter where you are located, your Fortis Front Bumper will be delivered right to your doorstep, ready for installation.
In addition to our fast and reliable shipping, we take pride in providing excellent customer service. Our dedicated team is always here to answer any questions you may have, assist with your purchase, or provide any necessary support. We strive to ensure your shopping experience with us is nothing short of exceptional.
Upgrade Your Ford Ranger Today
If you're ready to take your Ford Ranger to the next level, don't miss out on the Fortis Front Bumper from J & B Fasteners. With its exceptional protection, stylish design, and easy installation, this bumper is the perfect choice for every Ford Ranger enthusiast. Explore our wide range of options, customize your bumper according to your preferences, and enjoy free shipping on all orders. Upgrade your Ford Ranger today and stand out from the rest.