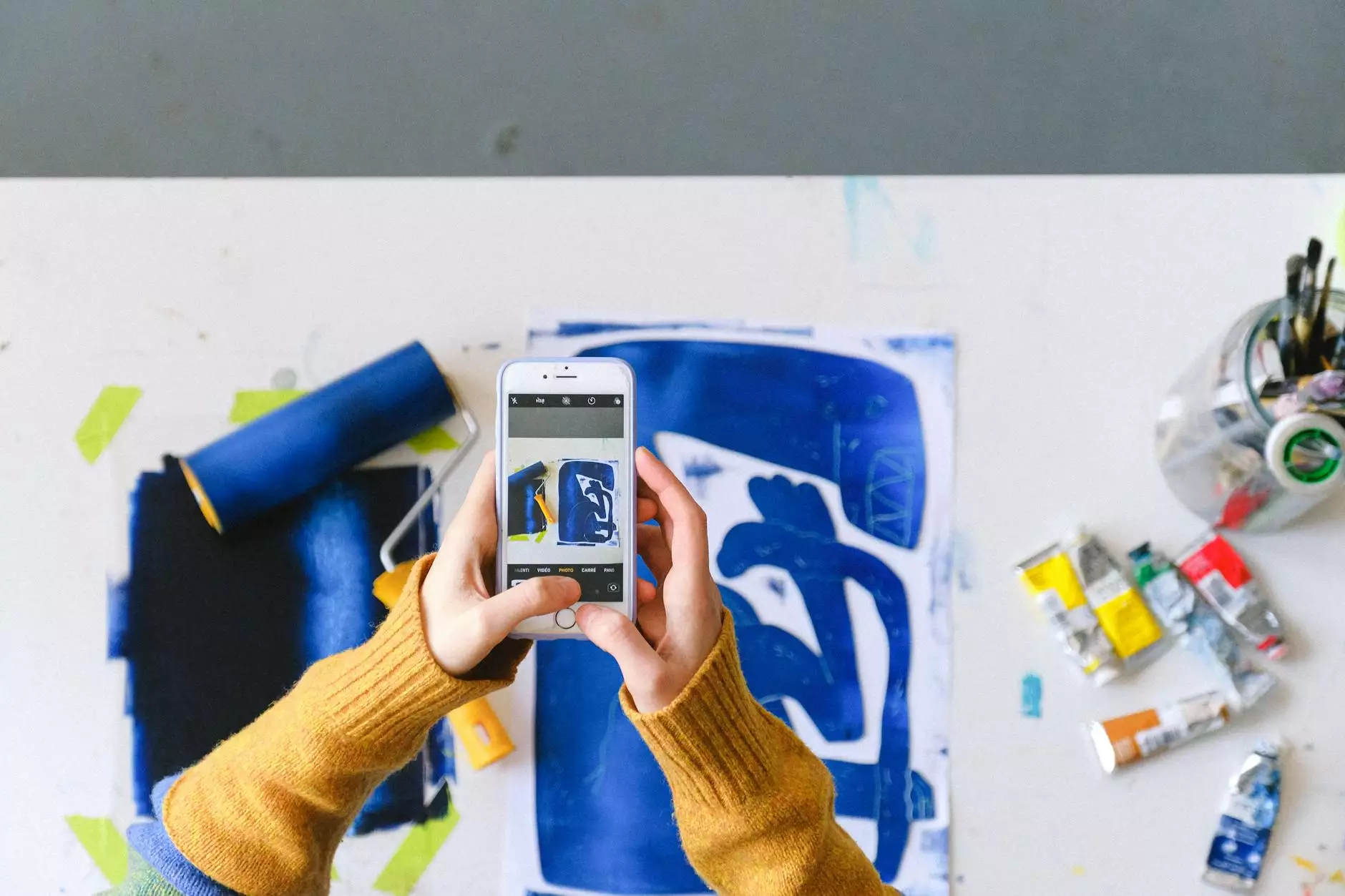 Welcome to J & B Fasteners, your premier destination for top-notch 1/64 TLC parts. As a leading provider in the industry, we pride ourselves in offering a wide selection of high-quality products from minichromeshop_com. Whether you are a professional builder, a hobbyist, or an enthusiast, we have the perfect parts to elevate your projects to new heights.
Explore our Extensive Catalog
At J & B Fasteners, we understand the importance of having access to a diverse range of 1/64 TLC parts to meet your specific requirements. That's why our catalog is meticulously curated to offer you an extensive selection of premium products from minichromeshop_com.
Premium Quality Parts
We take pride in delivering only the highest quality parts to our valued customers. Our partnership with minichromeshop_com ensures that you receive products that are manufactured to the most stringent standards. Whether you need screws, nuts, bolts, or other fasteners, our collection is designed to provide superior performance and durability.
Unmatched Variety
With J & B Fasteners, you have the luxury of choice. Our catalog features a comprehensive range of 1/64 TLC parts in various sizes, materials, and finishes. Whether you require stainless steel, brass, or zinc-plated components, we've got you covered. Our wide selection ensures that you can find the perfect parts to suit your project's aesthetic and functional needs.
Enhance Your Projects
When it comes to your projects, precision and attention to detail are paramount. By utilizing our top-of-the-line 1/64 TLC parts, you can elevate your craftsmanship and achieve outstanding results. Our products are specifically designed to enhance the assembly and construction process, ensuring seamless integration and long-lasting performance.
Unleash Your Creativity
With our vast range of 1/64 TLC parts, the possibilities are endless. Whether you're building model cars, designing architectural models, or engaging in any other intricate projects, our parts provide the perfect foundation for your creativity. We understand the importance of reliable and accurate components, and that's why our catalog is brimming with options, allowing you to bring your vision to life.
Unparalleled Customer Support
At J & B Fasteners, we prioritize customer satisfaction above everything else. Our team of knowledgeable experts is always available to provide assistance and guidance in selecting the right 1/64 TLC parts for your specific application. We are passionate about helping you achieve success and are committed to offering personalized support throughout your journey.
Order Today
Experience the difference quality 1/64 TLC parts can make in your projects. Browse our extensive catalog at J & B Fasteners today and find the perfect minichromeshop_com products to meet your needs. Enhance your craftsmanship, unleash your creativity, and enjoy unparalleled performance with our premium range of fasteners. Place your order now and start building with confidence!