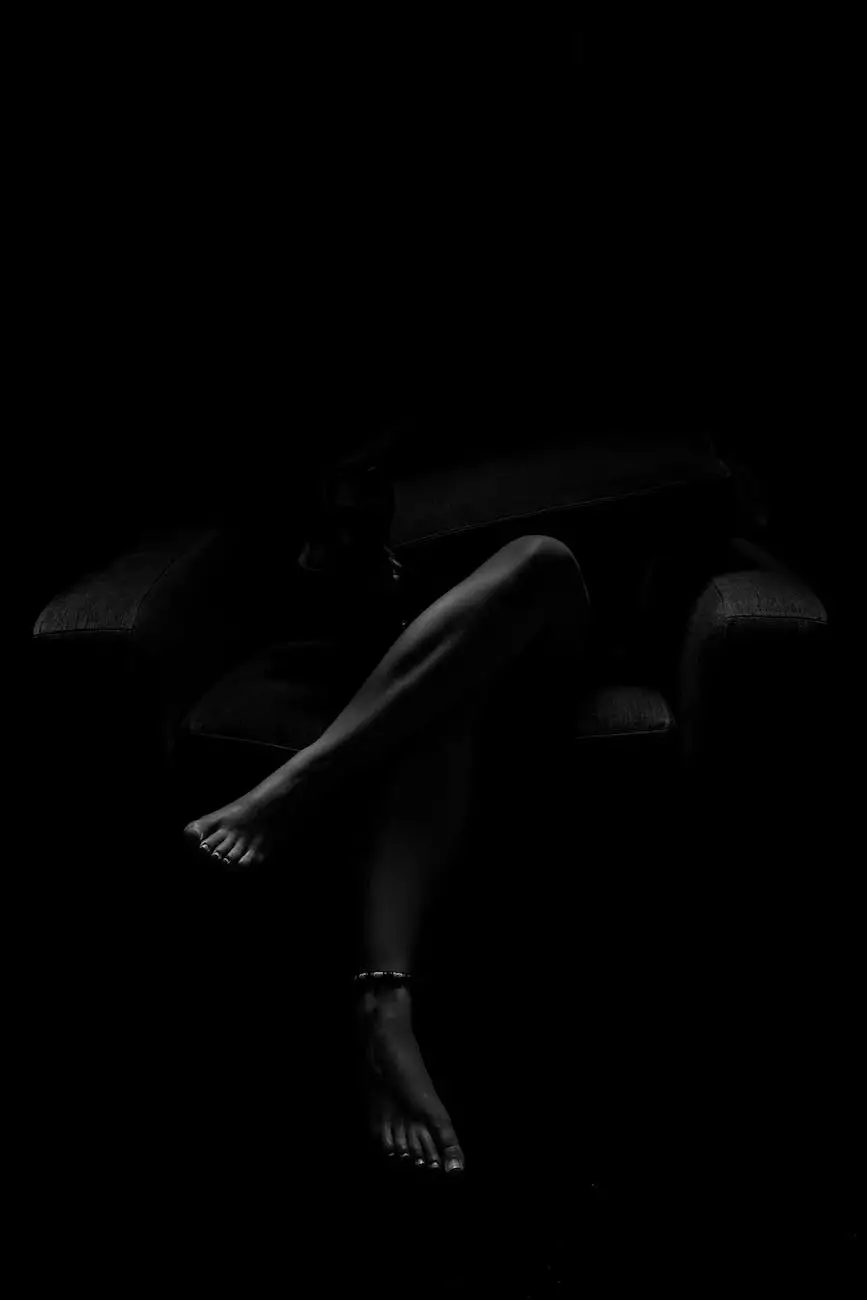 Enhance Your Vaping Experience with High-Quality Accessories
At J & B Fasteners, we understand that every vapor cigarette enthusiast seeks to enhance their vaping experience. That's why we offer a comprehensive selection of top-notch accessories and spare parts. Our range ensures you'll find everything you need to customize, maintain, and upgrade your vaporizer.
Wide Range of Accessories for Customization
When it comes to customizing your vapor cigarette, we've got you covered. Our store features an extensive collection of accessories to suit various preferences and styles. Whether you're looking for decorative skins, stylish drip tips, or unique mouthpieces, we have it all.
Maintain Optimal Performance with Spare Parts
Regular maintenance is essential to keep your vaporizer performing at its best. We offer a wide range of spare parts to ensure you never have to compromise on quality or functionality. From atomizer coils to replacement tanks, our selection covers all major brands and models.
Unparalleled Quality and Reliability
At J & B Fasteners, we take pride in offering only the highest quality accessories and spare parts. Each product in our inventory is carefully sourced from trusted manufacturers known for their precision and durability. When you shop with us, you can trust that you're investing in products that deliver exceptional performance and longevity.
Why Choose J & B Fasteners for Your Vapor Cigarette Accessories?
Unmatched Variety: Our vast selection ensures you'll find the perfect accessories to match your style and preferences.
Premium Quality: We prioritize quality to provide you with long-lasting and reliable vaping accessories.
Competitive Prices: Our accessories and spare parts are priced competitively to offer excellent value for your money.
Expert Guidance: Our knowledgeable team is always ready to assist you in finding the right accessories for your vaporizer.
Convenient Shopping: Browse our online store from the comfort of your home and have your purchases delivered right to your doorstep.
Upgrade Your Vapor Cigarette Experience Today
Don't settle for an average vaping experience. Visit J & B Fasteners today and explore our extensive range of accessories and spare parts. With our high-quality products, you can take your vaporizer to new heights and enjoy a personalized vaping experience like never before.
Remember, when it comes to accessories and spare parts for your vapor cigarette, trust only the best – J & B Fasteners!