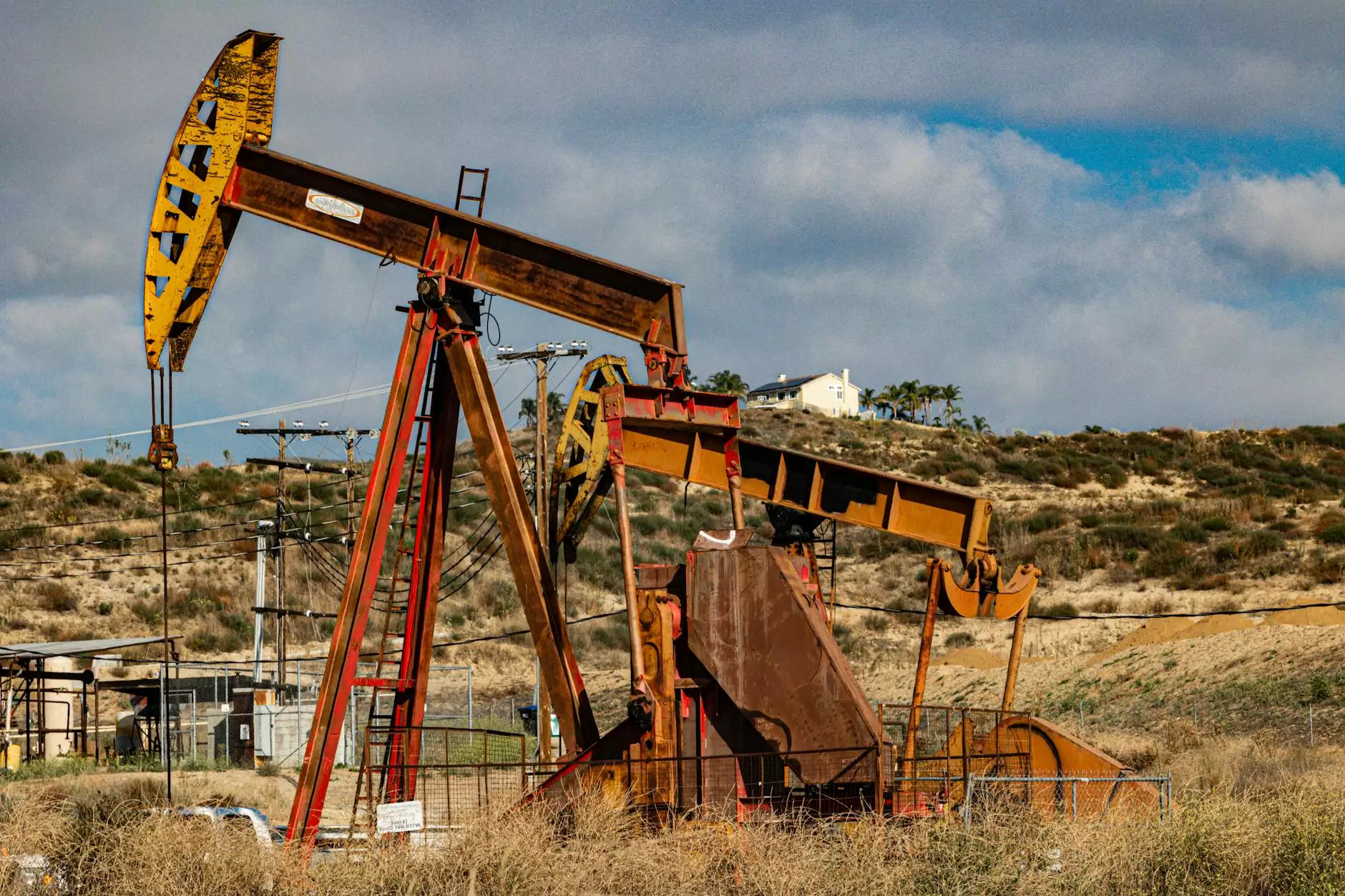 Welcome to J & B Fasteners, your trusted source for high-quality fasteners and equipment. Here, we proudly introduce our exceptional 36SUPER DUTY HEAVY BEEF GAMBREL, designed to meet the needs of professional meat processors and hunters. With our commitment to delivering unmatched durability and performance, this gambrel will undoubtedly enhance your meat processing experience.
Heavy-Duty Design for Ultimate Strength
Our 36SUPER DUTY HEAVY BEEF GAMBREL is specifically engineered with a heavy-duty design to support substantial loads without compromising durability. Crafted with precision, it can sustain the weight of even the largest game animals, providing you with a reliable solution for hanging and processing meat.
Constructed from high-grade steel, our gambrel ensures longevity and strength. With its robust composition, it guarantees exceptional load-bearing capacity, enabling you to handle heavy beef and game carcasses with ease. Say goodbye to flimsy gambrels that can bend or break under pressure - our 36SUPER DUTY HEAVY BEEF GAMBREL is built to withstand the toughest of tasks.
Enhance Your Meat Processing Experience
At J & B Fasteners, we understand the importance of efficiency and precision in meat processing. That's why our 36SUPER DUTY HEAVY BEEF GAMBREL is designed to streamline your operations and maximize productivity. Its thoughtful features and superior craftsmanship ensure an unparalleled meat processing experience.
With its ample size and careful engineering, our gambrel allows for easy and secure hanging of carcasses, facilitating smoother processing. Its strategic design minimizes movement, reducing the risk of meat damage or accidents during the process. You can rely on our 36SUPER DUTY HEAVY BEEF GAMBREL to provide a stable and controlled environment, allowing you to work with confidence.
Uncompromising Quality and Safety
When it comes to processing and handling meat, safety is paramount. At J & B Fasteners, we prioritize your well-being and the quality of your products. Our 36SUPER DUTY HEAVY BEEF GAMBREL adheres to the highest industry standards to ensure safety, reliability, and peace of mind.
Each gambrel undergoes rigorous quality checks and testing procedures before reaching your hands. We invest in advanced manufacturing techniques and materials to guarantee exceptional quality and longevity. Additionally, our gambrel is designed with anti-slip features, preventing accidents and minimizing potential risks during handling.
Wide Selection and Customer Satisfaction
Our commitment to customer satisfaction drives us to provide an extensive range of top-of-the-line meat processing equipment. Within our online store, you'll find a variety of sizes, designs, and features to suit your specific needs. We are confident that our 36SUPER DUTY HEAVY BEEF GAMBREL will exceed your expectations and deliver superior performance.
With our easy-to-navigate website, you can effortlessly browse through our catalog. We offer detailed product descriptions, specifications, and images to help you make an informed decision. Should you have any questions or need assistance, our knowledgeable customer support team is just a call or email away. We aim to provide exceptional service and ensure your complete satisfaction.
Invest in the Best - Choose J & B Fasteners
When it comes to your meat processing needs, don't settle for subpar equipment. Invest in the best - choose J & B Fasteners. Our 36SUPER DUTY HEAVY BEEF GAMBREL is the epitome of quality, strength, and reliability. Experience the difference firsthand and take your meat processing operations to new heights with our exceptional gambrel.
Browse our website today to explore our full range of products and secure your 36SUPER DUTY HEAVY BEEF GAMBREL. Elevate your meat processing experience with J & B Fasteners - where quality meets innovation.