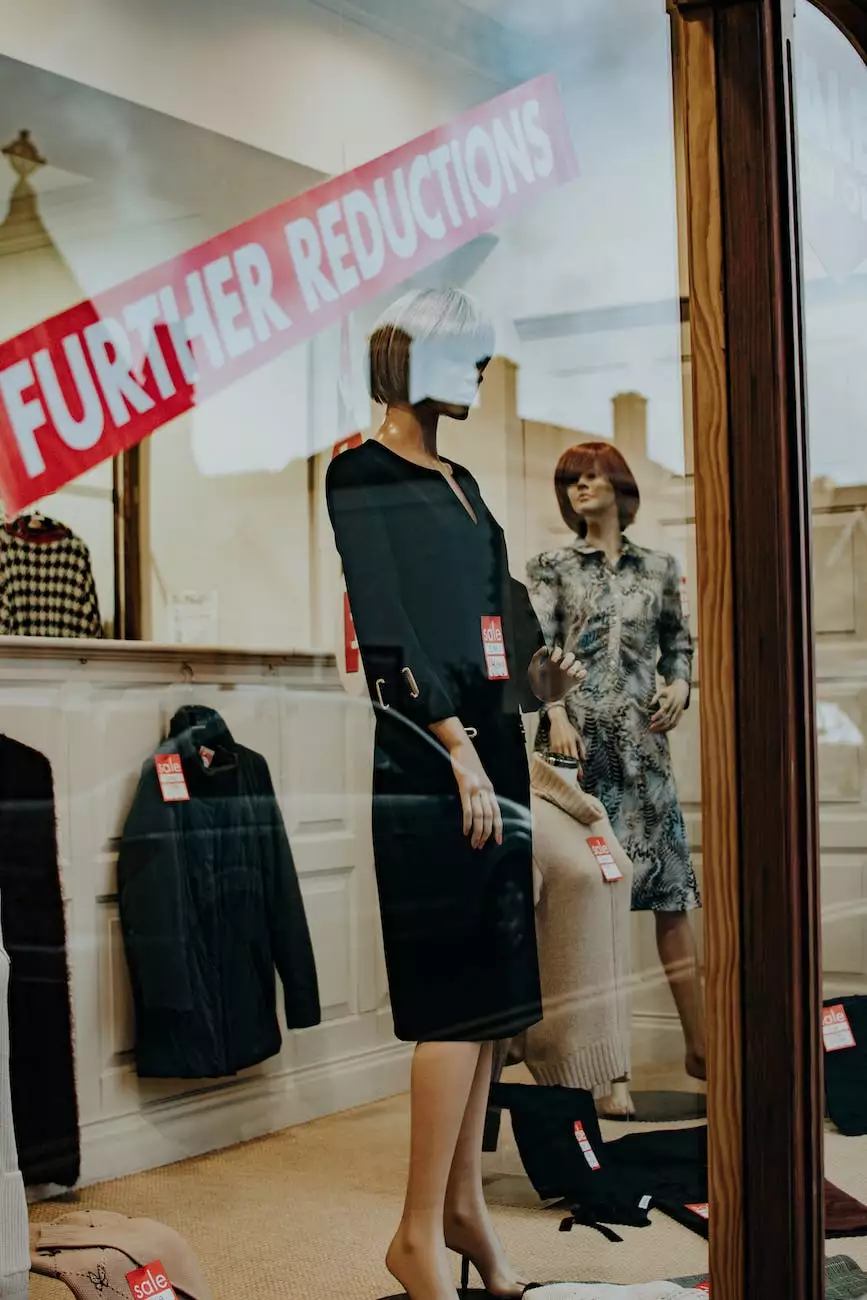 Upgrade Your Firearm with KICKLITE® Recoil Reduction Stocks
Are you tired of dealing with excessive recoil that affects your shooting accuracy? Look no further than J & B Fasteners for the perfect solution. Our KICKLITE® Recoil Reduction Stocks are designed to provide superior recoil reduction while offering enhanced comfort and durability.
Superior Recoil Reduction for Enhanced Shooting Experience
At J & B Fasteners, we understand that reducing recoil is crucial for improved shooting performance. Our KICKLITE® Recoil Reduction Stocks are expertly engineered to absorb and dissipate recoil energy effectively. The result? A more comfortable shooting experience with improved accuracy and reduced fatigue.
Our stocks are crafted from specially selected materials, combining advanced technology with precision manufacturing. The unique design and construction of our KICKLITE® Recoil Reduction Stocks ensure maximum recoil reduction without compromising on strength and durability. With our stocks, you can confidently handle your firearm, knowing that recoil will be significantly reduced.
Unmatched Comfort and Ergonomics
Comfort is key when it comes to firearms. Our KICKLITE® Recoil Reduction Stocks prioritize user comfort by incorporating ergonomic features and thoughtful design elements. The stocks are meticulously contoured to fit your hand, allowing for a natural and secure grip.
We understand that each shooter's preferences may vary. That's why our stocks are available in different sizes and styles to suit your specific needs. Whether you prefer a traditional or adjustable stock, J & B Fasteners has you covered.
Premium Quality and Durability
When it comes to firearm accessories, durability is crucial. Our KICKLITE® Recoil Reduction Stocks are built to withstand the test of time and provide reliable performance. Each stock undergoes rigorous testing and quality control measures to ensure that it meets our high standards.
Our commitment to quality extends beyond the stocks themselves. With J & B Fasteners, you can expect exceptional customer service and support. We are here to assist you every step of the way, from selecting the right stock for your firearm to answering any questions you may have.
Installation Made Easy
Installing our KICKLITE® Recoil Reduction Stocks is a breeze. With user-friendly instructions and compatibility with a wide range of firearms, you can quickly and effortlessly upgrade your firearm for enhanced performance.
The Importance of Recoil Reduction
Why is recoil reduction important? Excessive recoil can not only impact your shooting accuracy but also lead to physical discomfort and fatigue. By investing in a high-quality recoil reduction stock, you can:
Improve shooting accuracy and precision
Minimize muzzle rise for quick follow-up shots
Reduce flinching and anticipate recoil less
Enhance firearm control and stability
Extend your shooting sessions without discomfort
Find Your Perfect KICKLITE® Recoil Reduction Stock Today
If you're ready to take your shooting experience to the next level, look no further than J & B Fasteners. Our KICKLITE® Recoil Reduction Stocks offer unparalleled recoil reduction, comfort, and durability. Browse our selection today and choose the stock that suits your needs. Enhance your shooting performance with J & B Fasteners!