Apply for the Job
Aug 14, 2022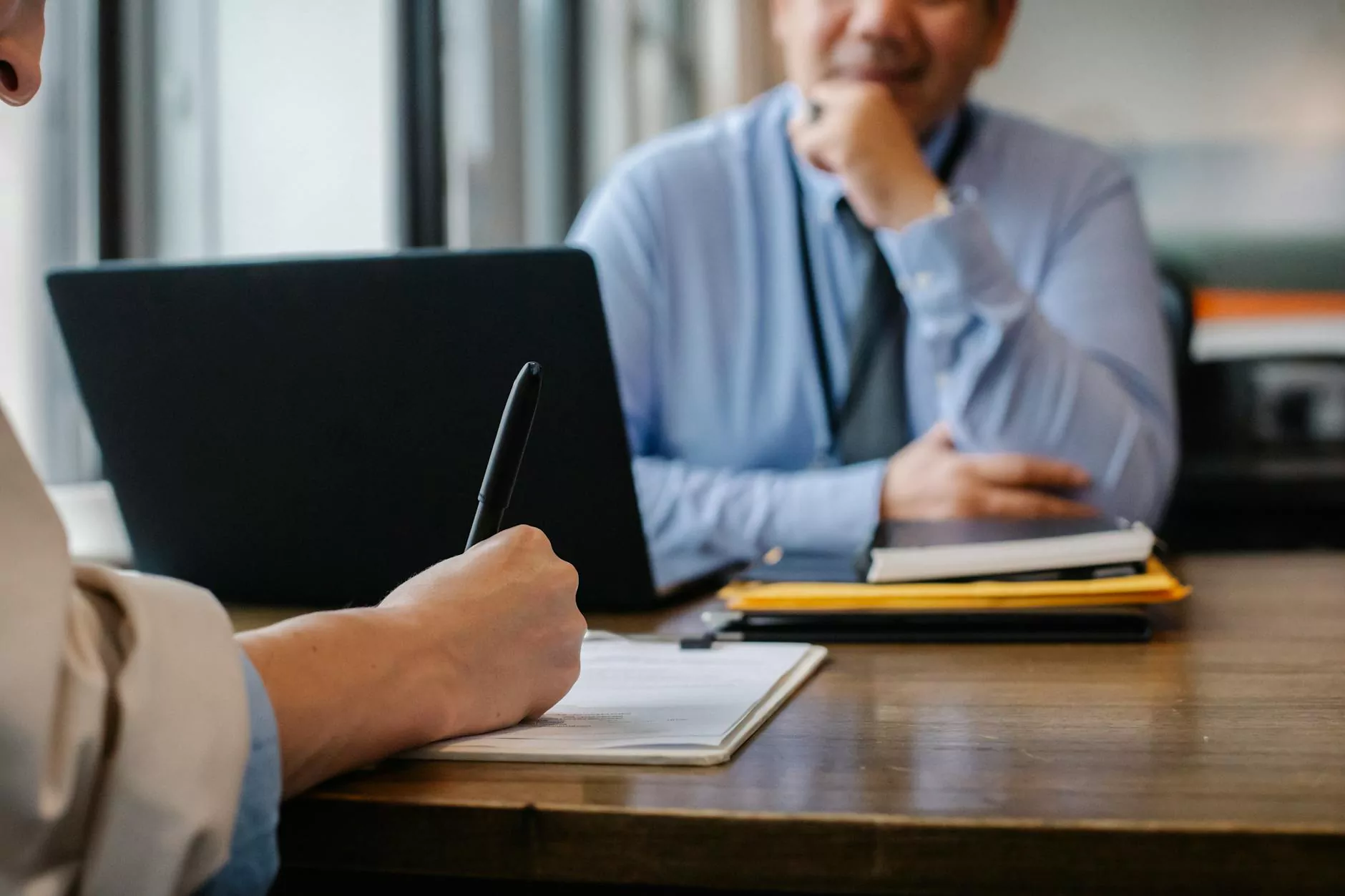 Join J & B Fasteners Outside Sales Team
Are you looking for a fulfilling career in the fastener industry? Look no further! J & B Fasteners is a leading company in the field, and we are currently seeking talented individuals to join our outside sales team. If you have a passion for sales, excellent communication skills, and a drive for success, we want to hear from you!
Why Choose J & B Fasteners
At J & B Fasteners, we pride ourselves in providing the highest quality products and exceptional customer service. We have been in the fastener industry for over a decade, and our reputation speaks for itself. When you join our team, you become part of a company that values its employees and fosters a supportive and collaborative work environment.
Here are some of the benefits of working with us:
Competitive Compensation: We offer a competitive salary package with attractive commission structures, ensuring that your hard work is rewarded.
Professional Growth Opportunities: We believe in investing in our employees' growth and development. We provide regular training programs and mentorship opportunities to help you excel in your role.
Wide Product Range: As a leading fastener company, we have a vast product range that caters to various industries. This gives you the opportunity to work with a diverse group of clients and expand your product knowledge.
Strong Company Culture: We believe in fostering a positive and inclusive company culture. Our team is built on collaboration, mutual respect, and a commitment to excellence.
Work-Life Balance: We understand the importance of maintaining a healthy work-life balance. We strive to provide a flexible work schedule that allows you to excel in your career while enjoying your personal life.
Responsibilities
As an outside sales representative at J & B Fasteners, you will play a crucial role in driving business growth and building strong relationships with our clients. Some of your responsibilities will include:
Generate leads and identify new business opportunities through various prospecting methods.
Build and maintain relationships with new and existing clients to ensure customer satisfaction and repeat business.
Create and deliver effective sales presentations to showcase our products and services.
Negotiate and close sales deals to meet or exceed targets.
Stay updated on industry trends, market conditions, and competitors to identify potential areas for growth.
Qualifications
We are looking for individuals who possess the following qualifications:
Proven track record in outside sales with a minimum of 3 years of experience in a similar role.
Excellent communication and interpersonal skills.
Strong negotiation and persuasion abilities.
Self-motivated with a results-oriented mindset.
Ability to work independently and as part of a team.
Familiarity with the fastener industry and its related products is a plus.
How to Apply
If you are ready to take the next step in your career and join our dynamic outside sales team, we want to hear from you! Please fill out the application form below or email your resume to [email protected]. We review all applications and will contact qualified candidates for further steps.

Full Name:Email:Phone:Upload Resume:

Take the first step towards a successful future with J & B Fasteners. Join our outside sales team today and become part of a thriving company that values its employees' contributions and rewards their achievements.