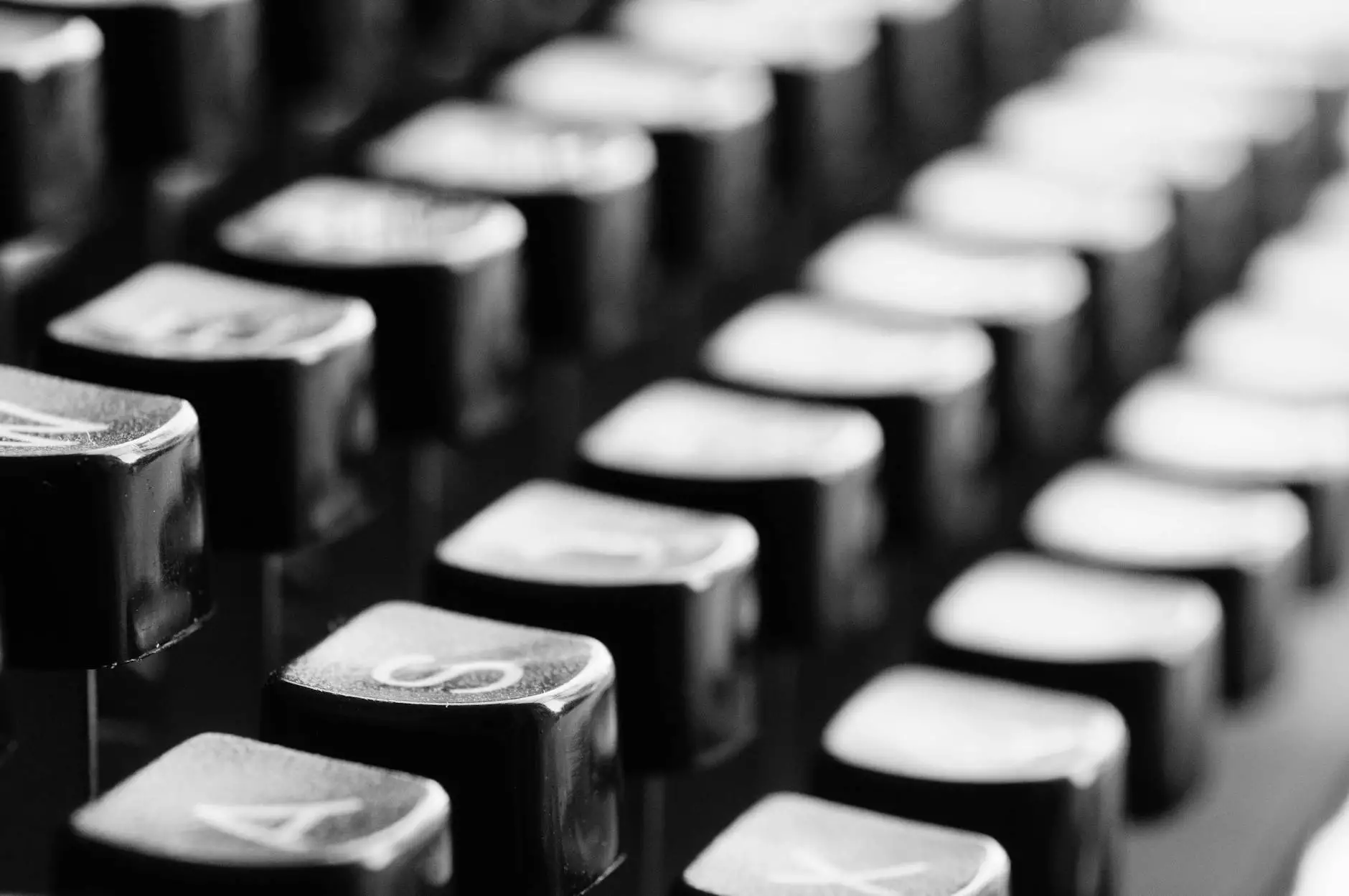 Introduction
Welcome to J & B Fasteners, your trusted source for top-notch office fasteners. With our extensive selection of high-quality products, we aim to provide efficient solutions for organizing your office space. Whether you're a small business owner, a student, or simply someone looking to keep their workspace tidy, our office archives have got you covered. Let's explore the wide range of offerings we have in store for you.
Office Fasteners for Organized Spaces
At J & B Fasteners, we understand the importance of an organized office environment. Our office archives feature an array of fasteners designed to help you sort, secure, and efficiently store your documents, papers, and other office essentials.
Binder Clips
Binder clips are versatile office tools that allow you to securely bundle papers together. With a wide range of sizes and designs available, you can find the perfect binder clips to suit your needs. The sturdy construction ensures durability, while the firm grip ensures your documents stay intact.
Paper Clips
Indispensable in any office setting, paper clips are a staple when it comes to keeping documents organized. Our office archives offer various sizes and types of paper clips, including colored paper clips for categorization and steel paper clips for added durability.
File Fasteners
When dealing with larger files or documents, file fasteners are essential for secure attachment. Our collection includes file fasteners with prongs, washers, and compressors, ensuring your important papers stay in place. Say goodbye to loose and misplaced pages.
Paper Fasteners
If you're looking for a more permanent solution to bind multiple sheets of paper together, paper fasteners are the way to go. Replace traditional staples with these convenient, easy-to-use fasteners. They secure papers while allowing you to flip through pages effortlessly.
Benefits of Choosing J & B Fasteners
When it comes to office supplies, quality is crucial. At J & B Fasteners, we prioritize delivering products that are durable, reliable, and made to withstand the demands of your office environment.
Exceptional Quality
Our office fasteners are crafted from high-grade materials, ensuring long-lasting performance. We understand that flimsy fasteners can result in frustration and inefficiency, so we only stock items that meet our strict quality standards.
Wide Selection
J & B Fasteners offer an extensive selection of office fasteners to cater to diverse needs. Whether you require a specific size, type, or color, we have you covered. Explore our archives and find the fasteners that perfectly fit your requirements.
Reliable Service
Customer satisfaction is our top priority at J & B Fasteners. We pride ourselves on providing excellent service, fast shipping, and a hassle-free shopping experience. Our friendly team is always ready to assist you with any queries or concerns you might have.
Enhance Your Office Organization Today
Don't let a cluttered workspace hinder your productivity. Invest in top-quality office fasteners from J & B Fasteners and experience the difference they can make. With our comprehensive range of products, you can create a well-organized office space that promotes efficiency and professionalism.
Visit our website now to explore our office archives and discover the perfect fasteners for your specific needs. Take control of your office organization today with J & B Fasteners!