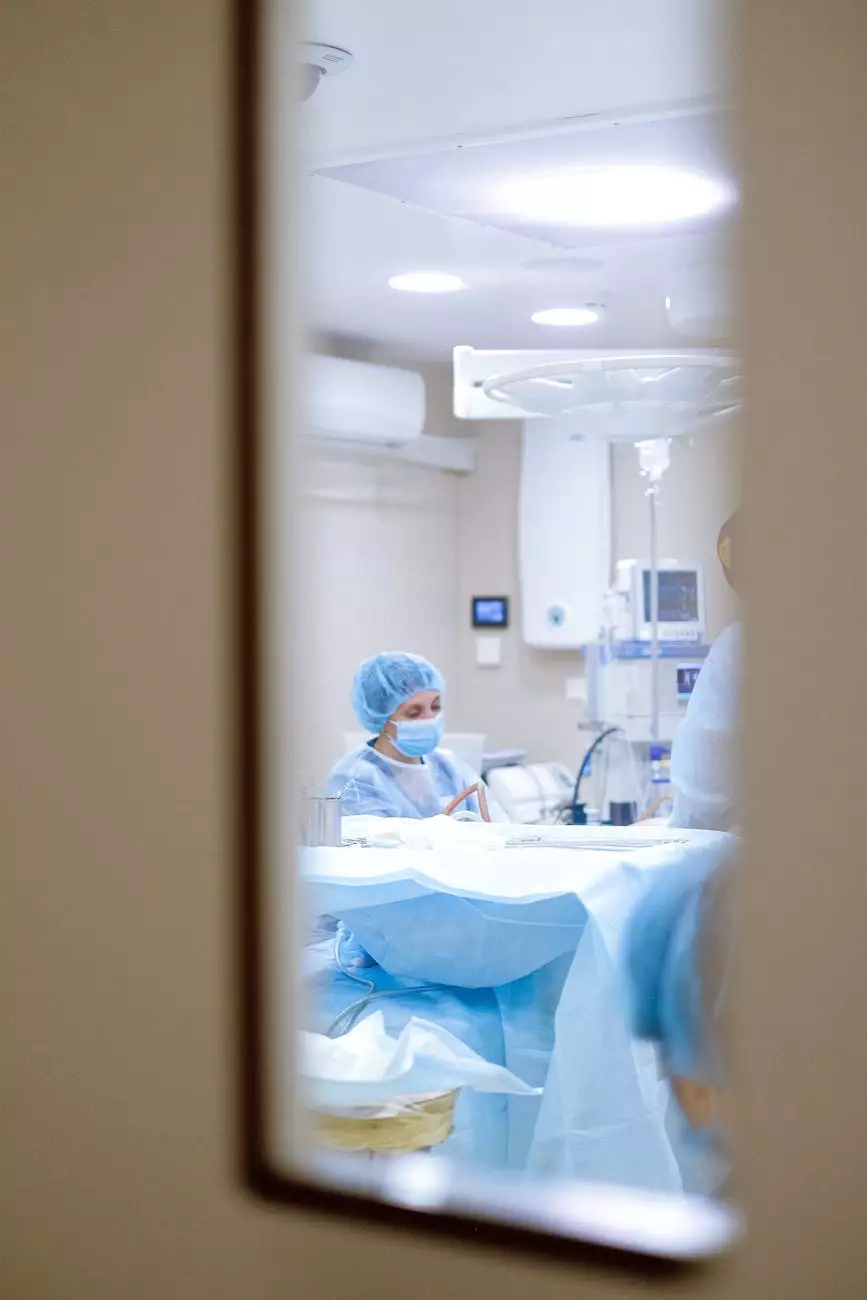 Why Safety Equipment is Crucial for a Secure Workplace
When it comes to maintaining a safe and secure workplace, having the right safety equipment is paramount. J & B Fasteners understands the importance of equipping your employees with high-quality safety gear to minimize the risk of accidents and injuries. Our extensive range of safety equipment ensures you can find exactly what you need to protect your workforce.
The Importance of Personal Protective Equipment (PPE)
Personal Protective Equipment (PPE) plays a vital role in ensuring the well-being of workers across various industries. At J & B Fasteners, we offer a wide selection of PPE, including:
Safety Helmets: Protect your head from falling objects and impacts.
Safety Glasses: Shield your eyes from flying debris and harmful substances.
Ear Protection: Reduce noise levels to prevent hearing damage.
Protective Gloves: Safeguard your hands against cuts, chemicals, and more.
High-Visibility Clothing: Enhance visibility in low-light conditions to avoid accidents.
Quality Safety Equipment for Every Industry
J & B Fasteners caters to various industries, including construction, manufacturing, healthcare, and more. We understand that each industry has unique safety requirements, which is why we offer specialized safety equipment designed to meet industry standards.
Construction Safety Equipment
In the construction industry, it's crucial to prioritize safety on job sites. We provide a comprehensive range of construction safety equipment, such as:
Hard Hats: Ensure head protection in high-risk environments.
Steel-Toed Boots: Guard feet against heavy falling objects and hazardous materials.
Protective Harnesses: Prevent falls and maintain proper safety during elevated work.
Respirators: Filter out harmful particles and ensure clean air quality.
Manufacturing Safety Equipment
In manufacturing facilities, it's crucial to prioritize the well-being of employees. Our manufacturing safety equipment includes:
Chemical-Resistant Gloves: Protect hands from hazardous substances and chemicals.
Eye Wash Stations: Provide immediate relief in case of eye exposure to harmful materials.
Protective Clothing: Shield employees from burns, spills, and potential machine entanglement.
Healthcare Safety Equipment
Healthcare professionals require specialized safety equipment to ensure both their safety and the safety of their patients. At J & B Fasteners, we offer:
Disposable Gloves: Maintain a sterile environment and prevent contamination.
Face Shields: Provide an additional barrier against airborne pathogens.
Medical Gowns: Ensure protection from cross-contamination during procedures.
Respirators: Protect against airborne infectious agents.
The J & B Fasteners Difference
At J & B Fasteners, we take pride in delivering high-quality safety equipment that exceeds industry standards. Here's why we are the go-to choice for all your safety needs:
Extensive Product Selection
Our vast inventory ensures you can find the safety equipment you need, regardless of your industry or specific requirements. We source our products from trusted manufacturers to guarantee their reliability and durability.
Exceptional Quality
We prioritize quality to ensure the safety of your workforce. All our safety equipment undergoes rigorous testing and meets the highest safety standards. Our commitment to excellence means you can rely on our products to keep your employees protected.
Expert Guidance and Support
Our knowledgeable team is always ready to assist you in finding the right safety equipment for your unique needs. Whether you have questions about product specifications or require guidance on compliance, we are here to help.
Competitive Prices
At J & B Fasteners, we believe that safety should be affordable. We offer competitive prices without compromising on quality, ensuring you get the best value for your investment.
Contact J & B Fasteners Today
Don't compromise on workplace safety. Find all the safety equipment you've been searching for at J & B Fasteners. Browse our extensive catalog and place your order today. Your employees deserve the best protection, and we're here to provide it.