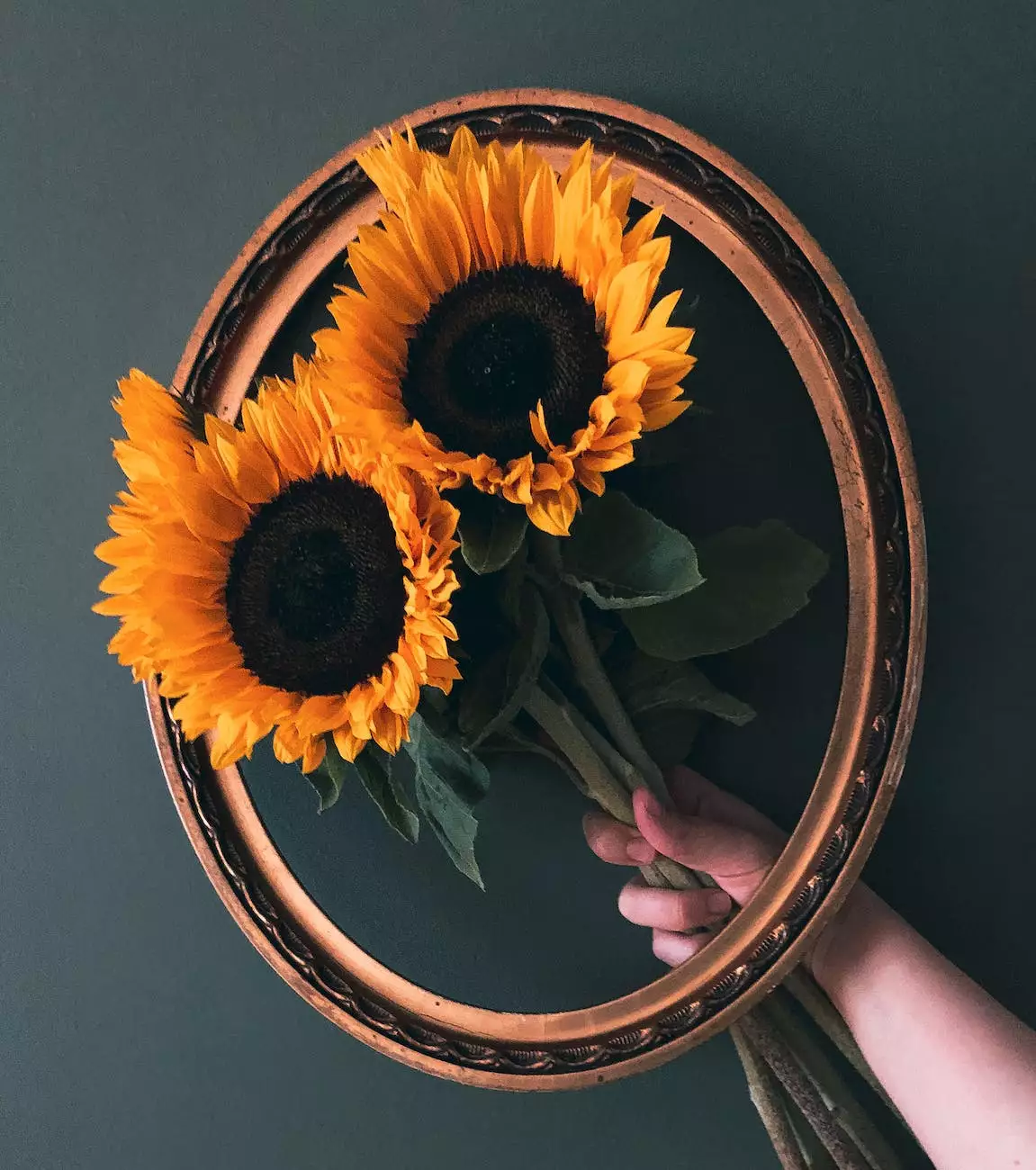 Introduction
Welcome to J & B Fasteners, your trusted source for top-notch automotive suspension components. In our extensive catalog, we proudly present the exceptional Atlas Leaf Springs. Built with precision engineering and superior craftsmanship, our leaf springs deliver outstanding performance, enhanced load capacity, and improved stability.
Unmatched Quality and Durability
At J & B Fasteners, we prioritize quality above all else. Our Atlas Leaf Springs are manufactured using high-grade materials, such as durable alloy steel, to ensure long-lasting performance and resistance to wear and tear. With rigorous testing and quality control measures, we guarantee that our leaf springs meet the strictest industry standards.
Enhanced Suspension Performance
Upgrade your vehicle's suspension system with our premium Atlas Leaf Springs. Designed to withstand heavy loads and demanding conditions, our leaf springs offer improved ride comfort, reduced sway, and enhanced vehicle stability. Whether you are towing heavy trailers, carrying loads, or seeking a smoother ride, our Atlas Leaf Springs will exceed your expectations.
Wide Range of Applications
Our Atlas Leaf Springs cater to a diverse range of vehicles, including trucks, SUVs, and commercial vehicles. We offer various sizes and configurations to accommodate different suspension setups and specific vehicle models. With our extensive selection, you can find the perfect fit for your vehicle, ensuring optimal performance and safety.
Superior Design and Engineering
When it comes to designing leaf springs, precision engineering is paramount. Our team at J & B Fasteners works tirelessly to develop innovative solutions that deliver exceptional performance. With advanced CAD modeling and simulation techniques, we optimize the design to provide optimal strength, flexibility, and load-bearing capacity while minimizing weight.
Unparalleled Expertise
With years of experience in the automotive industry, J & B Fasteners is your trusted partner in suspension solutions. Our team of experts is knowledgeable in all aspects of leaf springs and can provide valuable guidance to help you make the right choice for your vehicle. We are committed to ensuring customer satisfaction and are always ready to assist you with your suspension needs.
Easy Installation
Installing Atlas Leaf Springs is a breeze. Our leaf springs are designed to fit seamlessly into your vehicle's suspension system, ensuring a hassle-free installation process. With detailed installation instructions and support, you can confidently upgrade your vehicle's suspension without any complications.
Customer Reviews
Don't just take our word for it, hear from our satisfied customers:
"The Atlas Leaf Springs transformed my truck's suspension. It feels like a whole new ride!" - John D.
"I highly recommend J & B Fasteners for their exceptional leaf springs. The quality is unbeatable!" - Sarah T.
"After switching to Atlas Leaf Springs, my cargo van's stability and handling improved significantly. Couldn't be happier!" - Mark R.
Contact Us for Atlas Leaf Springs
Ready to experience the superior performance of Atlas Leaf Springs? Reach out to J & B Fasteners today. Our friendly team is here to answer any questions you may have and provide personalized recommendations based on your vehicle's specifications. With J & B Fasteners, you can upgrade your suspension with confidence.
Disclaimer: J & B Fasteners is a leading provider of automotive suspension components, including Atlas Leaf Springs. While we strive to offer the best products and services, search engine rankings depend on various factors beyond our control. We make no guarantees regarding search engine performance or rankings.