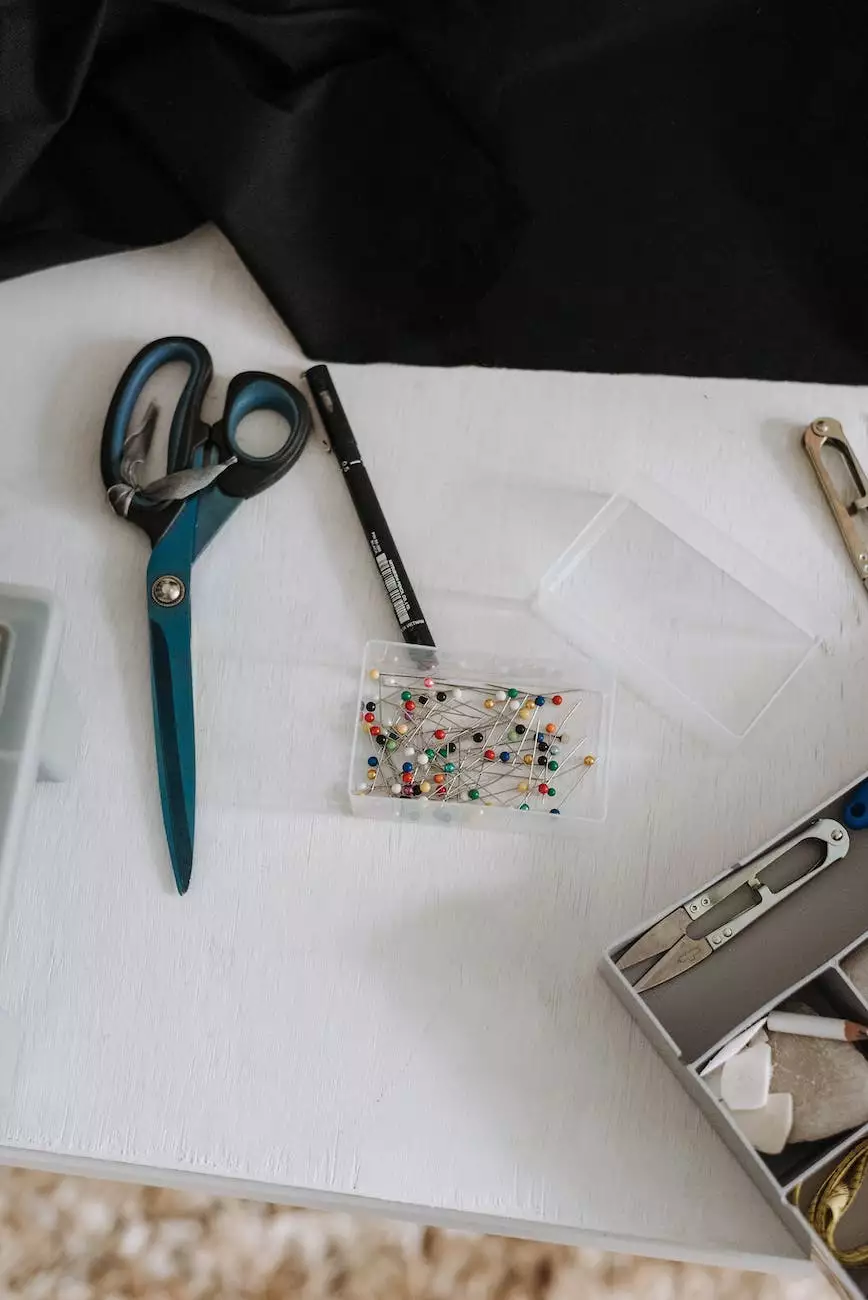 Introduction
Welcome to J & B Fasteners, your one-stop solution for all your moving needs. We understand that when it comes to moving, having the right boxes and kits is essential. That's why we're proud to offer our high-quality and affordable 3-4 room kit that can be conveniently shipped to your location. Whether you're moving house or relocating your office space, our room kit is designed to make your moving process easier and stress-free.
Why Choose Our 3-4 Room Kit?
At J & B Fasteners, we prioritize customer satisfaction above all else. When you choose our 3-4 room kit, you can expect:
1. Superior Quality
Our room kit is made from durable materials, ensuring that your belongings remain safe and secure throughout the moving process. Each item in the kit undergoes strict quality control measures to meet our high standards. You can trust that our boxes will withstand the rigors of transportation, giving you peace of mind.
2. Convenience
With our shippable room kit, you can order everything you need right from the comfort of your own home. No more running around to different stores searching for moving supplies. We offer a comprehensive package that includes various box sizes, packing materials, and accessories, making your moving experience hassle-free.
3. Affordability
At J & B Fasteners, we believe that high-quality moving supplies shouldn't break the bank. Our 3-4 room kit is competitively priced, offering you the best value for your money. We understand that moving can be costly, and we want to make it easier on your budget without compromising on quality.
What's Included in the 3-4 Room Kit?
Our comprehensive 3-4 room kit includes everything you need for your move:
1. Moving Boxes of Various Sizes
We provide a range of box sizes to accommodate your different items. From small boxes for books and fragile items to large boxes for bulkier belongings, our kit has you covered. Our boxes are sturdy and easy to assemble, ensuring your belongings stay protected during transit.
2. Packing Tape and Dispenser
No need to worry about securing your boxes with our high-quality packing tape and dispenser. Our tape is strong and durable, providing an extra layer of protection for your items. The dispenser makes the taping process quick and effortless.
3. Bubble Wrap and Packing Paper
To safeguard delicate items, our 3-4 room kit includes bubble wrap and packing paper. Wrap fragile possessions with bubble wrap to prevent breakage, and use packing paper to cushion and fill empty spaces within the boxes.
4. Labels and Markers
Stay organized during your move with our supplied labels and markers. Mark each box with its contents or room destination, making unpacking a breeze.
Order Your 3-4 Room Kit Today
Don't let the stress of moving weigh you down. Order your 3-4 room kit from J & B Fasteners today and experience a smooth and efficient move. With our high-quality and affordable solutions, you can focus on settling into your new space, knowing your belongings are well-protected throughout the moving process.