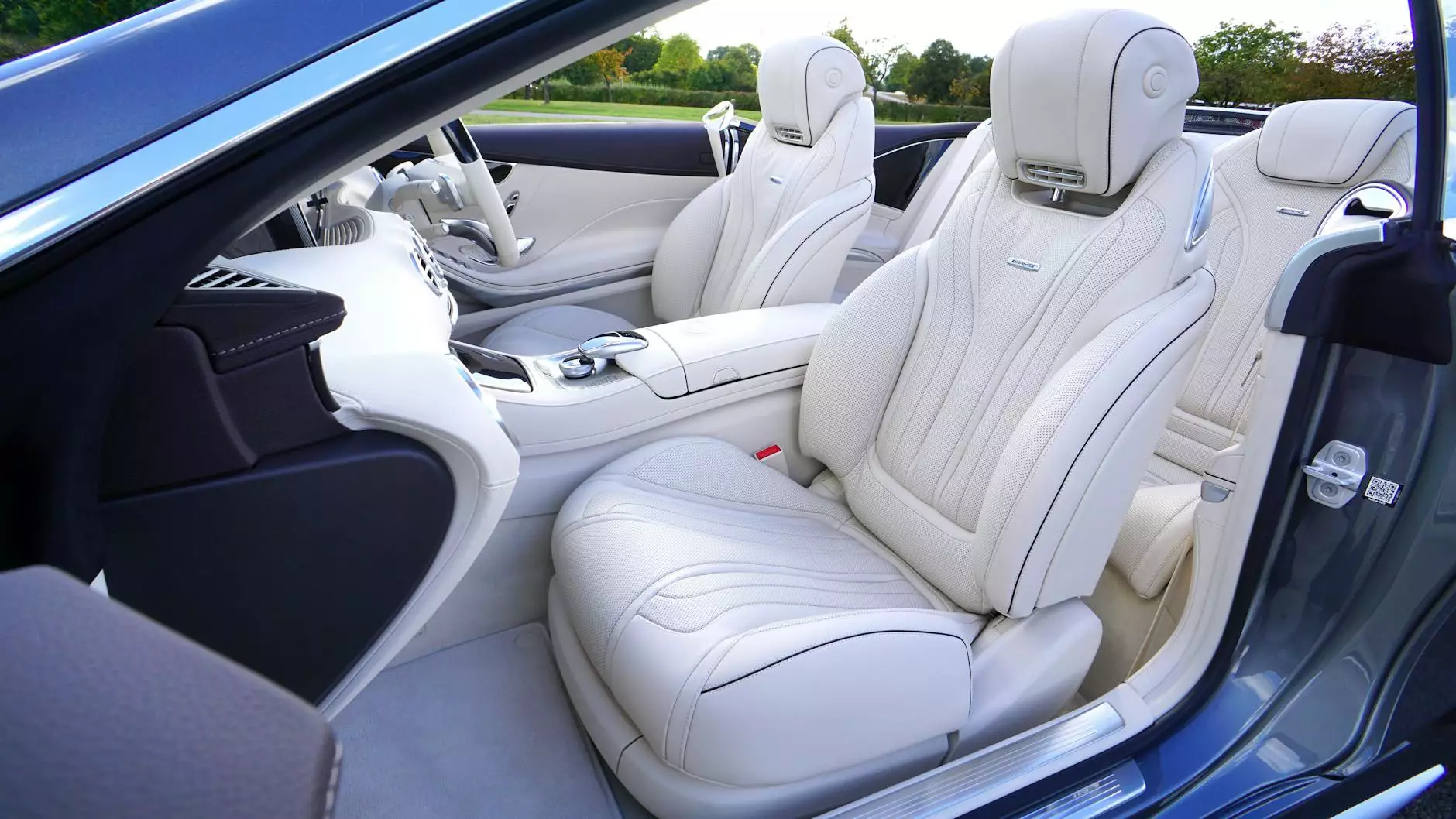 Welcome to J & B Fasteners, your trusted source for high-quality CNC machine accessories and upgrades. We are excited to introduce our latest innovation - the state-of-the-art Floppy Drive to USB Converter Kit designed specifically for Haas CNC machines.
Enhance Productivity with Our Converter Kit
If you own a Haas CNC machine, you already know how important it is to have a reliable and efficient file transfer system. With our Floppy Drive to USB Converter Kit, you can say goodbye to the limitations of outdated floppy drives and embrace the convenience of modern USB technology.
Our converter kit allows you to connect a USB flash drive directly to your Haas CNC machine, eliminating the need for floppy disks. This means faster and more reliable file transfers, saving you valuable time and improving overall productivity.
Compatibility and Easy Installation
Our Floppy Drive to USB Converter Kit is specifically designed for Haas CNC machines including models VF2, VF3, VF4, VF5, VF6, VF7, VF8, VR9, VF10, and VR1. It is fully compatible with the existing hardware and software of your machine, ensuring a seamless and hassle-free installation process.
Installation is quick and straightforward. Simply follow the provided step-by-step instructions, and you'll have your Haas CNC machine upgraded in no time. Our converter kit comes with all the necessary components for a successful installation, including cables and connectors.
Why Choose Our Converter Kit?
At J & B Fasteners, we take pride in delivering products that meet the highest standards of quality and performance. Here are some compelling reasons to choose our Floppy Drive to USB Converter Kit:
Improved Reliability: Our converter kit eliminates the risk of floppy disks becoming worn out or damaged, ensuring a more reliable operation.
Faster File Transfers: USB technology offers significantly faster transfer speeds compared to traditional floppy drives, allowing for quicker setup and machining times.
Increased Storage Capacity: With a USB flash drive, you can store a vast amount of G-code files, providing ample space to organize and manage your CNC programs effectively.
Cost-Effective Solution: Our converter kit offers a cost-effective alternative to replacing your entire CNC machine with a newer model. Upgrade your existing machine and save money.
User-Friendly Interface: The USB interface is user-friendly and intuitive, making it easy to navigate and access your files. No more struggling with outdated floppy disk systems.
Order Your Floppy Drive to USB Converter Kit Today
Upgrade your Haas CNC machine with our Floppy Drive to USB Converter Kit and experience the benefits of modernizing your file transfer system. Order now from J & B Fasteners, and take a step towards improving your productivity and efficiency.
If you have any questions or need further assistance, our knowledgeable customer support team is here to help. Contact us today and unlock the full potential of your Haas CNC machine with our cutting-edge technology.