BasicGrey Greeting Card Kit Oliver - Crafty Chicks Boutique
Oct 2, 2017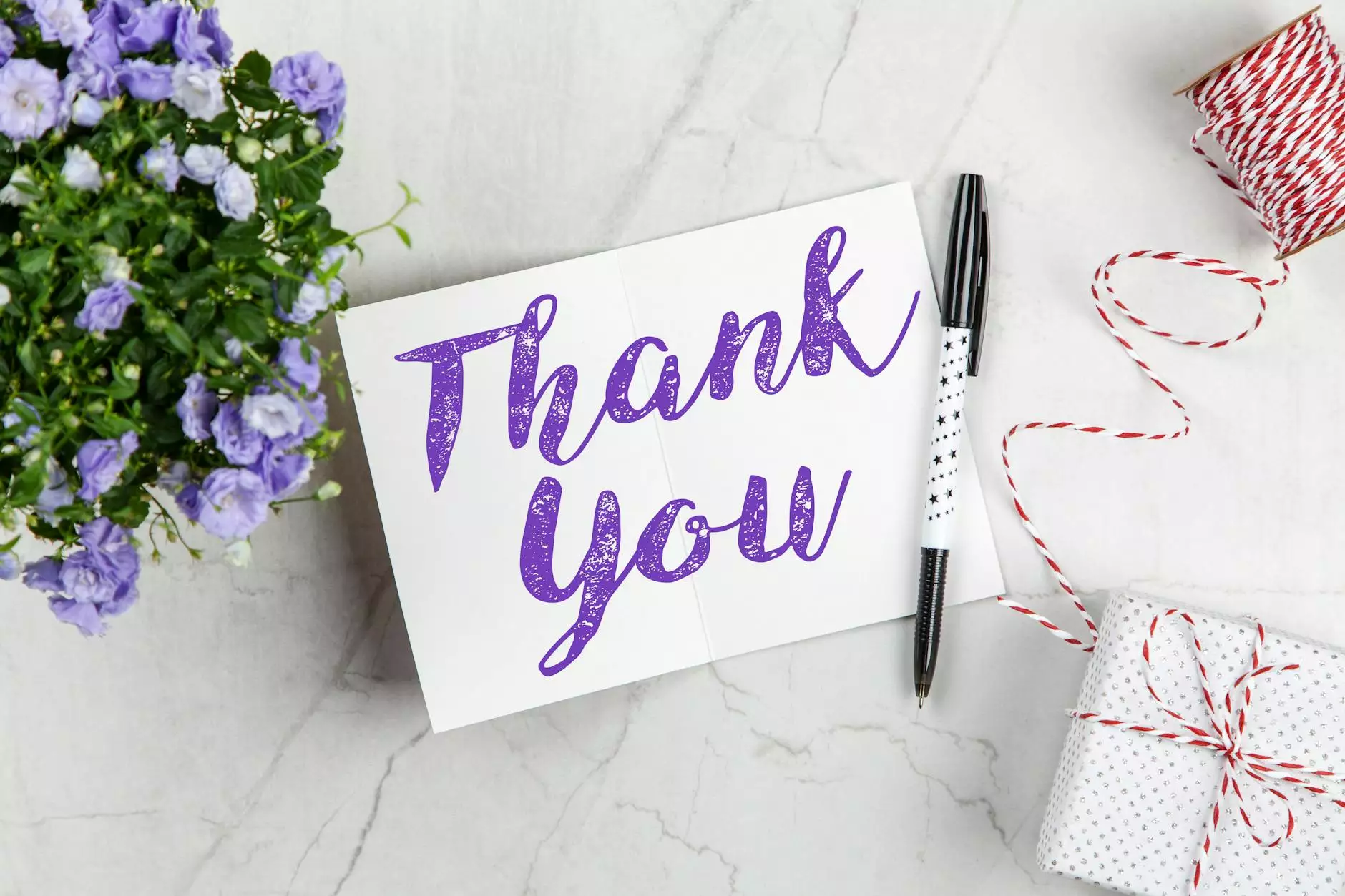 Introduction
Welcome to Crafty Chicks Boutique, your premier destination for all your scrapbooking needs. We are thrilled to present the BasicGrey Greeting Card Kit Oliver, an exceptional product that allows you to unleash your creativity and design unique, handmade greeting cards. At J & B Fasteners, we take pride in offering top-quality supplies to enhance your crafting experience.
Unleash Your Creativity with BasicGrey Greeting Card Kit Oliver
If you are looking for a versatile card-making kit that will elevate your creativity to new heights, the BasicGrey Greeting Card Kit Oliver is perfect for you. Designed with attention to detail and crafted with premium materials, this kit includes everything you need to create stunning, one-of-a-kind greeting cards.
High-Quality Materials
The BasicGrey Greeting Card Kit Oliver features a thoughtfully curated selection of high-quality materials. From beautiful patterned papers to intricate embellishments, each element has been carefully chosen to ensure your cards stand out. The kit includes:
10 pre-folded card bases
Assorted patterned papers
Coordinating stickers and die-cuts
Ribbon and twine
Adhesive foam squares for added dimension
And more!
Endless Design Possibilities
With the BasicGrey Greeting Card Kit Oliver, the possibilities are truly endless. Let your imagination run wild as you mix and match colors, patterns, and textures. Whether you prefer a classic or contemporary style, this kit offers the flexibility to create cards that reflect your unique personality and the recipient's taste.
Why Choose BasicGrey Greeting Card Kit Oliver?
When it comes to card-making, choosing the right supplies is essential. Here's why BasicGrey Greeting Card Kit Oliver will exceed your expectations:
Unmatched Quality
BasicGrey is known for its commitment to quality and attention to detail. The Greeting Card Kit Oliver is crafted with the utmost care, ensuring that each component meets the highest standards. From the sturdy card bases to the intricate embellishments, you can trust that your finished cards will be of exceptional quality.
Time-Saving Convenience
Gone are the days of searching for individual supplies and spending hours coordinating colors and patterns. With the BasicGrey Greeting Card Kit Oliver, everything you need is conveniently included in one package. Spend more time crafting and less time worrying about finding the right materials.
Perfect for All Skill Levels
Whether you are a seasoned card-maker or just starting your crafting journey, the BasicGrey Greeting Card Kit Oliver is suitable for all skill levels. The kit provides a solid foundation, allowing beginners to create beautiful cards with ease while offering endless possibilities for advanced crafters to showcase their expertise.
Bring Your Greeting Card Ideas to Life
At Crafty Chicks Boutique, we believe in empowering crafters to bring their creative visions to life. The BasicGrey Greeting Card Kit Oliver is here to inspire and support you on your card-making journey.
Visit our store now to get your hands on the BasicGrey Greeting Card Kit Oliver and explore our wide range of scrapbooking supplies. Start creating personalized, heartfelt greeting cards that will leave a lasting impression on your loved ones.
Join the Crafty Chicks community and unleash your creativity today!