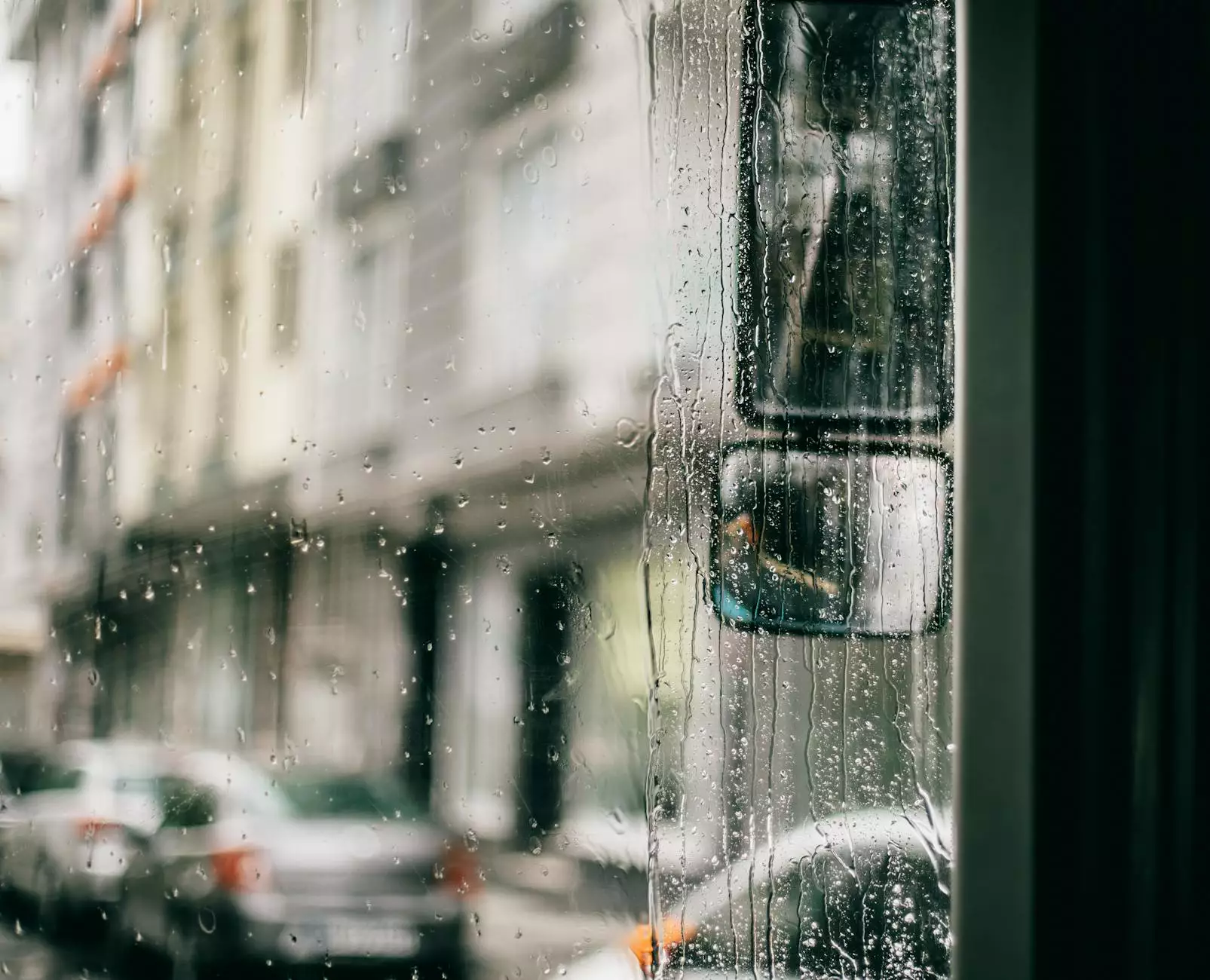 Enhance Your Deer Blind with the T-2 Horizontal Slider (48x11½)
At J & B Fasteners, we understand the importance of equipping your deer blind with the right accessories. That's why we proudly offer the T-2 Horizontal Slider (48x11½) with Clear Glass. This high-quality window product is designed to enhance your hunting experience and provide you with exceptional functionality and durability.
Unmatched Clarity with Clear Glass
One of the standout features of the T-2 Horizontal Slider is its use of clear glass. This allows for optimal visibility, giving you a clear view of your surroundings while remaining concealed in your deer blind. The clear glass also ensures that natural light can enter your blind, creating a more comfortable and inviting environment.
Smooth Operation and Easy Installation
The T-2 Horizontal Slider is designed with smooth operation in mind. Its sliding mechanism allows for effortless opening and closing, even in challenging weather conditions. You can easily adjust the window to control ventilation and maintain the ideal temperature inside your blind.
Installing the T-2 Horizontal Slider is a breeze. With our detailed installation instructions and included hardware, you can quickly and easily mount the window to your deer blind. We prioritize user convenience and ensure that our products can be seamlessly integrated into your hunting setup.
Durable Construction for Long-lasting Performance
Constructed from high-quality materials, the T-2 Horizontal Slider is built to withstand the rigors of the outdoors. Its sturdy frame and durable glass ensure long-lasting performance, even in harsh weather conditions. You can rely on this window to provide you with years of reliable service, allowing you to focus on the hunt.
Why Choose J & B Fasteners
When it comes to purchasing hunting accessories, including deer blind windows, choosing the right supplier is crucial. At J & B Fasteners, we take pride in offering top-of-the-line products and excellent customer service. Here are a few reasons why you should trust us for all your hunting needs:
Wide Selection of High-Quality Products
Our extensive catalog features a wide range of hunting accessories and fasteners. Whether you need window products, blind hinges, or other essential items, we have you covered. We source our products from reputable manufacturers to ensure that you receive only the best.
Expert Knowledge and Support
Our team of hunting enthusiasts has in-depth knowledge of the products we offer. We are always ready to answer any questions you may have and provide guidance in choosing the right accessories for your specific needs. With our expertise, you can make informed decisions and optimize your hunting setup.
Exceptional Customer Satisfaction
We prioritize customer satisfaction and strive to exceed your expectations. From the moment you browse our online store to the installation of your purchased products, we ensure a seamless experience. Our commitment to quality and customer care is what sets us apart from other suppliers.
Shop the T-2 Horizontal Slider (48x11½) with Clear Glass at J & B Fasteners
Enhance your hunting blind with the T-2 Horizontal Slider (48x11½) featuring clear glass. At J & B Fasteners, we offer this high-quality window product to elevate your hunting experience. Our dedication to delivering exceptional products and outstanding customer service makes us the preferred choice of hunters across the country. Shop with us today and take your deer blind to the next level!