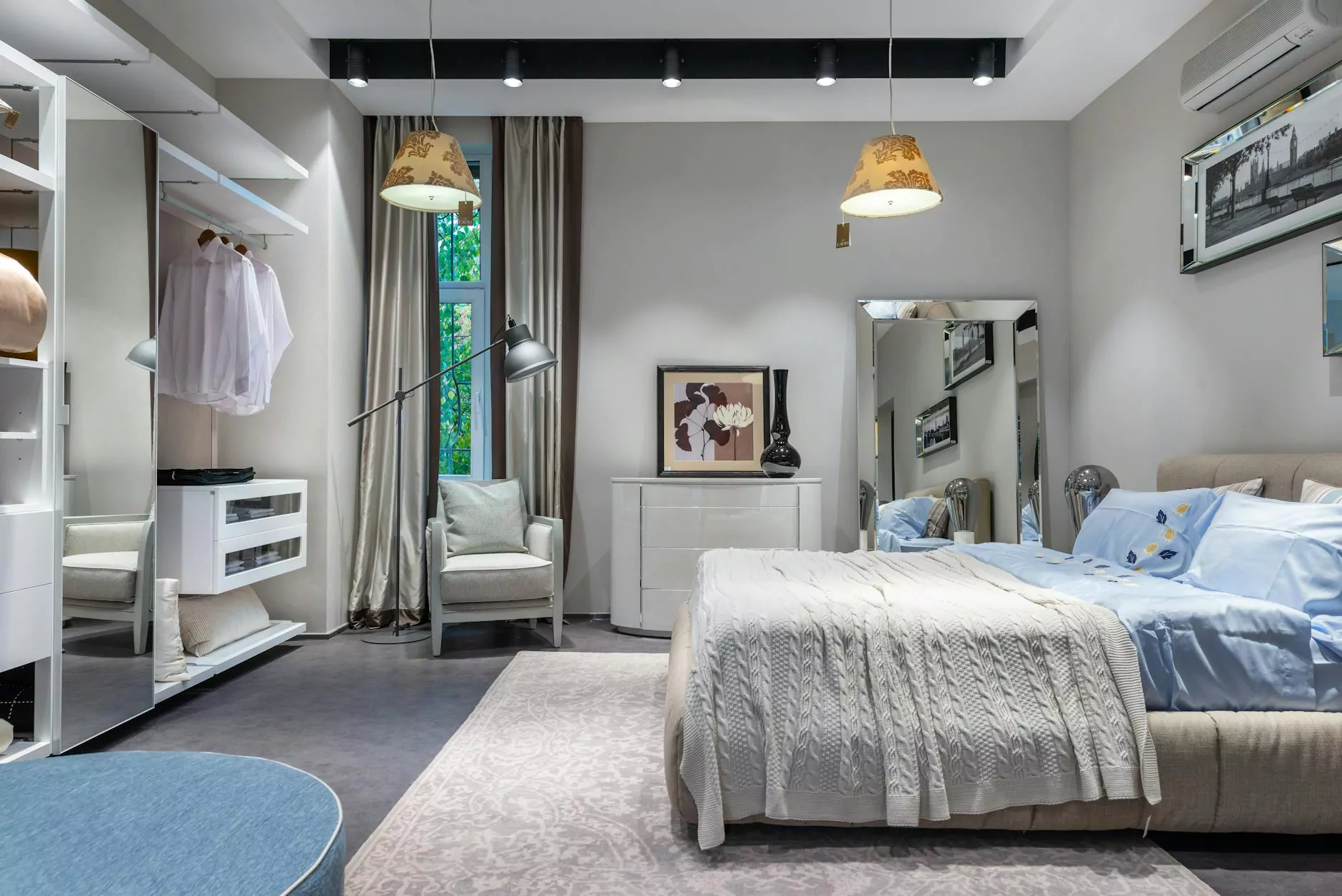 Discover the Finest Quality Upholstery Linen & Cotton at J & B Fasteners
At J & B Fasteners, we are committed to providing our customers with the highest-quality materials for their upholstery needs. Our upholstery linen, blended with premium cotton, offers a luxurious feel and exceptional durability, making it the perfect choice for any upholstery project.
Unmatched Durability and Strength
When it comes to upholstery, durability is paramount. Our 55% linen and 45% cotton blend combines the best of both worlds, bringing you a fabric that is not only visually stunning, but also built to withstand the test of time.
Unlike inferior materials, our upholstery linen and cotton blend is crafted with precision and care. The high thread count ensures superior strength, preventing the fabric from fraying or tearing even with frequent use. Rest assured, your upholstered furniture will maintain its beauty and integrity for years to come.
Luxurious Comfort
Comfort is an essential aspect of any upholstery project, and our blend of linen and cotton delivers just that. The natural fibers of linen provide a soft and breathable texture, while the cotton adds a touch of plushness to enhance your overall comfort.
Whether you're upholstering chairs, sofas, or even bedding, our linen and cotton blend creates a welcoming feel that invites you to relax and unwind. Say goodbye to stiff or uncomfortable upholstery and embrace the coziness our premium materials offer.
Aesthetically Pleasing Designs
Enhance the visual appeal of your furniture with our exquisite upholstery linen and cotton blend. The combination of linen's natural sheen and cotton's smoothness creates a fabric that exudes elegance and sophistication.
Available in a variety of colors and patterns, our upholstery linen and cotton blend allows you to express your personal sense of style. Whether you prefer classic neutrals or bold statement shades, we have the perfect fabric to complement the aesthetics of your space.
Versatile Applications
Our upholstery linen and cotton blend is incredibly versatile, making it suitable for a wide range of applications. From residential to commercial projects, our fabric can be used for:
Chairs and sofas
Headboards and bed frames
Window treatments
Pillows and cushions
And much more!
With our high-quality upholstery linen and cotton blend, the possibilities are endless. Let your creativity soar and transform your space into a haven of comfort and style.
Exceptional Craftsmanship, Unbeatable Value
At J & B Fasteners, we take pride in our commitment to delivering exceptional craftsmanship and unbeatable value to our customers. When you choose our upholstery linen and cotton blend, you can trust that you're investing in a product that will exceed your expectations.
Our team of experts meticulously selects and sources the finest materials, ensuring that every inch of fabric meets our rigorous quality standards. We believe in offering top-tier products at affordable prices, so you can achieve the look and feel you desire without breaking the bank.
Shop Upholstery Linen (55%) & Cotton (45%) at J & B Fasteners Today
Ready to elevate your upholstery projects to the next level? Discover the unmatched quality and versatility of our upholstery linen and cotton blend at J & B Fasteners. Shop online or visit our store to see the fabric in person and get expert advice from our friendly team.
Experience the difference of J & B Fasteners' Upholstery Linen (55%) & Cotton (45%) and transform your furniture into works of art that stand the test of time.