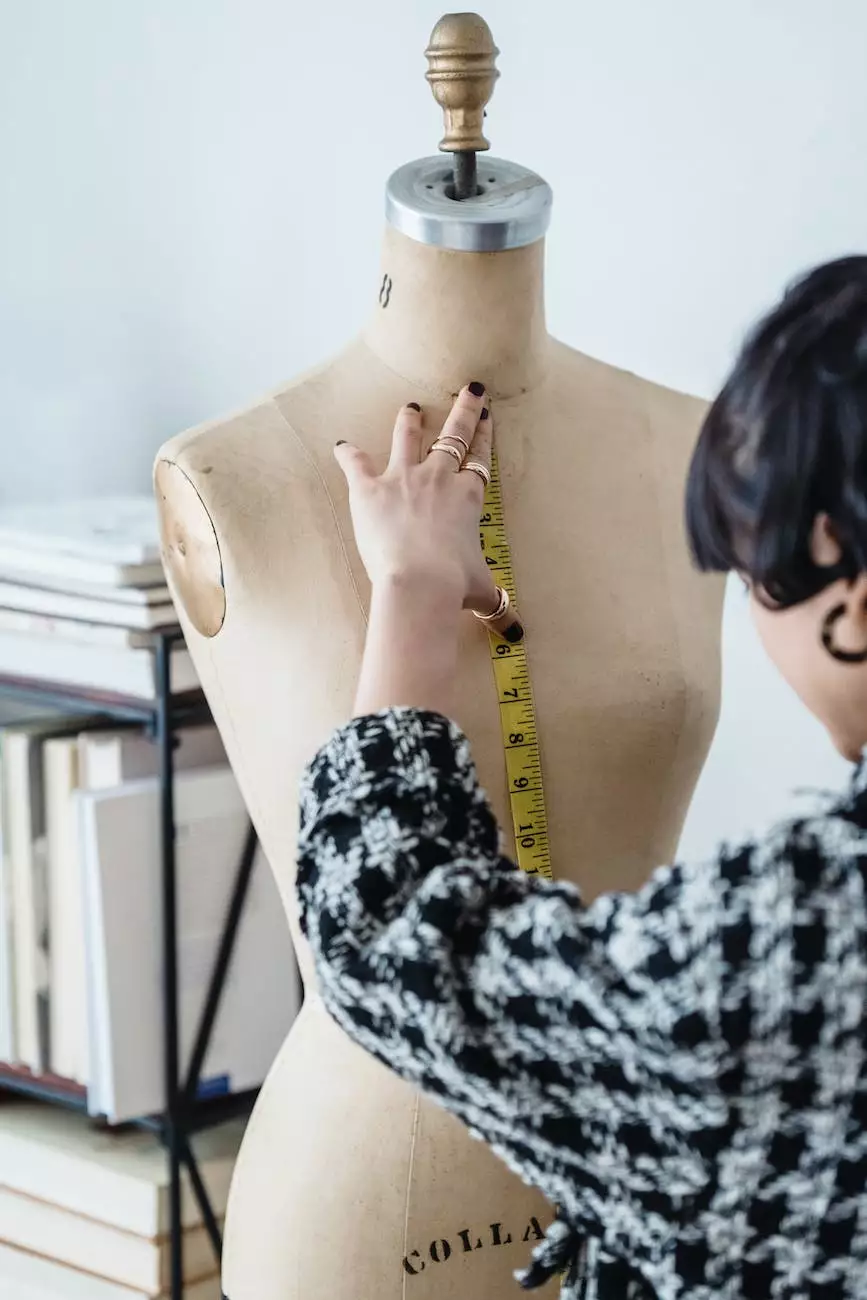 Enhance Your Radio Performance with the Dosy PM1000 Meter
At J & B Fasteners, we are thrilled to offer the Dosy SWR / Watt / Modulation PM1000 Meter to radio enthusiasts and professionals looking to optimize their communication setups. As a leading provider of high-quality radio accessories and meters, we understand the importance of reliable and accurate measurements for achieving optimal performance.
Accurate SWR Readings for Optimal Performance
The Dosy PM1000 Meter is designed to provide accurate SWR readings, allowing you to fine-tune your radio setup for maximum performance. With its precision measurement capabilities, you can easily detect and rectify any impedance mismatch or signal loss in your system. This ensures efficient power transfer and minimal signal reflections, resulting in clear and uninterrupted communication.
Precision Wattage Measurement for Power Optimization
In addition to SWR readings, the Dosy PM1000 Meter enables precise wattage measurement. By accurately measuring your radio's power output, you can adjust your setup to operate within safe power limits and prevent potential damage to your equipment. Whether you're a ham radio operator, CB enthusiast, or professional in the broadcasting industry, the Dosy PM1000 Meter is an invaluable tool for maintaining optimal power levels.
Comprehensive Modulation Analysis for Superior Audio Quality
With the Dosy PM1000 Meter, you can analyze and optimize the modulation of your radio signal. Modulation plays a crucial role in audio quality, and by fine-tuning your modulation settings, you can enhance the clarity and intelligibility of your transmissions. The Dosy PM1000 Meter provides detailed modulation analysis, allowing you to make precise adjustments and achieve outstanding audio performance.
Key Features and Specifications
Here are some notable features and specifications of the Dosy SWR / Watt / Modulation PM1000 Meter:
SWR Measurement:
Accurate standing wave ratio (SWR) measurement
Impedance matching optimization
Signal loss detection
Reflection prevention
Wattage Measurement:
Precision wattage measurement
Safe power output optimization
Equipment protection
Modulation Analysis:
Comprehensive modulation analysis
Audio quality enhancement
Adjustable modulation settings
Why Choose J & B Fasteners?
When you choose J & B Fasteners as your trusted supplier of radio accessories and meters, you can expect unparalleled quality, exceptional customer service, and competitive prices. We have been serving the radio community for many years, and our expertise and commitment to customer satisfaction set us apart from the competition.
Wide Selection of Products:
At J & B Fasteners, we offer an extensive range of radio accessories, ensuring you can find the perfect solutions to meet your specific needs. From antennas and meters to connectors and cables, we have you covered.
Quality and Reliability:
All our products, including the Dosy PM1000 Meter, are crafted with utmost precision and built to withstand the demands of rigorous radio operations. We prioritize the highest quality standards to ensure your satisfaction and long-lasting performance.
Expert Guidance:
Our knowledgeable team of radio enthusiasts is always ready to provide expert guidance and support. Whether you need help selecting the right meter or have questions about installation and usage, we are here to assist you every step of the way.
Competitive Pricing:
At J & B Fasteners, we believe that superior radio equipment should be accessible to all. That's why we offer our products at competitive prices, allowing you to upgrade your setup without breaking the bank.
Upgrade Your Radio Setup Today
Invest in the Dosy SWR / Watt / Modulation PM1000 Meter to unlock the full potential of your radio communication. With its accurate SWR readings, precise wattage measurement, and comprehensive modulation analysis, this meter is a must-have for anyone looking to optimize their performance and achieve superior audio quality. Visit J & B Fasteners today to explore our wide range of radio accessories and elevate your radio experience!