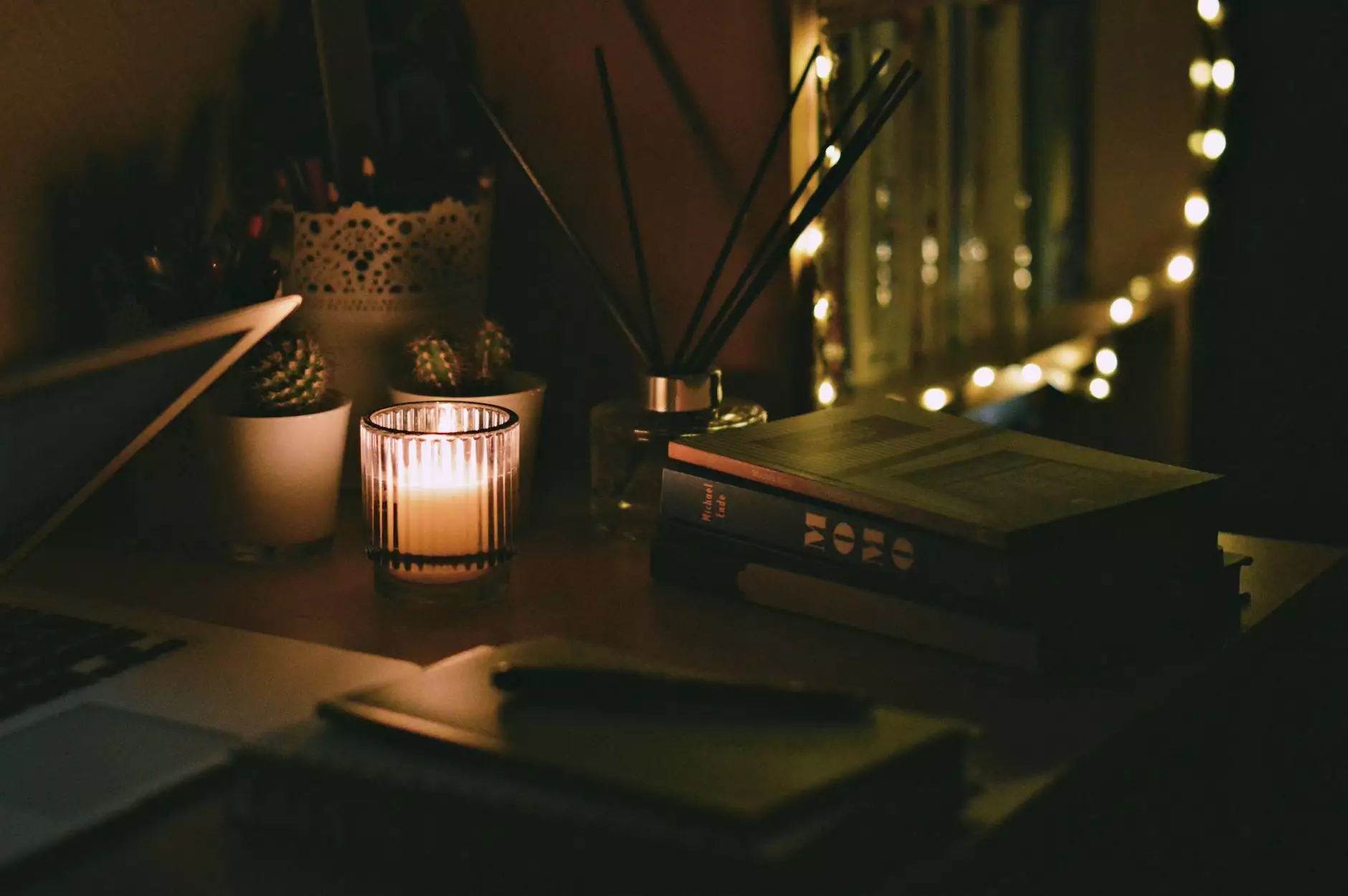 Introduction
Welcome to J & B Fasteners' page dedicated to the 6mm Coremat SBC! In this guide, we will explore the features, benefits, and applications of this high-quality core material offered by ResTex Composites. Whether you're a professional composite manufacturer or a DIY enthusiast, the 6mm Coremat SBC is the ideal choice for your projects.
Features and Benefits
Durable Construction
The 6mm Coremat SBC is engineered with utmost durability in mind. Its advanced construction and high-quality materials ensure long-lasting performance, even in demanding environments. This coremat is resistant to moisture, chemicals, and UV radiation, making it perfect for marine, automotive, and industrial applications.
Enhanced Strength
With its exceptional strength-to-weight ratio, the 6mm Coremat SBC provides excellent reinforcement to composite structures. This core material effectively distributes stress and adds stiffness, resulting in enhanced strength and structural integrity. Whether you're building a boat, a wind turbine blade, or any other composite component, the 6mm Coremat SBC will help you achieve outstanding results.
Easy Application
The 6mm Coremat SBC is designed for hassle-free installation. Its lightweight and flexible nature allow for easy contouring and shaping to fit various shapes and sizes. This coremat can be easily bonded using compatible adhesives, ensuring a seamless integration within your composite structure. Say goodbye to complex installation processes and enjoy a smooth experience with the 6mm Coremat SBC.
Improved Sound and Vibration Damping
In addition to its structural benefits, the 6mm Coremat SBC offers excellent sound and vibration damping properties. By reducing noise and vibrations, it enhances the overall comfort and quality of your composite applications. Whether you're constructing an acoustic panel, a vehicle interior, or a sports equipment component, this coremat will contribute to a superior end product.
Applications
The versatility of the 6mm Coremat SBC allows for a wide range of applications across various industries. Here are some examples:
Marine - Constructing boat hulls, decks, and bulkheads
Automotive - Manufacturing car parts and interior components
Wind Energy - Building wind turbine blades
Aerospace - Designing lightweight aircraft components
Sports and Recreation - Creating durable equipment such as surfboards and kayaks
Industrial - Reinforcing structures and panels in industrial settings
Choose the 6mm Coremat SBC from J & B Fasteners
If you're looking for a reliable supplier of the 6mm Coremat SBC, look no further than J & B Fasteners. As a trusted provider of high-quality composites and fasteners, we are committed to delivering products that meet and exceed your expectations. Order your 6mm Coremat SBC today and take your composite projects to new heights of excellence.