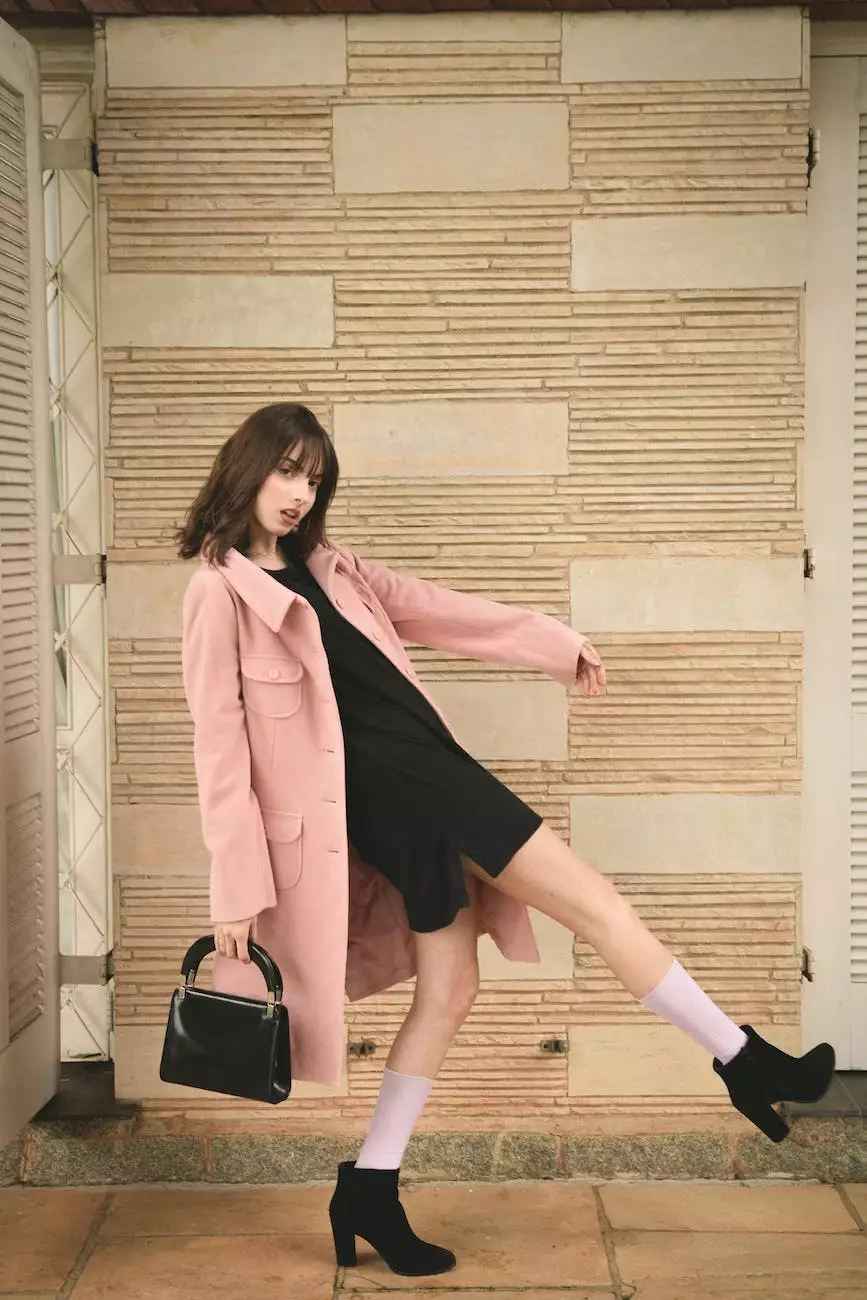 Upgrade Your Shotgun's Recoil Reduction with KickLite
At J & B Fasteners, we are proud to offer the KickLite Recoil Reduction 6 Position Shotgun Stock, designed to enhance your shooting experience and reduce recoil. This high-quality stock is perfect for shotgun enthusiasts, hunters, and sport shooters, seeking improved comfort and control.
Benefits of the KickLite 6 Position Shotgun Stock
The KickLite stock provides several advantages that make it an excellent choice for shotgun owners:
Recoil Reduction: The KickLite's advanced recoil reduction system significantly minimizes recoil, allowing for more comfortable and accurate shooting. Say goodbye to excessive kick and enjoy extended shooting sessions without discomfort.
Adjustable Positions: With six adjustable positions, this stock offers versatility to accommodate various shooting preferences and body types. Find the perfect fit and position that suits your needs.
Enhanced Control: The KickLite stock's ergonomic design provides superior control, improving accuracy and overall shooting performance. Maintain stability and precision in every shot.
Durable Construction: Crafted from high-quality materials, this stock is built to withstand the rigors of intense shooting sessions. It ensures long-lasting performance and reliability.
Easy Installation: Installing the KickLite stock is a breeze, thanks to its simple and straightforward installation process. It seamlessly integrates with your shotgun, allowing you to spend more time on the field and less time on setup.
Features of the KickLite 6 Position Shotgun Stock
The KickLite stock offers a range of features that set it apart from other shotgun stocks on the market:
Adjustable Length of Pull: Customize the length of pull to achieve a comfortable shooting position, accommodating individuals of different arm lengths and shooting preferences.
Pistol Grip Design: The KickLite features a pistol grip design, providing a natural and ergonomic grip for enhanced control and reduced fatigue during extended shooting sessions.
Non-Slip Recoil Pad: The non-slip recoil pad ensures a secure and stable shoulder placement, reducing the chance of slippage and improving stability for optimal shot placement.
Quick Detach Sling Swivel Stud: The integrated quick detach sling swivel stud allows for easy attachment and detachment of slings, providing added convenience and versatility for different shooting scenarios.
Durable Construction: Made from high-strength polymer and reinforced with precision-machined aluminum components, the KickLite stock offers exceptional durability and longevity.
Installation Process
Installing the KickLite Recoil Reduction 6 Position Shotgun Stock is straightforward. Follow these simple steps:
Step 1: Ensure Safety
Before beginning the installation, ensure your shotgun is unloaded and the safety is engaged. Safety is always the top priority.
Step 2: Remove the Old Stock
Detach your existing shotgun stock according to the manufacturer's instructions. Take care not to damage any components during the removal process.
Step 3: Prepare the KickLite Stock
Inspect the KickLite stock and ensure all parts are present and in good condition. Familiarize yourself with its components for easier installation.
Step 4: Attach the KickLite Stock
Align the KickLite stock with the shotgun's receiver and carefully slide it into place until it securely fits. Follow the manufacturer's guidelines for proper attachment.
Step 5: Test and Ensure Proper Fit
Once attached, ensure the KickLite stock is properly seated and secured. Perform a safety check and verify that it aligns correctly with the shotgun barrel.
Step 6: Enjoy Your Upgraded Shotgun
With the KickLite Recoil Reduction 6 Position Shotgun Stock successfully installed, you can now enjoy reduced recoil, enhanced control, and improved shooting performance. Get ready to take your shooting experience to the next level!
Order Your KickLite Recoil Reduction 6 Position Shotgun Stock Today
Upgrade your shotgun's recoil reduction with the KickLite 6 Position Shotgun Stock available at J & B Fasteners. Place your order today and experience the difference this top-of-the-line stock can make in your shooting endeavors. Enjoy the confidence, comfort, and precision that the KickLite stock delivers.