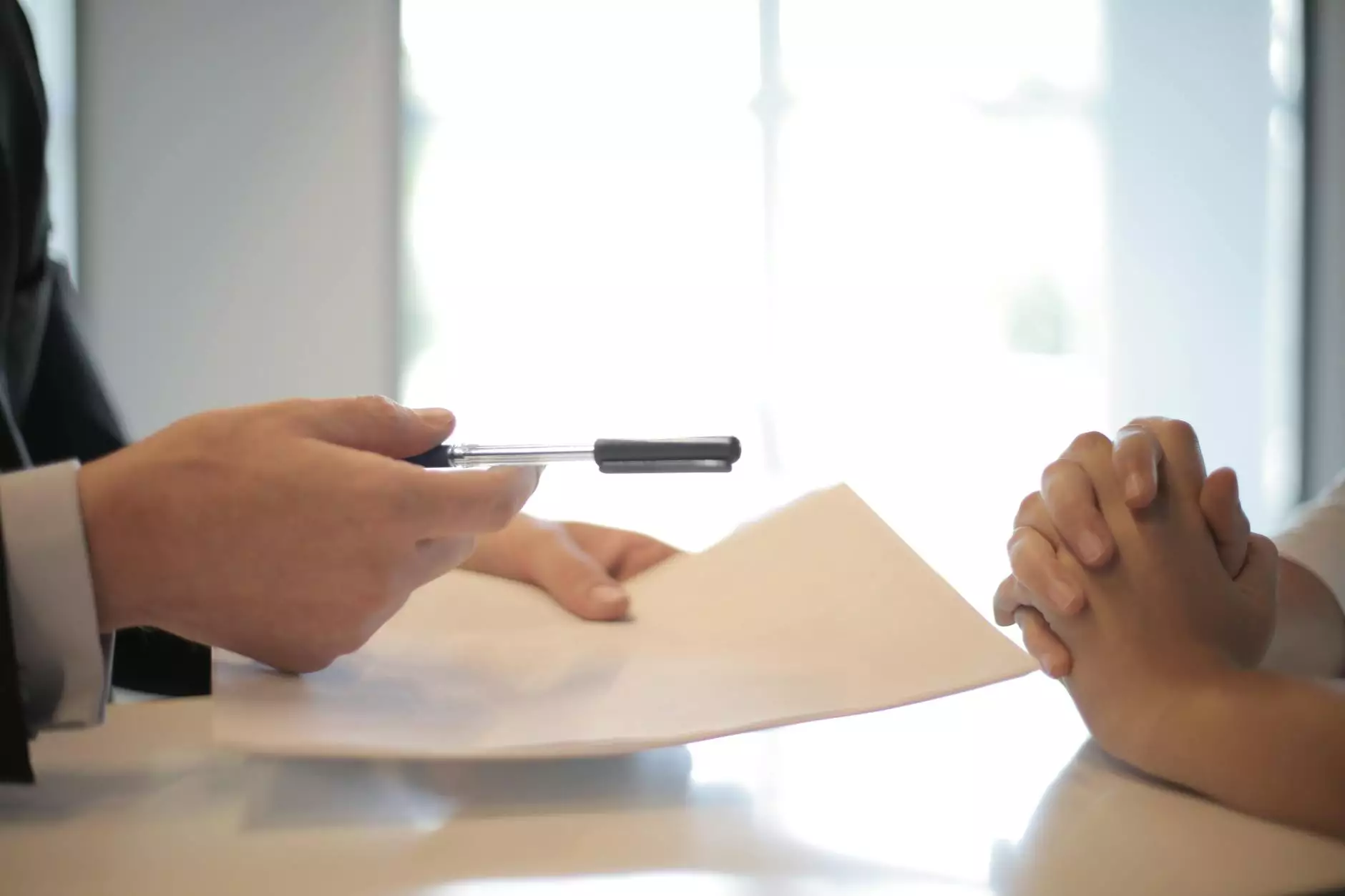 The Perfect Accessory for Your Firearm
Enhance the appearance and functionality of your firearm with the AK FURNITURE KIT 'MUDDY GIRL®' by Phoenix Technology. This innovative kit allows you to transform your AK rifle into a stylish masterpiece, making it stand out in any shooting range or outdoor setting.
Premium Quality and Exceptional Design
The AK FURNITURE KIT 'MUDDY GIRL®' is meticulously designed to provide a perfect fit for most AK rifles, ensuring hassle-free installation. Crafted from durable and high-quality materials, this furniture kit offers excellent durability, allowing you to enjoy your firearm with confidence.
The unique 'MUDDY GIRL®' pattern adds a touch of elegance and individuality to your rifle. The vibrant colors and intricate details of the pattern make it a stunning addition to your firearm collection. Whether you're a professional shooter or a firearm enthusiast, the AK FURNITURE KIT 'MUDDY GIRL®' offers the perfect blend of style and functionality.
Unmatched Versatility and Performance
With the AK FURNITURE KIT 'MUDDY GIRL®', you'll experience enhanced control and comfort during shooting sessions. The ergonomic design ensures a secure grip, reducing fatigue and improving accuracy. The adjustable stock allows you to customize the length of pull according to your preferences, providing a personalized shooting experience.
Additionally, the kit includes a durable pistol grip, which further enhances the handling of your firearm. The strategically placed texturing and finger grooves offer superior control and stability. Whether you're engaging in target shooting or participating in dynamic shooting competitions, the AK FURNITURE KIT 'MUDDY GIRL®' will elevate your shooting performance.
Find Your Perfect Gear at J & B Fasteners
When it comes to high-quality gun parts and accessories, there's no better place than J & B Fasteners. As a trusted provider of firearm components, J & B Fasteners offers a wide range of products to meet the needs of shooters of all levels.
Why Choose J & B Fasteners?
Extensive Selection: We carry an extensive selection of firearm parts and accessories, ensuring that you'll find everything you need in one convenient location.
Top-notch Quality: We only offer products from reputable manufacturers, guaranteeing exceptional quality and reliability.
Expert Guidance: Our knowledgeable team is always ready to assist you with any questions or concerns you may have, ensuring that you make the right choices for your firearm customization.
Customer Satisfaction: We prioritize customer satisfaction and strive to provide a seamless shopping experience from start to finish.
Shop with Confidence
When you choose J & B Fasteners, you can shop with confidence, knowing that you're investing in top-of-the-line products that will enhance your shooting experience. We take pride in offering the best selection, quality, and customer service in the industry. Experience the difference with J & B Fasteners today!
Elevate Your Firearm with the AK FURNITURE KIT 'MUDDY GIRL®'
Transform your AK rifle into a unique and stylish masterpiece with the AK FURNITURE KIT 'MUDDY GIRL®'. Experience unparalleled comfort, control, and performance during your shooting sessions. Visit J & B Fasteners today to explore our selection and start customizing your firearm!