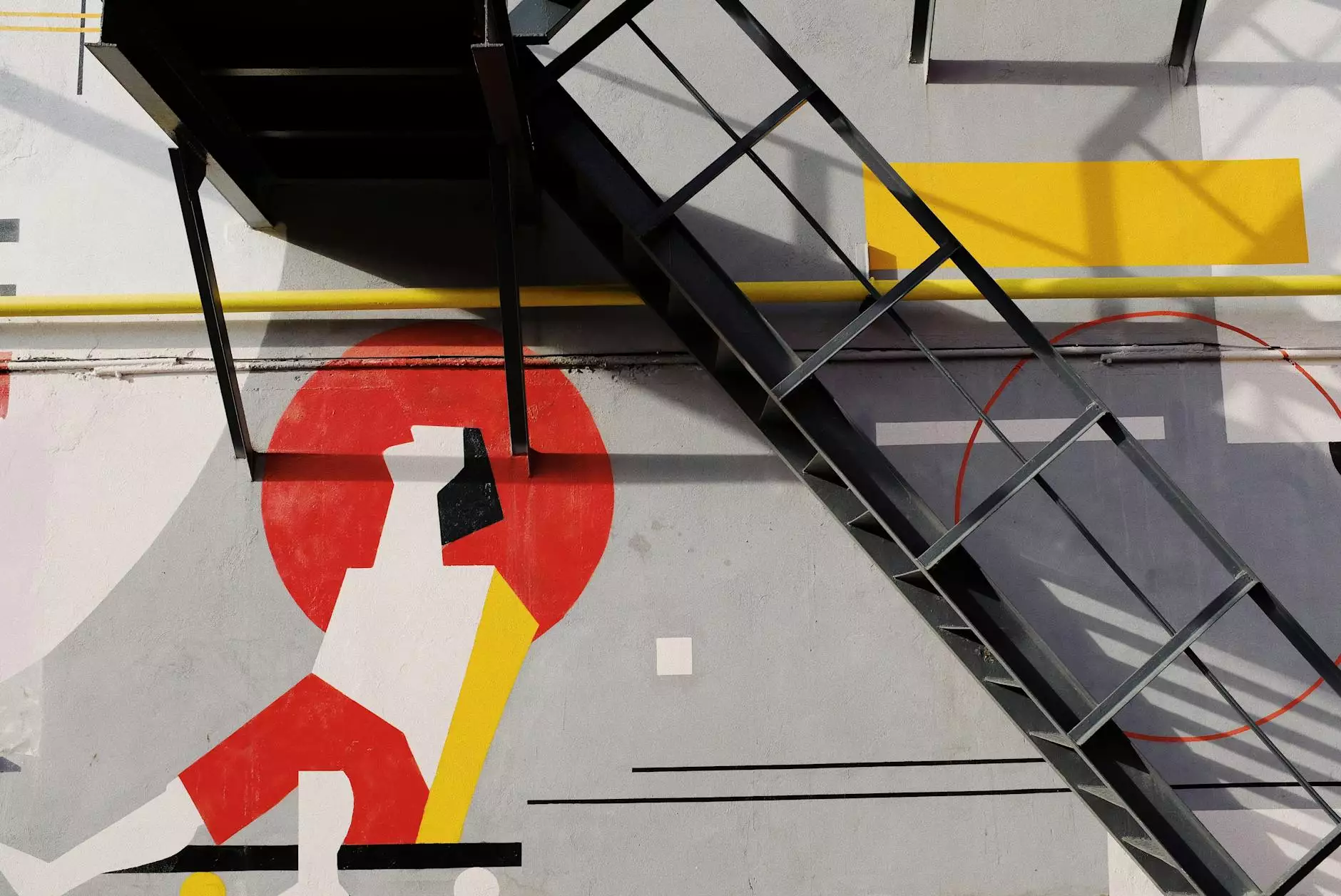 Welcome to J & B Fasteners, your trusted source for high-quality wrought iron stair handrails and decorative posts. Our 4 ft stair hand rail, along with two accompanying decorative posts, offers a perfect combination of safety and elegance for your staircase.
Enhance Safety with our Wrought Iron Handrails
At J & B Fasteners, we understand the importance of safety in every home and business. Our 4 ft wrought iron stair hand rail provides a durable and reliable solution to prevent accidents and enhance stability.
Crafted in the USA using premium-grade wrought iron, our handrails are built to last. The sturdy construction and excellent grip provide optimal support while ascending or descending stairs, giving you and your loved ones peace of mind.
Elevate the Aesthetic Appeal of Your Stairs
Aside from ensuring safety, our wrought iron hand rail and decorative posts also add a touch of elegance to any staircase. The intricate designs and attention to detail make them stand out as stunning works of art.
Our expert craftsmen create unique and eye-catching designs that blend seamlessly with various architectural styles. Whether your staircase exhibits a traditional, modern, or contemporary design, our 4 ft wrought iron stair hand rail and decorative posts will certainly complement its beauty.
Expertly Designed Decorative Posts
When it comes to aesthetics, our decorative posts play a vital role in enhancing the overall appeal of your stair rail system. These posts are meticulously designed to match the elegance and superb craftsmanship of our handrails.
Available in a variety of styles and finishes, our decorative posts allow you to customize your stair rail system according to your personal preferences and existing interior or exterior décor. Transform your staircase into a statement piece that reflects your unique style and taste.
Made in the USA with Uncompromising Quality
As proud manufacturers, we prioritize quality and ensure that every component of our 4 ft wrought iron stair hand rail and decorative posts meets the highest standards. Made in the USA, our products undergo rigorous quality control processes to guarantee exceptional craftsmanship.
By choosing J & B Fasteners, you support American craftsmanship and contribute to local businesses. Our commitment to quality and sustainability drives us to deliver premium products that last a lifetime.
Easy Installation and Maintenance
Installing our 4 ft wrought iron stair hand rail and decorative posts is a breeze. With clear and comprehensive instructions provided, you can have your new handrail system up and ready in no time.
Maintaining our handrail solution is equally effortless. The durable wrought iron material requires minimal upkeep, ensuring that your investment remains in pristine condition for years to come.
Contact J & B Fasteners Today for Your Stair Hand Rail Needs
Are you ready to enhance the safety and aesthetics of your staircase? Contact J & B Fasteners today and let our expertise in wrought iron stair handrails and decorative posts transform your stairs into a masterpiece.
With our commitment to quality, exceptional craftsmanship, and competitive pricing, we are the top choice for discerning individuals and businesses seeking the best in stair hand rail solutions. Experience the J & B Fasteners difference now!