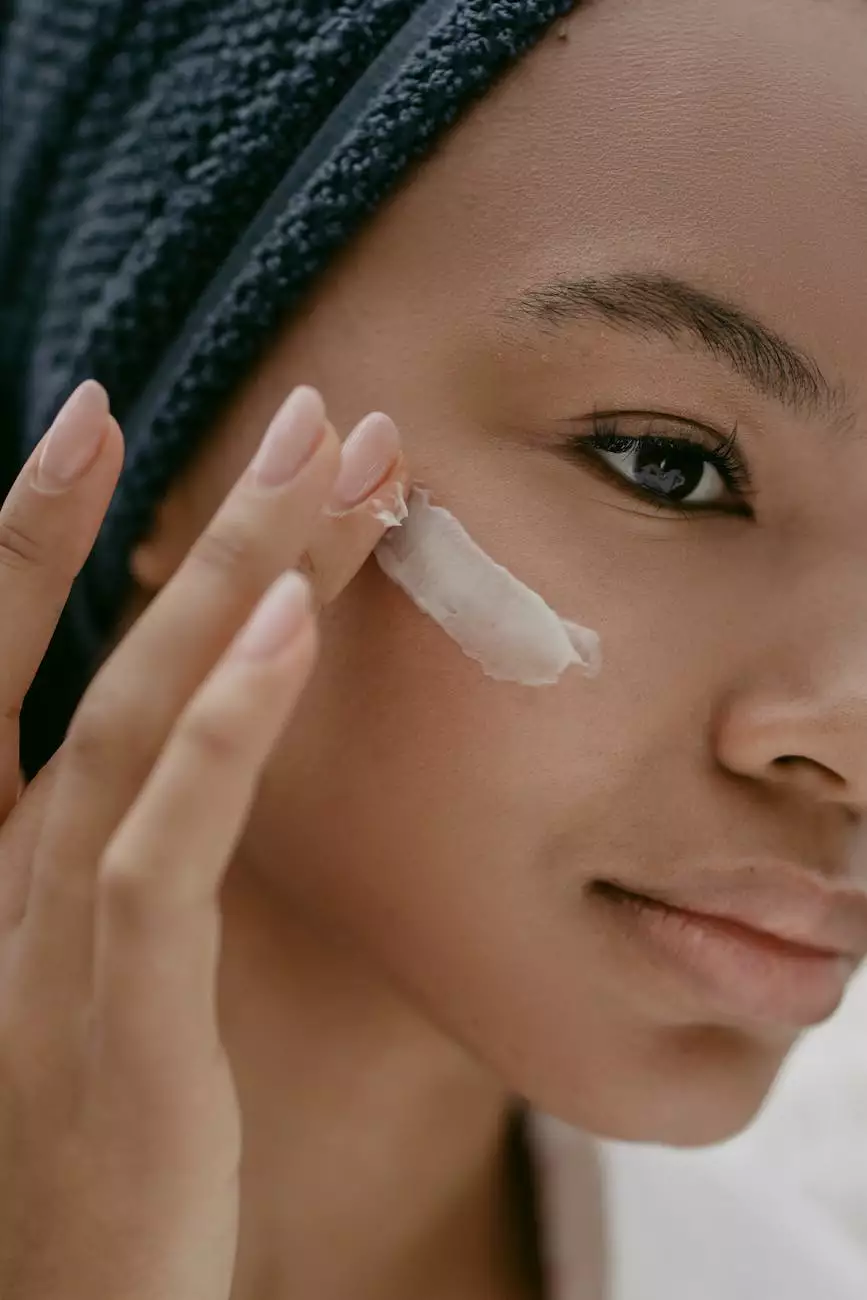 Elevate Your Shooting Experience with J & B Fasteners
Welcome to J & B Fasteners, the leading provider of high-quality shooting accessories and equipment. Our commitment to excellence and customer satisfaction is unmatched in the industry. Today, we are proud to introduce our exceptional Adjustable Cheek Riser with Pad that will take your shooting game to a whole new level.
Unparalleled Comfort and Precision
When it comes to enhancing accuracy and comfort during shooting, our Adjustable Cheek Riser with Pad is a game-changer. Designed with the shooter in mind, this premium-quality cheek riser is meticulously crafted to ensure unparalleled comfort and precision.
Adjustable Design
Featuring an innovative adjustable design, our cheek riser allows you to customize the height according to your preferences. Whether you are using iron sights, scopes, or red dot sights, the adjustable feature ensures optimal eye alignment and sight picture for every shot. No more straining your neck or compromising on accuracy; our Adjustable Cheek Riser with Pad has got you covered.
Enhanced Stability
In addition to adjustability, our cheek riser brings stability to your shooting experience. The robust construction and secure attachment mechanism ensure that the riser stays in place, even during rapid-fire or intense shooting sessions. Experience enhanced stability and confidence with every shot, knowing that your cheek riser will not let you down.
Incredible Durability
At J & B Fasteners, we understand the importance of investing in reliable shooting gear that will withstand the test of time. That's why our Adjustable Cheek Riser with Pad is crafted using the finest materials, guaranteeing exceptional durability and longevity.
Durable Pad
The cheek riser comes with a premium-quality pad, meticulously engineered to provide optimal comfort and shock absorption. This pad reduces recoil and minimizes the impact on your cheek, ensuring a comfortable shooting experience even during extended sessions. With our durable pad, you can focus on perfecting your aim without any discomfort or distractions.
Weather and Impact Resistant
Whether you are shooting in extreme weather conditions or engaging in rigorous shooting activities, our cheek riser can handle it all. With its outstanding weather and impact resistance, this accessory is built tough to withstand any challenge without compromising on performance.
Easy Installation and Compatibility
Installing our Adjustable Cheek Riser with Pad is a breeze. The comprehensive installation instructions allow for easy setup, ensuring you spend less time assembling and more time on the range. The versatile design of the cheek riser makes it compatible with various firearms, ensuring that you can enjoy the benefits of our premium accessory across different shooting platforms.
Invest in Your Shooting Performance with J & B Fasteners
When it comes to shooting gear, don't settle for anything less than the best. J & B Fasteners is your trusted partner in elevating your shooting experience. Our Adjustable Cheek Riser with Pad is designed to provide comfort, precision, and durability that surpasses the competition. Shop with us today and discover the difference of our premium shooting accessories.
Contact Us Today
If you have any questions or queries regarding our Adjustable Cheek Riser with Pad or any other shooting accessories, please don't hesitate to get in touch with our friendly and knowledgeable team. We are here to assist you and ensure that you have an exceptional shooting experience with J & B Fasteners.
Phone: 123-456-7890
Email: [email protected]
Address: 123 Shooting Range Rd, City, State ZIP
Thank you for choosing J & B Fasteners, your ultimate destination for top-notch shooting accessories and equipment.