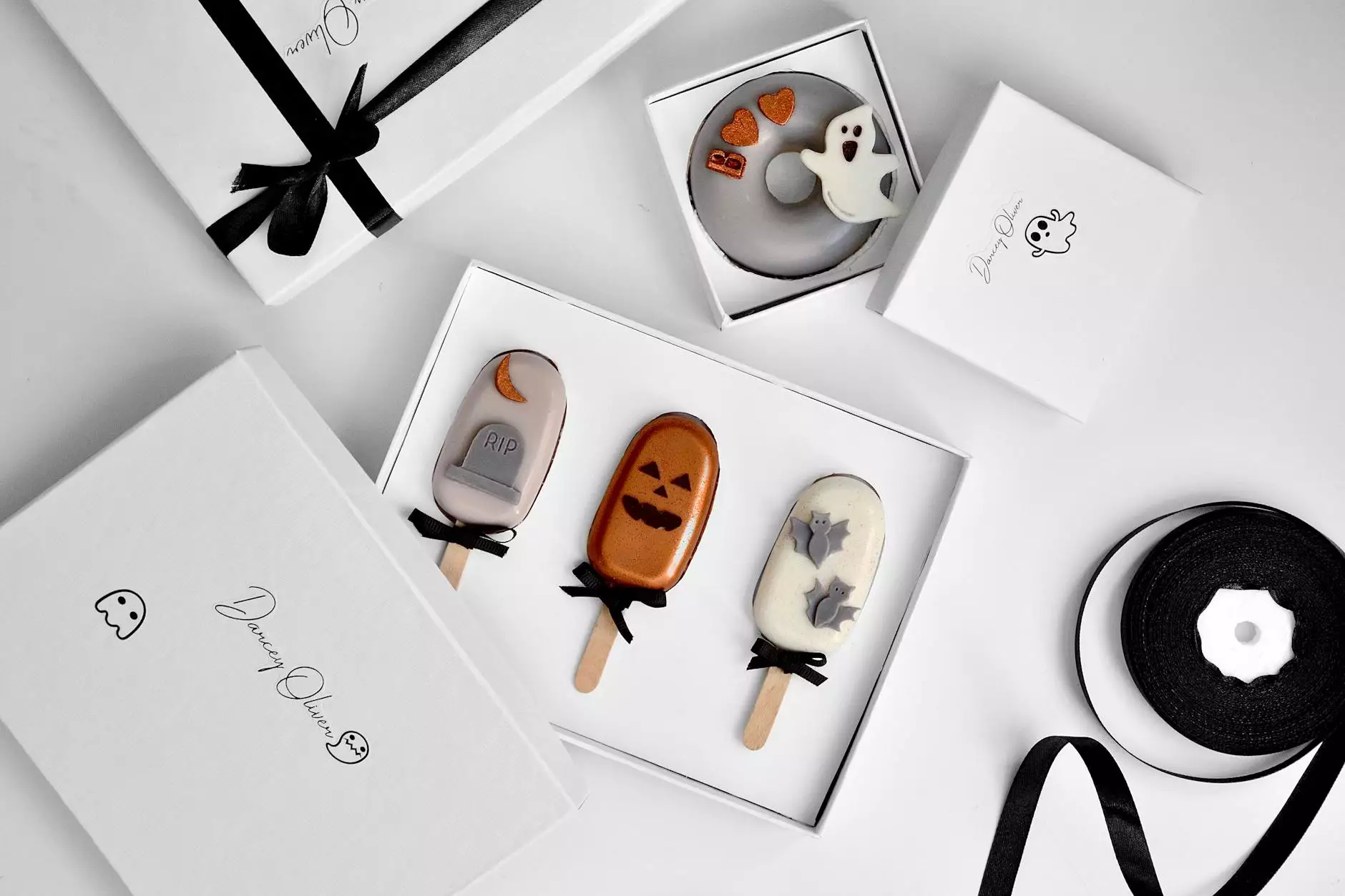 The Perfect Archery Sling for Unmatched Performance
At J & B Fasteners, we understand the importance of having the right equipment when it comes to archery. That's why we proudly present our 6. Ultimate Bow Sling. Designed and crafted with precision, this bow sling combines comfort, convenience, and durability to enhance your shooting experience like never before.
Unparalleled Comfort for Every Archer
Your comfort matters when you're out in the field, focused on perfecting your shot. Our 6. Ultimate Bow Sling is expertly designed to provide unparalleled comfort, ensuring you can concentrate on your aim without any distractions. The cushioned strap material feels soft against your skin and prevents any discomfort during your shooting sessions.
Convenient and Adjustable Design
We believe in offering convenience without compromising on functionality. The 6. Ultimate Bow Sling features an innovative adjustable design, allowing you to effortlessly customize it to fit your specific needs. Whether you prefer a tight or loose fit, this bow sling adapts to your preferences, providing a secure and reliable hold for your bow.
Durable Construction for Long-lasting Performance
Our bow slings are known for their exceptional durability, and the 6. Ultimate Bow Sling is no exception. Crafted with premium materials, this bow sling withstands the rigors of outdoor use, ensuring that it remains reliable and functional even in the harshest environments. Invest in a bow sling that is built to last.
The Advantages of Using the 6. Ultimate Bow Sling
Improved Stability and Accuracy
With our 6. Ultimate Bow Sling, you'll experience improved stability and accuracy in your shots. The secure hold and proper weight distribution offered by this bow sling allow you to maintain a consistent shooting form, resulting in more precise aim and increased shooting confidence. Say goodbye to shaky shots and hello to consistently accurate hits.
Enhanced Maneuverability
When it comes to archery, maneuverability is key. The 6. Ultimate Bow Sling is designed to optimize your range of motion, allowing for smooth and effortless bow handling. You'll appreciate the freedom of movement this bow sling offers, whether you're on a hunting expedition or participating in competitive archery events.
Quick and Easy Access to Your Bow
When you need to make quick shots, every second counts. The 6. Ultimate Bow Sling ensures that your bow is always within reach, eliminating the need for fumbling and wasting precious time. With this bow sling, you'll be able to draw your bow swiftly and smoothly, ready to take your shot with confidence.
Why Choose J & B Fasteners for Your Archery Needs
A Trusted Name in Specialty Outdoor Products
J & B Fasteners has been a trusted provider of specialty outdoor products for years. With our extensive experience in the industry, we have gained a reputation for delivering top-quality products that exceed customer expectations. When you choose us, you can be confident that you're investing in the best archery equipment available.
Commitment to Customer Satisfaction
At J & B Fasteners, we value our customers and their satisfaction is our top priority. We strive to provide exceptional customer service and ensure that every purchase is met with professionalism and promptness. Your trust in our brand is something we take seriously, and we are committed to delivering an outstanding experience from start to finish.
Wide Range of Archery Products
In addition to our 6. Ultimate Bow Sling, we offer a wide range of archery products to cater to all your needs. Whether you're looking for bows, arrows, or other accessories, we have you covered. Our diverse selection ensures that you can find everything you need in one convenient location, making us your go-to destination for all your archery equipment needs.
Experience the Difference with Our 6. Ultimate Bow Sling
Elevate your archery experience with our 6. Ultimate Bow Sling. Designed to provide unmatched comfort, convenience, and durability, this bow sling is a game-changer for archers of all levels. Don't settle for anything less than the best when it comes to your equipment. Shop J & B Fasteners today and discover the ultimate bow sling that will take your shooting skills to new heights.