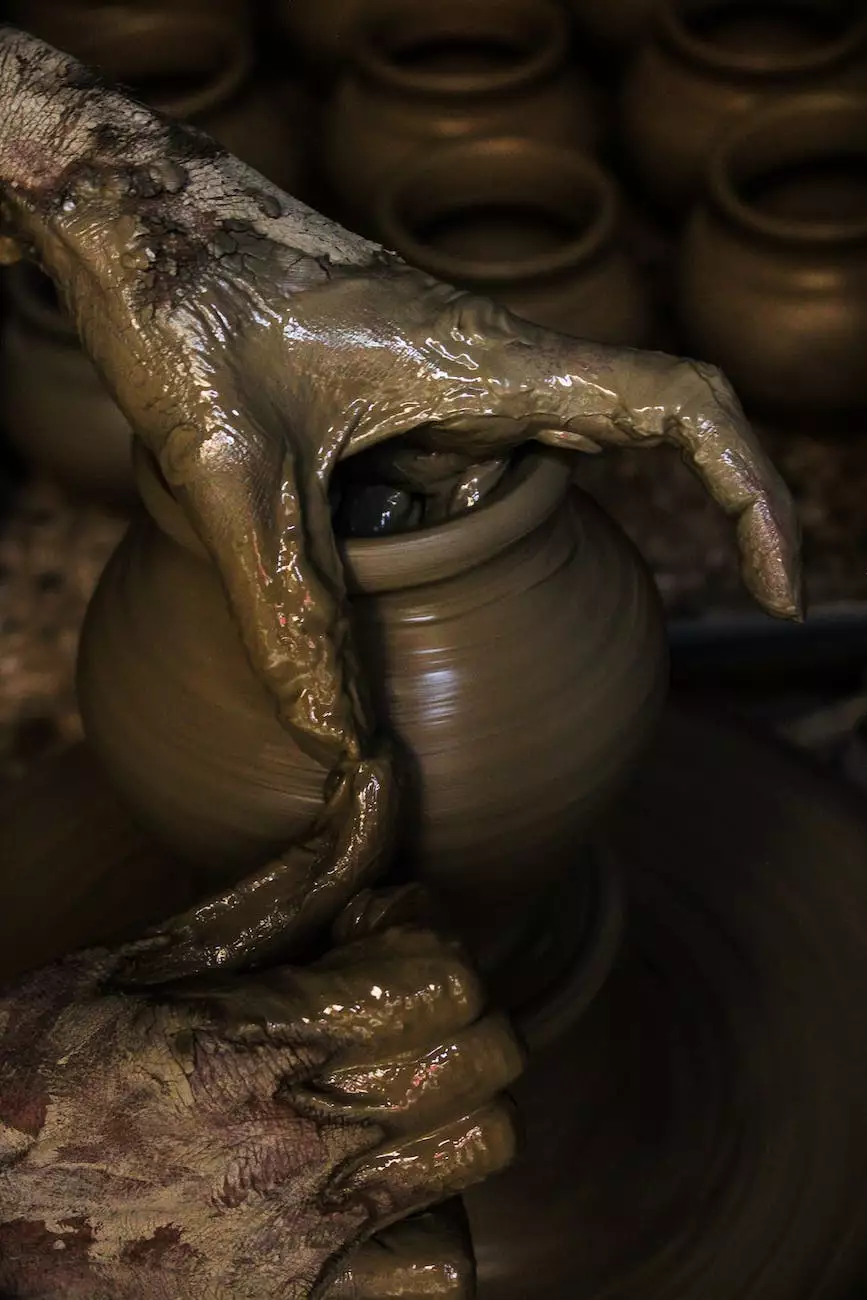 Introduction
Welcome to Restex Composites, a trusted division of J & B Fasteners. We specialize in providing top-notch mold products that meet the highest standards of quality and durability in the industry. In this article, we will take an in-depth look at one of our flagship products, the Axel Xtend XTR, and how it can revolutionize your molding processes. Read on to discover the key features, benefits, and applications of this exceptional product.
Superior Quality and Performance
At Restex Composites, we understand the importance of using materials that guarantee superior quality and performance. The Axel Xtend XTR is meticulously crafted using advanced composite technologies, ensuring unmatched strength, stability, and longevity. Our product has undergone rigorous testing to meet stringent industry standards, making it the ideal choice for various molding applications.
Advanced Features
1. Exceptional Durability
The Axel Xtend XTR is designed to withstand even the most demanding molding conditions. Thanks to its reinforced composition, it offers exceptional resistance to wear, tear, and impact. This remarkable durability ensures that the product retains its structural integrity, saving you time and money on frequent replacements.
2. Enhanced Flexibility and Precision
Our mold product is engineered to provide enhanced flexibility and precision during the molding process. The Axel Xtend XTR allows for intricate designs and complex geometries, enabling you to create precise and intricate parts effortlessly. This level of flexibility enables a wider range of design possibilities, empowering you to bring your ideas to life.
3. Excellent Heat Resistance
When it comes to molding, heat resistance is crucial. The Axel Xtend XTR exhibits exceptional resistance to high temperatures, ensuring reliable performance even under extreme conditions. This feature grants greater control and stability during the molding process, resulting in consistent, high-quality output.
Applications
The versatile Axel Xtend XTR can be applied across multiple industries and molding processes. Here are some notable applications:
1. Injection Molding
With its exceptional durability and heat resistance, the Axel Xtend XTR is well-suited for injection molding applications. It can withstand the high temperatures and pressures involved in the injection molding process, delivering consistent and flawless results.
2. Blow Molding
In blow molding, the Axel Xtend XTR ensures excellent precision during the creation of hollow objects. Its enhanced flexibility allows for the production of complex shapes and intricate details, catering to diverse blow molding requirements.
3. Compression Molding
Compression molding can also benefit from the exceptional properties of the Axel Xtend XTR. The product's superior durability and heat resistance make it an ideal choice for creating components that require precise uniformity, such as automotive parts, electrical connectors, and more.
Conclusion
When it comes to mold products, Restex Composites' Axel Xtend XTR is at the forefront of innovation and quality. With its superior durability, enhanced flexibility, and excellent heat resistance, this product will undoubtedly elevate your molding processes to new heights. Trust J & B Fasteners to provide you with the highest level of craftsmanship and performance. Get in touch with us today to learn more about how the Axel Xtend XTR can transform your molding operations.