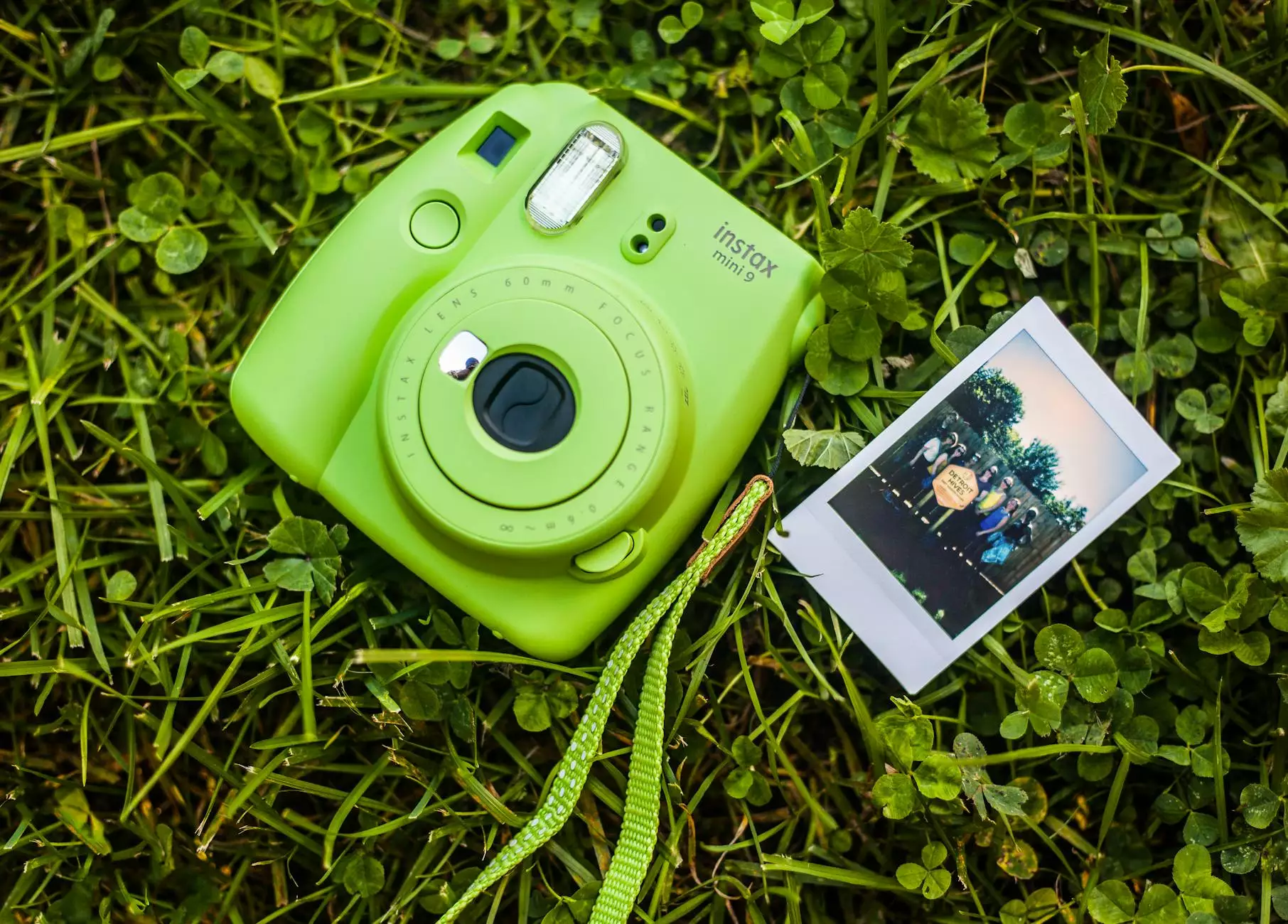 Welcome to J & B Fasteners, your go-to destination for high-quality rifle accessories. We are proud to present the CHEEK RISER PAD from Phoenix Technology, designed to elevate your shooting experience to new heights.
Enhanced Comfort and Stability
The CHEEK RISER PAD is an essential accessory for any rifle user. It has been specially engineered to provide unparalleled comfort and stability during shooting. Whether you are an avid hunter or a dedicated marksman, this product will revolutionize your shooting experience.
Adjustable Design
Designed with versatility in mind, the CHEEK RISER PAD features an adjustable design that allows you to customize the height to suit your shooting style and preference. Say goodbye to discomfort and hello to optimal shooting posture.
Durable and Reliable
At J & B Fasteners, we understand the importance of durability and reliability in rifle accessories. The CHEEK RISER PAD is crafted from premium materials that ensure long-lasting performance even in the most demanding shooting conditions. Rest assured, this product is built to withstand the test of time.
Easy Installation
Installing the CHEEK RISER PAD is a breeze. With its user-friendly design and secure attachment mechanism, you can effortlessly attach it to your rifle stock in a matter of minutes. No need for complicated tools or professional assistance. Start enjoying the benefits right away.
Compatibility
The CHEEK RISER PAD is compatible with a wide range of rifle stocks, making it a versatile choice for shooters of all backgrounds and preferences. Whether you own a bolt-action rifle, a semi-automatic, or a sporting rifle, this accessory is the perfect addition to enhance your shooting performance.
Unleash Your Full Potential
With the CHEEK RISER PAD from Phoenix Technology, you can unlock your full shooting potential. Experience enhanced accuracy, reduced recoil, and improved overall control. Don't settle for average when you can achieve greatness with the right equipment.
Discover the Difference
J & B Fasteners is dedicated to providing exceptional products that make a difference in your shooting experience. Our commitment to quality and customer satisfaction is unparalleled. Choose the CHEEK RISER PAD and join countless satisfied customers who have elevated their shooting game.
Order Now
Visit our online store to order your CHEEK RISER PAD today. Experience the difference it can make in your shooting performance. Trust J & B Fasteners for all your rifle accessory needs.