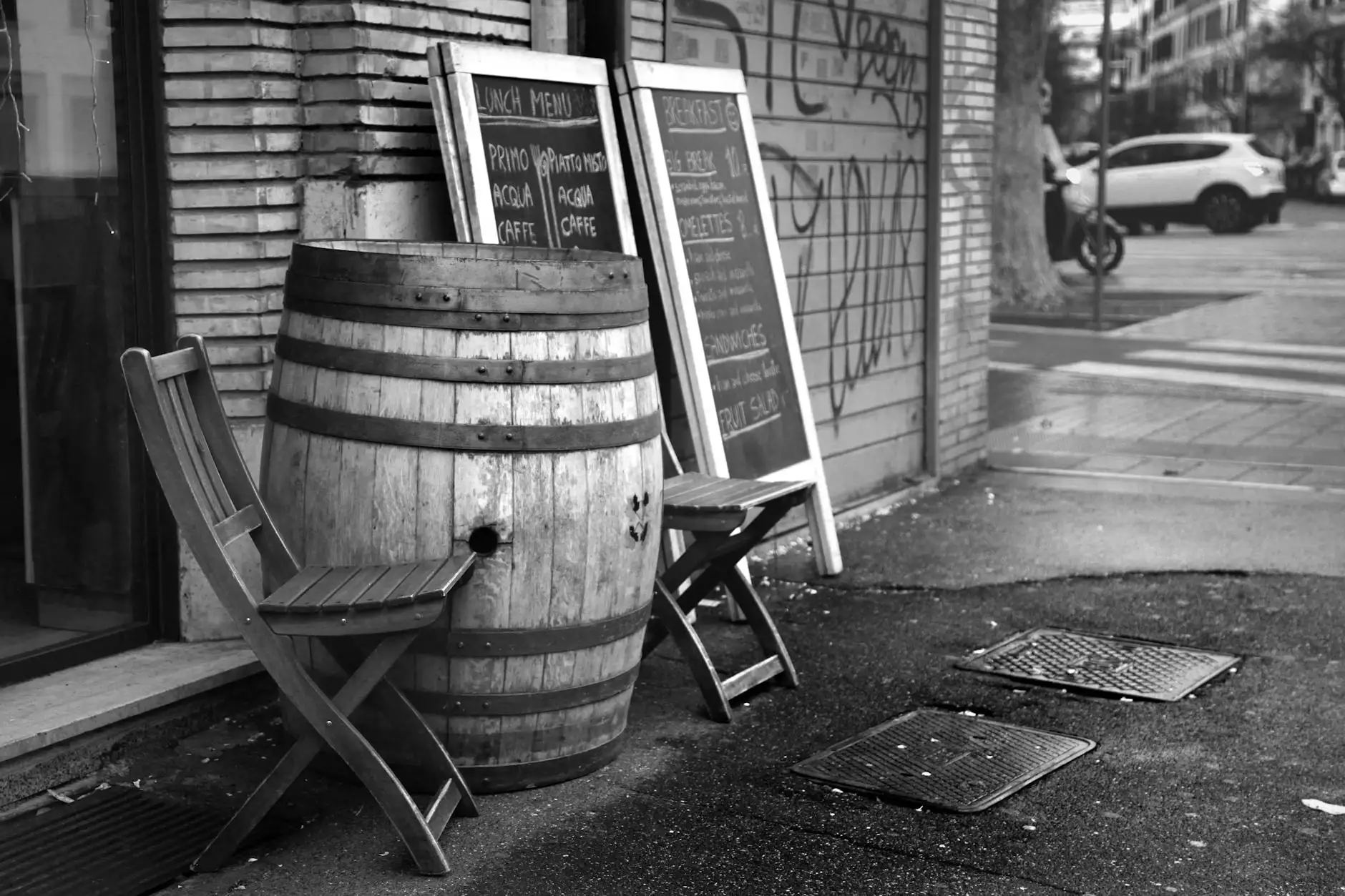 Enhance Your Shotgun's Accuracy with High-Quality Front Sights
Are you a shotgun enthusiast looking to improve your shooting accuracy? Look no further! J & B Fasteners is your go-to destination for premium front sights specifically designed for plain barrel shotguns. Our wide range of front sights is crafted with utmost precision and attention to detail, providing you with enhanced aiming capabilities and ensuring every shot hits its mark.
The Importance of a Front Sight on a Plain Barrel Shotgun
When it comes to shotgun shooting, having a reliable front sight is crucial for achieving accurate and consistent results. A front sight acts as a reference point, enabling the shooter to align the shotgun barrel with the target effectively. This alignment is especially important for plain barrel shotguns, as they lack the additional sighting features found on other shotgun models.
Choose from a Wide Selection of Front Sights
At J & B Fasteners, we understand the diverse needs of shotgun enthusiasts, which is why we offer an extensive range of front sights to cater to various preferences and shooting styles. Our collection includes:
Fiber Optic Front Sights: These front sights utilize fiber optic technology to enhance visibility, making it easier to acquire targets quickly, even in low-light conditions.
Tritium Front Sights: Incorporating self-illuminating tritium, these front sights provide excellent visibility and are perfect for those who require a reliable sight option in dark or low-light environments.
Blade Front Sights: Classic yet highly effective, our blade front sights offer a clean sight picture, allowing for precise target acquisition.
Dot Front Sights: Featuring a small dot as the aiming point, these front sights are excellent for rapid target acquisition and close-quarters shooting.
Uncompromising Quality & Durability
At J & B Fasteners, we prioritize providing our customers with products that deliver exceptional quality and durability. Our front sights are crafted using premium materials, ensuring they can withstand the rigors of regular shotgun use. With our front sights installed, you can trust in their long-lasting performance and have confidence in your ability to consistently hit your target.
Easy Installation & Compatibility
We understand the importance of convenience, which is why our front sights are designed for easy installation. With clear instructions and accessible tools, you can quickly and effortlessly attach our front sights to your plain barrel shotgun. Additionally, our front sights are compatible with a wide range of shotgun models, ensuring versatility and ease of use.
Unlock Your Shotgun's Full Potential Today!
Take your shotgun shooting to the next level with J & B Fasteners' high-quality front sights for plain barrel shotguns. Enhance your accuracy and ensure every shot counts. Browse our extensive selection of front sights today and find the perfect fit for your shotgun. Invest in the best accessories for your shotgun and experience the difference.
Disclaimer: The use of our front sights should always adhere to local laws and regulations. Proper gun handling and safety measures should be followed at all times.