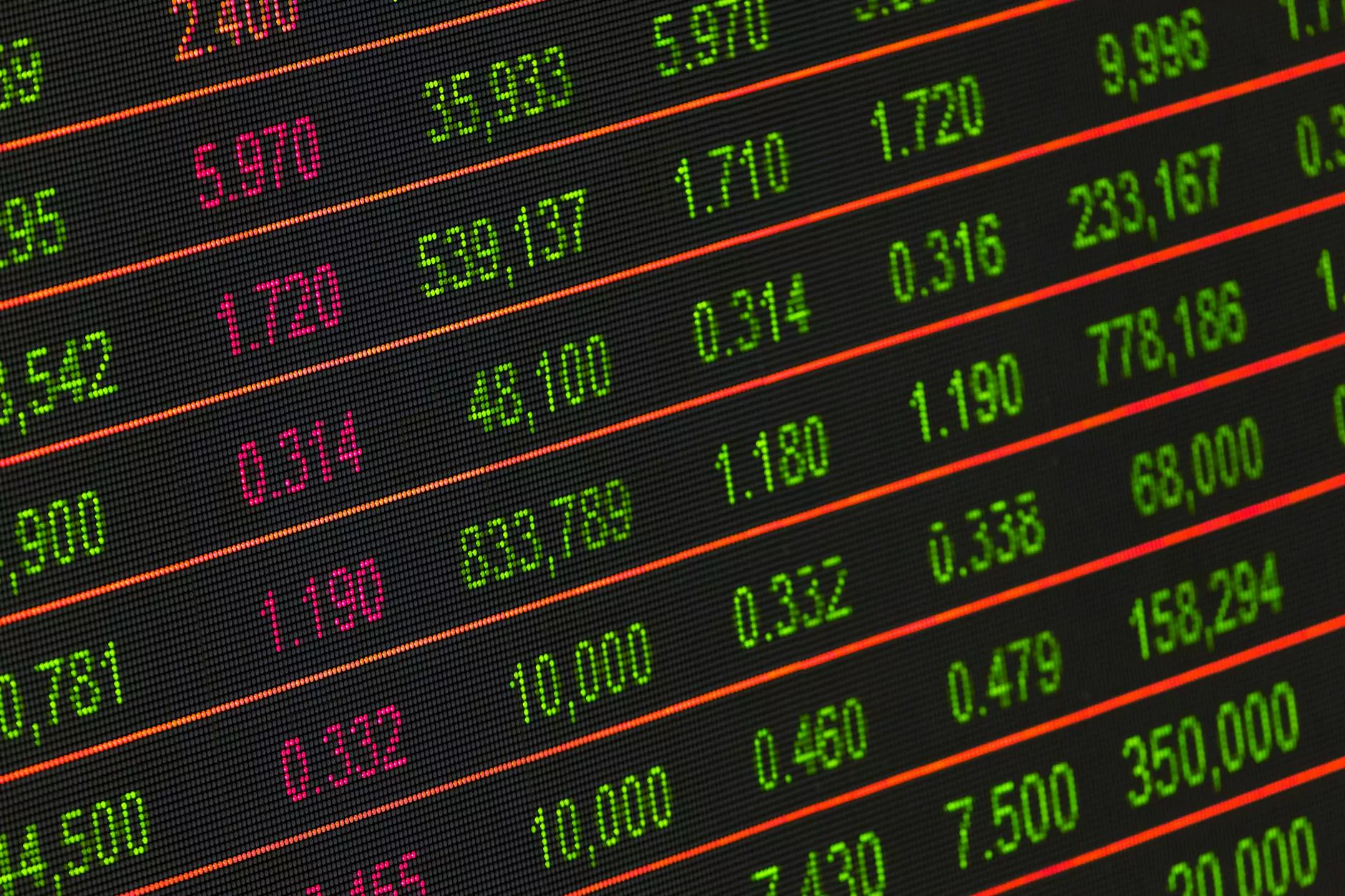 Unlock the Full Potential of Your SKS with the KickLite® Adjustable Stock Kit
Are you looking to upgrade your SKS rifle for improved performance and enhanced shooting experience? Look no further than J & B Fasteners' KickLite® Adjustable Stock Kit designed specifically for the SKS model. With our innovative technology and exquisite craftsmanship, we offer you the ultimate solution for reducing recoil and optimizing comfort.
Unparalleled Recoil Reduction
The KickLite® Adjustable Stock Kit is engineered with state-of-the-art recoil reduction technology, ensuring a significant reduction in felt recoil. We understand that recoil can affect accuracy, control, and overall shooting experience. That's why we've incorporated advanced materials and design elements into our stock kit to absorb and disperse recoil energy, minimizing the impact on your shoulder and improving your shooting accuracy.
Whether you're a seasoned shooter or a novice, our stock kit can make a noticeable difference in how your SKS rifle handles recoil. You'll experience less muzzle rise, reduced fatigue, and increased control over rapid-fire situations. With our KickLite® Adjustable Stock Kit, you'll be able to focus on your target and achieve exceptional shooting performance.
Customizable Fit for Maximum Comfort
We recognize that comfort plays a vital role in shooting precision and endurance. That's why our KickLite® Adjustable Stock Kit offers a fully customizable fit. Featuring an adjustable buttstock and a removable cheek rest, you can easily tailor the stock to your desired length of pull and cheek weld.
Our stock kit adapts to your unique body shape and shooting preferences, allowing you to find the perfect fit that ensures proper eye alignment with your optic and optimal control over the firearm. The comfortable, ergonomic design of our stock kit will enable you to shoot for extended periods without discomfort or strain.
Exceptional Durability and Quality
When it comes to firearm accessories, durability is paramount. At J & B Fasteners, we take pride in crafting our KickLite® Adjustable Stock Kit to withstand the rigors of intense shooting sessions and challenging environments. Constructed from premium-grade materials and meticulously tested, our stock kit is built to last.
Every component of our stock kit undergoes strict quality control measures to ensure it meets our high standards. From the reinforced polymer construction to the precision-machined parts, we've spared no expense in delivering a product that exceeds your expectations. Trust in the durability and reliability of our KickLite® Adjustable Stock Kit to enhance your shooting experience for years to come.
Unleash Your SKS's True Potential with J & B Fasteners
With the KickLite® Adjustable Stock Kit from J & B Fasteners, you can transform your SKS rifle into a powerful, versatile, and comfortable shooting platform. Benefit from unmatched recoil reduction, a customizable fit, and exceptional durability.
Unleash your SKS's true potential and take your shooting performance to new heights. Explore our selection of KickLite® Adjustable Stock Kits today and elevate your shooting experience with J & B Fasteners!