Remington® 870 Accessories - J & B Fasteners
Mar 17, 2022
Power Tools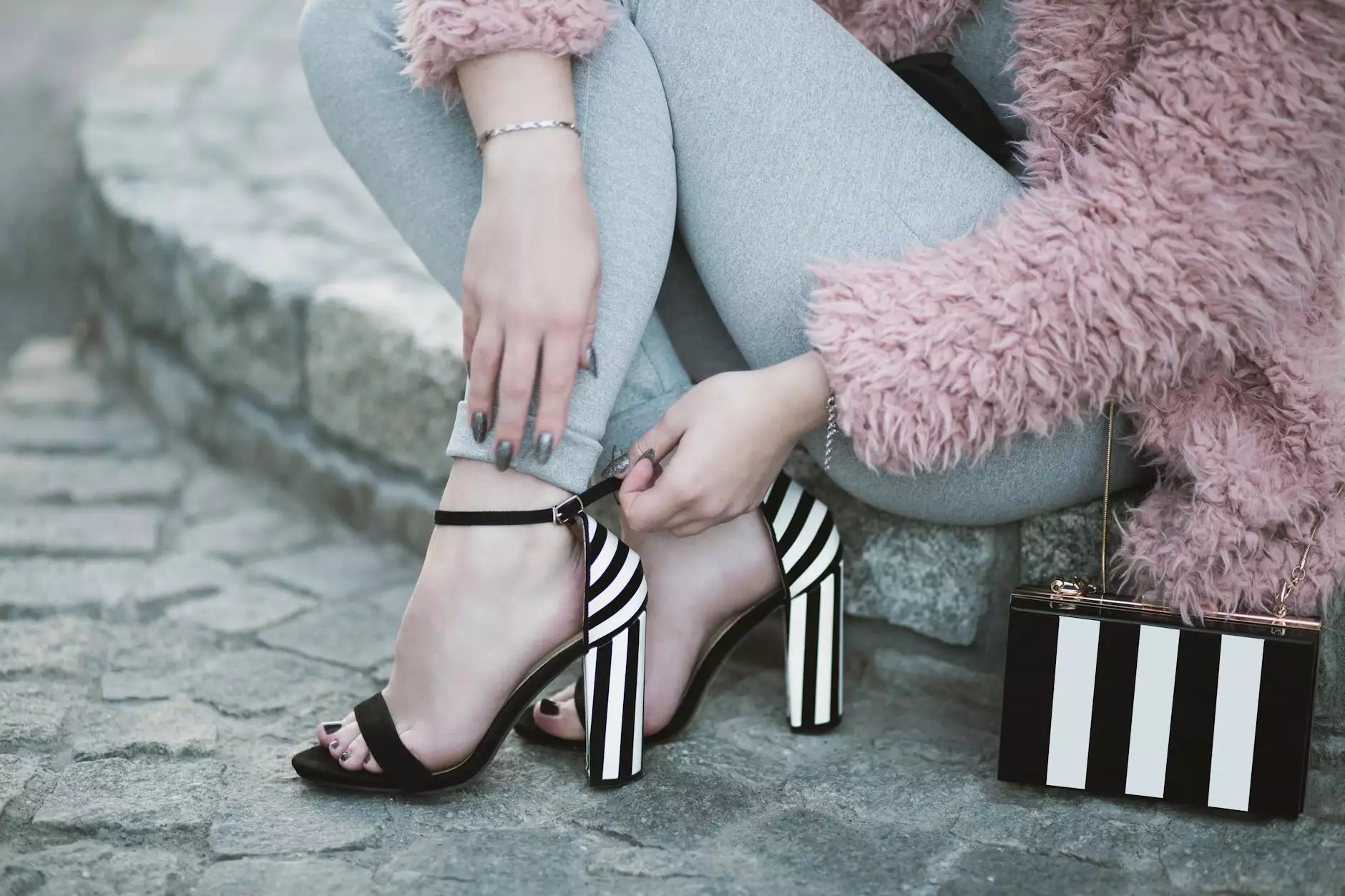 Enhance Your Remington® 870 with High-Quality Accessories
At J & B Fasteners, we offer a wide selection of top-notch Remington® 870 accessories to help you customize and upgrade your shotgun. Whether you are a passionate hunter, a sport shooter, or a law enforcement professional, our extensive range of accessories will meet and exceed your expectations.
Quality Stocks for Superior Performance
The stock of your Remington® 870 plays a crucial role in providing comfort, stability, and control while shooting. Our collection includes a variety of high-quality stocks crafted from durable materials such as synthetic polymers and reinforced fiberglass. These stocks offer enhanced ergonomics and recoil absorption, allowing you to achieve better accuracy and precision.
The selection ranges from traditional designs to adjustable stocks with customizable length-of-pull and cheek risers. Explore our stocks to find the perfect fit for your shooting style and preferences.
Barrels for Every Shooting Application
When it comes to Remington® 870 barrels, we understand the importance of versatility and performance. Our inventory includes barrels suitable for a range of shooting applications such as hunting, home defense, and competition shooting.
Choose from smoothbore barrels for versatile ammunition options or rifled barrels for improved accuracy with slugs. We also offer specialized barrels with choke options for enhanced shot dispersion patterns. With our wide selection, you can easily find the ideal barrel to match your intended usage.
Accessories to Enhance Functionality
Not only do we provide stocks and barrels, but we also offer a comprehensive range of other Remington® 870 accessories to enhance the functionality and performance of your shotgun.
Tactical Lights: Illuminate your surroundings for improved target identification.
Extended Magazines: Increase your ammunition capacity for extended shooting sessions.
Sling Attachments: Achieve effortless and secure carrying of your shotgun.
Optics and Sights: Enhance your aiming capabilities and speed up target acquisition.
These accessories, along with many others available in our online store, are designed to meet the demands of professional shooters and enthusiasts alike.
Unmatched Customer Service
At J & B Fasteners, we are committed to providing an exceptional customer experience. Our team of knowledgeable professionals is always ready to assist you in finding the perfect Remington® 870 accessories for your specific needs. We offer fast shipping and secure packaging to ensure your order arrives promptly and in pristine condition.
Start Enhancing Your Remington® 870 Now
Don't settle for a standard setup when you can transform your Remington® 870 into a highly customized and optimized shotgun. Explore our extensive collection of accessories, and take your shooting experience to the next level. Order your Remington® 870 accessories from J & B Fasteners today!
© 2022 J & B Fasteners. All rights reserved.