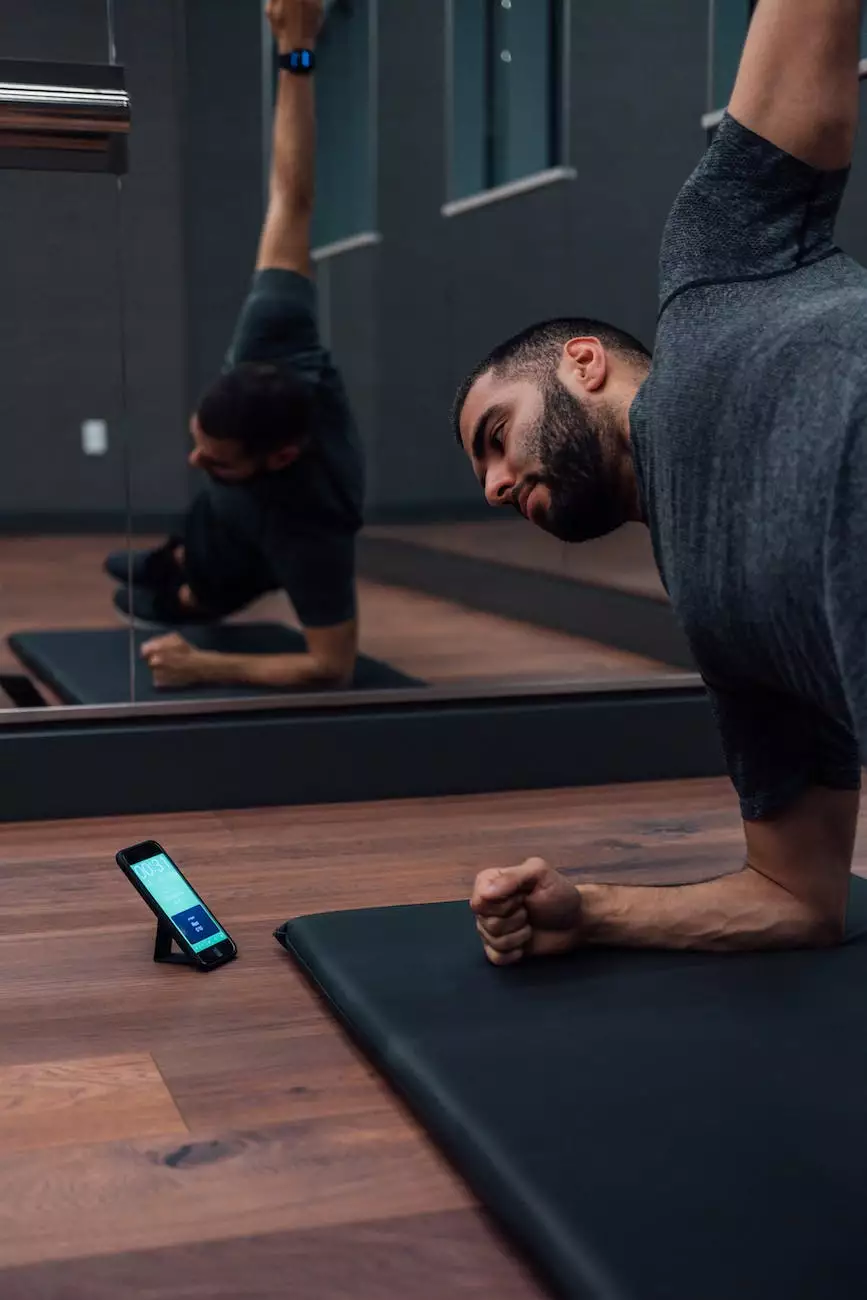 Enhance Your Golfing Experience with MONSTER MATS®
Are you looking to take your golf game to the next level? Look no further than SafePlay Golf Inc.'s MONSTER MATS® 5' x 5'. These high-quality and durable golf mats are designed to provide you with the best playing experience possible.
Unparalleled Durability and Performance
Our MONSTER MATS® are expertly crafted using cutting-edge materials and technology, ensuring their exceptional durability and long-lasting performance. With their superior construction, these mats can withstand the rigors of frequent use, making them an excellent investment for both professional golfers and recreational players alike.
Optimal Size for Practice and Training
The MONSTER MATS® measure 5' x 5', providing you with ample space to practice your swings, perfect your shots, and improve your overall technique. Whether you're honing your skills in your backyard, at the driving range, or in your personal golf simulator, these mats offer the ideal dimensions for comprehensive practice sessions.
Versatility to Suit Any Golf Setup
Our MONSTER MATS® are designed to be versatile, catering to various golfing preferences and setups. Whether you prefer hitting off natural grass or synthetic turf, our mats offer the perfect surface for practicing any type of shot. Their textured design ensures realistic ball flight and impact, letting you simulate real course conditions.
Superior Comfort and Impact Absorption
We understand the importance of comfort when spending hours practicing your swing. That's why our MONSTER MATS® feature advanced cushioning and shock-absorption properties. The soft yet resilient surface minimizes stress on your wrists, elbows, and joints, allowing you to practice for longer periods without discomfort or potential injuries.
Easy Maintenance and Longevity
Keeping your MONSTER MATS® in pristine condition is a breeze. Thanks to their stain-resistant and easy-to-clean surface, you can maintain their appearance effortlessly. Additionally, their exceptional resistance to wear and tear ensures that you'll be able to enjoy using these mats for years to come, without worrying about frequent replacements.
Invest in Your Golfing Future
When it comes to improving your golfing skills, having the right equipment is crucial. SafePlay Golf Inc.'s MONSTER MATS® 5' x 5' offer unrivaled quality and performance, making them the perfect choice for dedicated golfers. Don't settle for subpar mats that hinder your progress; invest in MONSTER MATS® and elevate your game to new heights.
Purchase MONSTER MATS® 5' x 5' at J & B Fasteners
Are you ready to take your golfing experience to the next level? Visit J & B Fasteners' online store today and browse our extensive collection of MONSTER MATS® 5' x 5'. With our convenient online ordering process and fast shipping, you'll have your new mats in no time. Don't miss out on the opportunity to enhance your golfing game with the best equipment available.
Durable and long-lasting golf mats
Measure 5' x 5' for optimal practice space
Versatile for use on natural grass or artificial turf
Provides superior comfort and shock absorption
Easy to clean and maintain
Invest in your golfing future with MONSTER MATS®
Take your golf game to new heights with MONSTER MATS® 5' x 5' from SafePlay Golf Inc. Purchase your mats today at J & B Fasteners and revolutionize the way you practice and play golf. Elevate your skills, enhance your comfort, and indulge in a superior golfing experience. Order now and make every swing count!