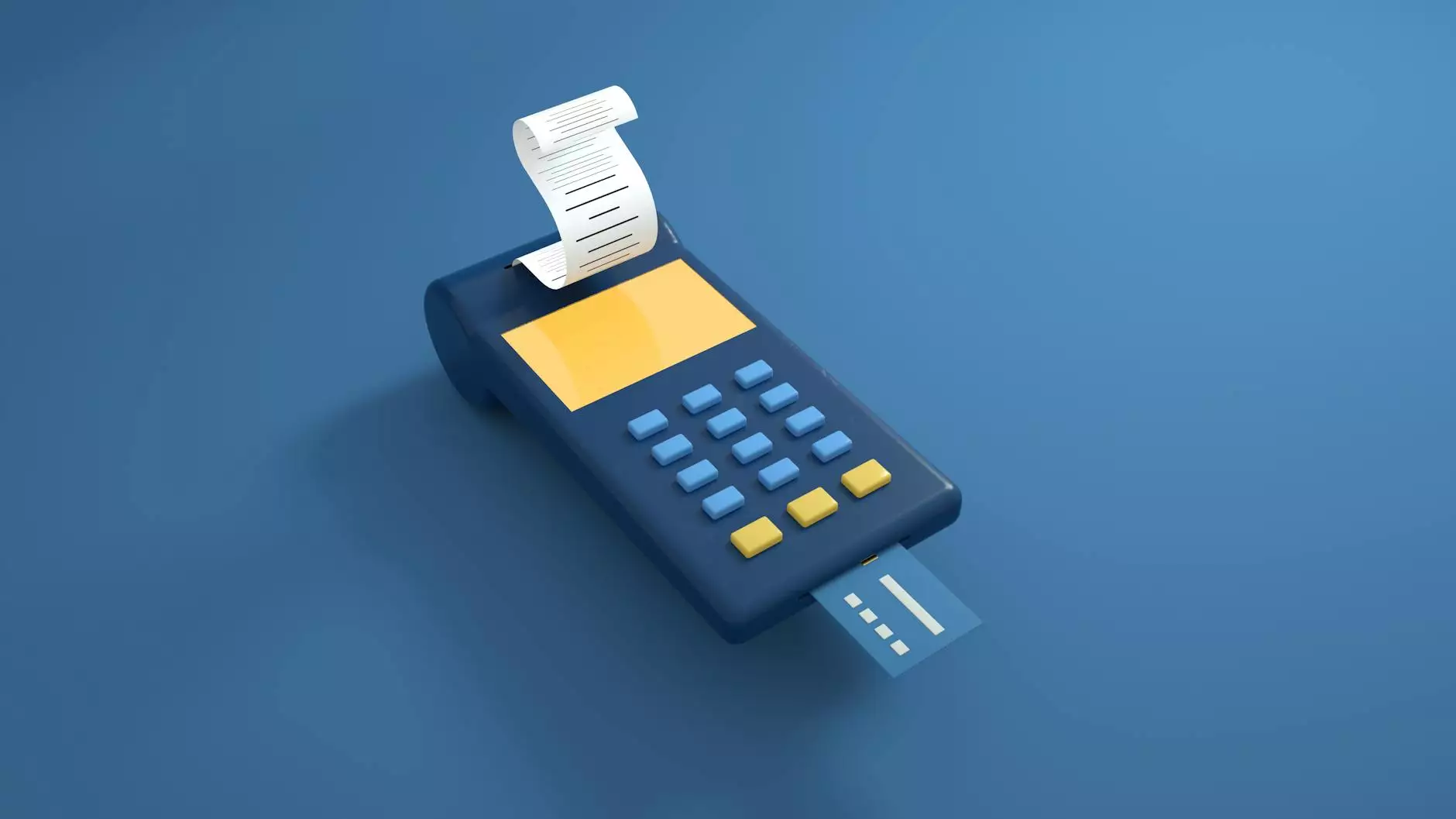 Enhance Security with 513 Key Receipt Cards
In today's fast-paced world, maintaining strict control over keys is vital for any organization. At J & B Fasteners, we are proud to offer the premium 513 Key Receipt Cards designed and manufactured by Lund Equipment Company, Inc, renowned for their commitment to quality and innovation.
Why Choose 513 Key Receipt Cards?
Our 513 Key Receipt Cards have gained a reputation for their unmatched durability, functionality, and comprehensive record-keeping capabilities. With these cards, you can efficiently manage your key inventory while enhancing security measures within your organization.
Key Features of 513 Key Receipt Cards
1. Durability: The 513 Key Receipt Cards are made from high-quality materials that ensure long-lasting performance. The durable construction safeguards against wear and tear, guaranteeing years of reliable use.
2. Comprehensive Record-Keeping: Each card is designed with meticulous detail to capture essential information, including room number, key type, date issued, and recipient's details. This comprehensive record-keeping feature enables efficient tracking and accountability.
3. Security Enhancements: Lund Equipment Company, Inc recognizes the importance of robust security measures. The 513 Key Receipt Cards are equipped with advanced security features, such as tamper-resistant design and sequential numbering, ensuring optimal protection against unauthorized access.
Benefits of Implementing 513 Key Receipt Cards
Integrating 513 Key Receipt Cards into your organization offers numerous benefits:
Efficient Key Management: With clearly documented information on each card, tracking keys becomes a breeze, reducing the risk of loss or theft.
Improved Accountability: The comprehensive record-keeping capability allows for easy identification of individuals responsible for specific keys, fostering accountability within your organization.
Enhanced Security: By implementing these high-quality key receipt cards, you create an additional layer of security, preventing unauthorized access to restricted areas.
Time and Cost Savings: The efficient key management system enables quick key retrievals and minimizes the need for key replacements, resulting in time and cost savings for your organization.
Purchase 513 Key Receipt Cards from J & B Fasteners
At J & B Fasteners, we value our customers and strive to provide only the best products. Our partnership with Lund Equipment Company, Inc allows us to offer you the reliable and efficient 513 Key Receipt Cards.
Visit our website today to view our extensive selection of key receipt cards and place your order. Experience the convenience, security, and peace of mind that our 513 Key Receipt Cards bring to your organization.
Don't compromise on key management – choose 513 Key Receipt Cards from J & B Fasteners and keep your organization secure.