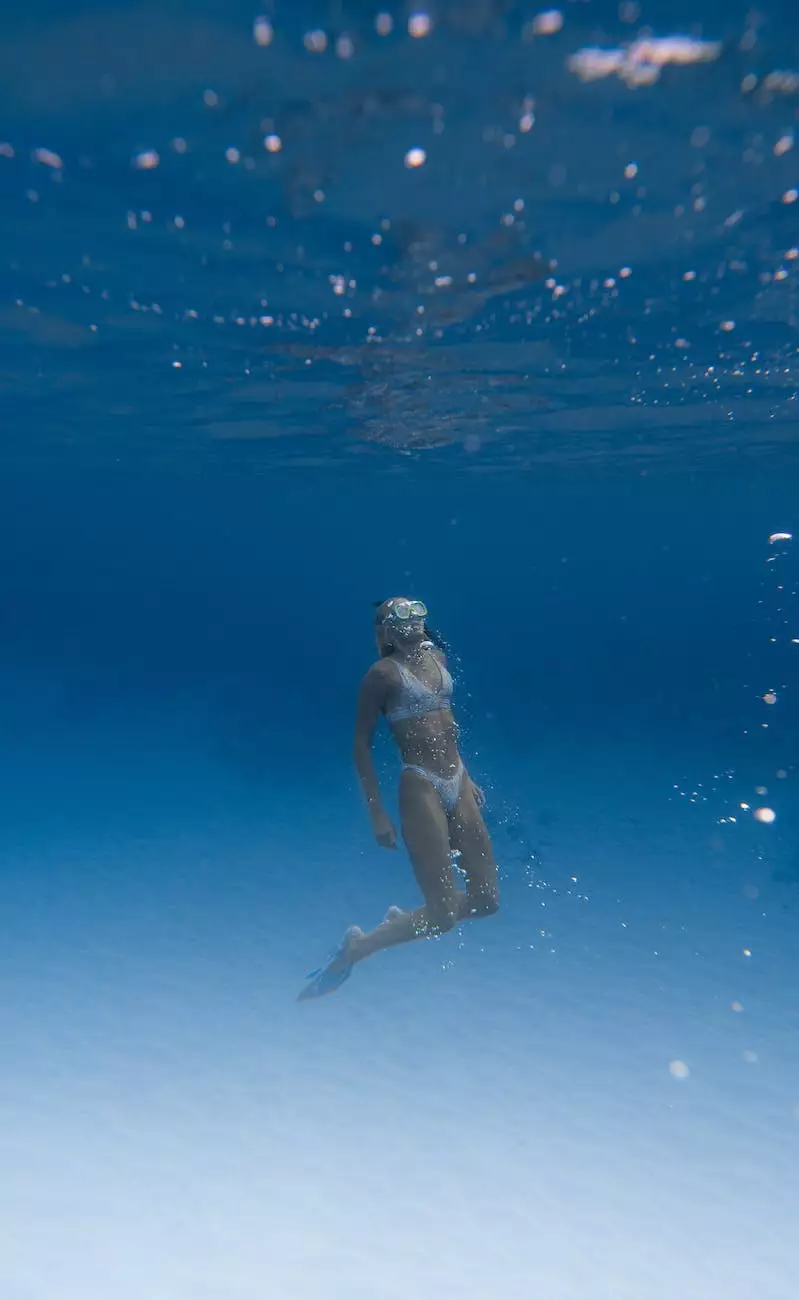 Unleash Your Underwater Adventure with Scubamax
Welcome to J & B Fasteners, your trusted destination for premium diving gear. We take pride in offering the best-in-class Scubamax - Zeagle Express masks to enhance your diving experience like never before.
The Perfect Mask for Unmatched Comfort and Visibility
Designed meticulously to provide unrivaled comfort and crystal-clear visibility, the Scubamax - Zeagle Express mask is a must-have for every passionate diver. Crafted with precision using high-quality materials and advanced technology, this mask ensures a comfortable fit for extended periods underwater.
Key Features and Benefits
1. Advanced Lens Technology
The Scubamax - Zeagle Express mask features state-of-the-art lens technology that guarantees sharp and clear vision. Dive into the depths with confidence, knowing that this mask will deliver remarkable optical performance, even in challenging underwater conditions.
2. Wide Field of View
Experience an expansive field of view with the Scubamax - Zeagle Express mask. Its innovative design maximizes peripheral vision, allowing you to fully immerse yourself in the underwater world and never miss a moment of marine beauty.
3. Comfortable and Secure Fit
The mask's adjustable strap and soft silicone skirt provide a snug and comfortable fit for divers of all face shapes. The ergonomic design ensures a watertight seal, allowing you to focus on your dive without any distractions. Say goodbye to uncomfortable leaks or pressure points!
4. Durable Construction
Engineered for durability, Scubamax - Zeagle Express masks are built to withstand the rigors of diving. From rugged underwater adventures to frequent use, this mask is designed to accompany you on countless extraordinary dives, maintaining its quality and performance over time.
5. Superior Mask Leash System
Rest assured that your Scubamax - Zeagle Express mask will stay secure throughout your dive. The advanced mask leash system prevents accidental loss by keeping the mask attached to your dive gear, providing you with peace of mind and allowing you to focus solely on your underwater exploration.
Why Choose J & B Fasteners?
Quality and Reliability: At J & B Fasteners, we prioritize delivering top-notch products that meet the highest industry standards. The Scubamax - Zeagle Express mask is no exception.
Wide Selection: We offer a diverse range of diving equipment to cater to the unique needs and preferences of all divers. Explore our collection and find the perfect fit for your underwater adventures.
Expert Assistance: Our knowledgeable team is always ready to provide expert advice and guidance. Whether you're a seasoned diver or a beginner, we are here to help you make an informed decision.
Satisfaction Guarantee: We stand behind the quality and performance of our products. With J & B Fasteners, your satisfaction is our utmost priority.
Fast and Secure Shipping: Enjoy efficient and reliable shipping services to ensure your Scubamax - Zeagle Express mask reaches you promptly and in perfect condition.
Unlock a World of Adventure with Scubamax - Zeagle Express
Get ready to dive into the extraordinary world beneath the waves with the Scubamax - Zeagle Express mask. Unmatched comfort, impeccable visibility, and exceptional durability await you. Explore the incredible collection at J & B Fasteners and embark on your underwater journey today!