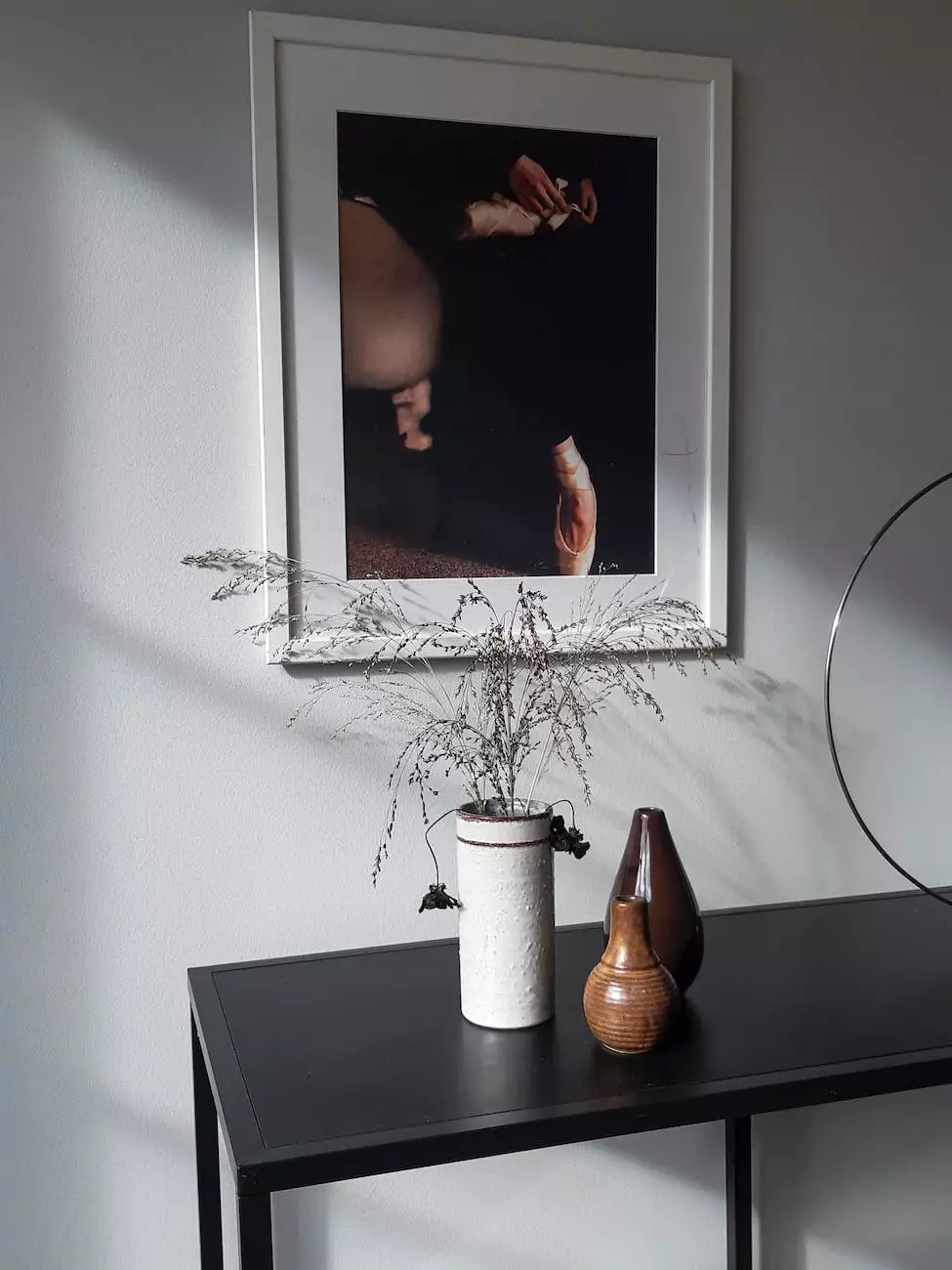 About Chemlease® 75 EZ
Chemlease® 75 EZ, offered by ResTex Composites, is a cutting-edge release agent specially formulated for the composites industry. With its exceptional features and benefits, it is the go-to choice for professionals seeking optimal results in their composite projects.
Superior Release Properties
Chemlease® 75 EZ provides outstanding release properties, ensuring an effortless demolding experience. Its advanced formulation reduces sticking, allowing easy separation of composite parts from molds. This saves time and effort, enhancing productivity and overall efficiency.
Enhanced Productivity and Efficiency
Through its superior performance, Chemlease® 75 EZ optimizes productivity and efficiency in composites manufacturing. By minimizing mold fouling, the release agent extends the durability and lifespan of molds, reducing the need for frequent cleaning or replacement. This not only saves costs but also minimizes downtime, enabling you to focus on generating quality products.
Exceptional Versatility
Chemlease® 75 EZ is designed to cater to various composite applications. Whether you work with fiberglass, carbon fiber, or any other composite material, this release agent offers unparalleled versatility. It ensures smooth and clean releases on a wide range of surfaces, allowing you to achieve exceptional results across different projects.
Advanced Formulation for Quality Results
ResTex Composites has developed Chemlease® 75 EZ using state-of-the-art technology and extensive research. This results in a superior release agent that guarantees consistent, high-quality results. The formulation provides excellent surface finish, reducing the need for additional finishing processes, and ensuring your composites meet the desired specifications.
Benefits of Chemlease® 75 EZ - ResTex Composites at J & B Fasteners:
Effortless demolding with superior release properties
Increased productivity and efficiency
Versatility across various composite applications
Consistent, high-quality results with excellent surface finish
Expertly formulated by ResTex Composites
Reliable product offered by J & B Fasteners
Choose J & B Fasteners for Your Composite Needs
At J & B Fasteners, we understand the importance of using top-quality products for your composite projects. That's why we proudly offer Chemlease® 75 EZ - ResTex Composites as part of our extensive composites range. With a commitment to customer satisfaction, we ensure quick and reliable delivery, helping you stay on schedule and achieve exceptional results.
Contact J & B Fasteners Today
If you have any questions or would like to place an order for Chemlease® 75 EZ or any other composites-related products, get in touch with us today. Our knowledgeable team is ready to assist you and provide expert advice to meet your specific requirements. Trust J & B Fasteners for all your composite needs.