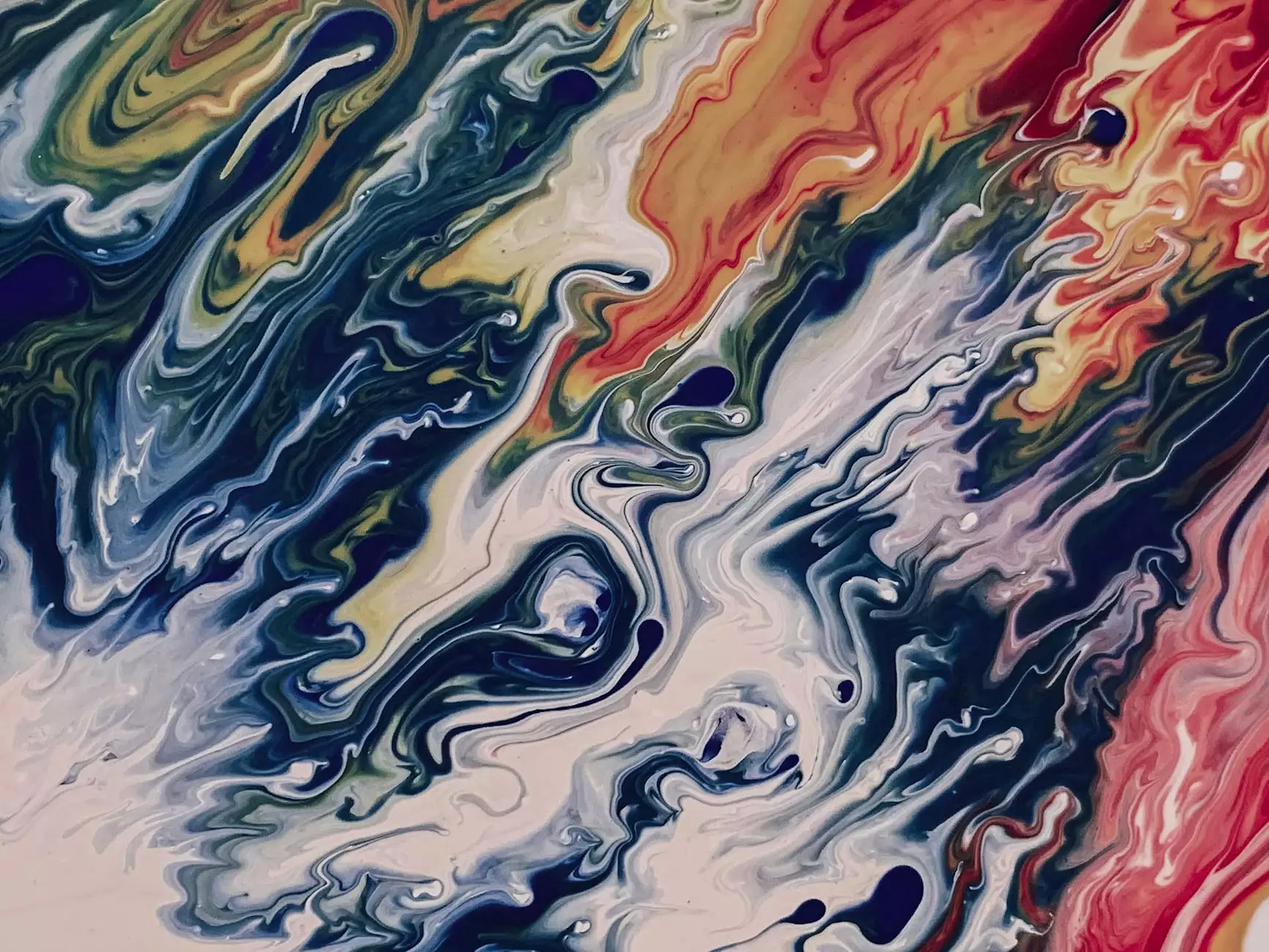 Transform Your Mirrors with MirrEdge Framing Strips
Elevate the aesthetics of your mirrors with the impressive MirrEdge 2 Wide Acrylic Mirror Framing Strips from J & B Fasteners. These revolutionary mirror framing strips are meticulously designed to inject a sense of elegance and style into any plain mirror, instantly transforming its appearance.
At J & B Fasteners, we understand the importance of having mirrors that not only serve their practical purpose but also add a touch of sophistication to your space. Our MirrEdge framing strips provide a cost-effective and hassle-free solution for enhancing the overall look and feel of your mirrors, allowing you to effortlessly upgrade your decor with a touch of luxury.
Unrivaled Aesthetics and Durability
Our MirrEdge 2 Wide Acrylic Mirror Framing Strips are masterfully crafted to offer an unrivaled combination of aesthetics and durability. The high-quality acrylic material used in their construction ensures a sleek and seamless finish, adding a touch of modernity to your mirrors. The strips have been thoughtfully designed to be resistant to moisture, scratches, and discoloration, ensuring that your mirrors continue to exude timeless charm for years to come.
Furthermore, the versatile range of finishes available allows you to choose the perfect match for your personal style and existing decor. Whether you prefer the classic elegance of brushed nickel, the warmth of golden oak, or the sleekness of black, our extensive range caters to every taste and design aesthetic.
Effortless Installation and Versatility
Installing our MirrEdge 2 Wide Acrylic Mirror Framing Strips is a breeze, even for those with limited DIY experience. The strips come with a specially formulated adhesive backing that ensures a secure and long-lasting bond with your mirrors. With our easy-to-follow installation guide, achieving professional-looking results has never been easier.
What sets MirrEdge apart from other framing options is its unparalleled versatility. Whether you have a bathroom mirror, a bedroom mirror, a hallway mirror, or any other type of mirror, our framing strips can be easily customized and cut to fit your specific dimensions. Embrace your creativity and experiment with different patterns and combinations to create a truly unique and personalized look.
Experience the MirrEdge Difference
Choosing MirrEdge 2 Wide Acrylic Mirror Framing Strips from J & B Fasteners means choosing the highest standard of quality, style, and value. Our commitment to providing exceptional products shines through every step of your installation and usage journey. With our framing strips, you can effortlessly add a touch of luxury to your everyday life and infuse your living spaces with elegance.
Take the next step towards enhancing your mirrors and elevating your decor. Explore our wide range of MirrEdge 2 Wide Acrylic Mirror Framing Strips today and embark on a transformative journey that will redefine the way you see your mirrors.
Disclaimer: J & B Fasteners is not affiliated with MirrEdge. MirrEdge is a registered trademark of its respective owner.