Furniture Footies - Protect Your Floors and Furniture with Style!
Sep 10, 2018
Cabinet Hardware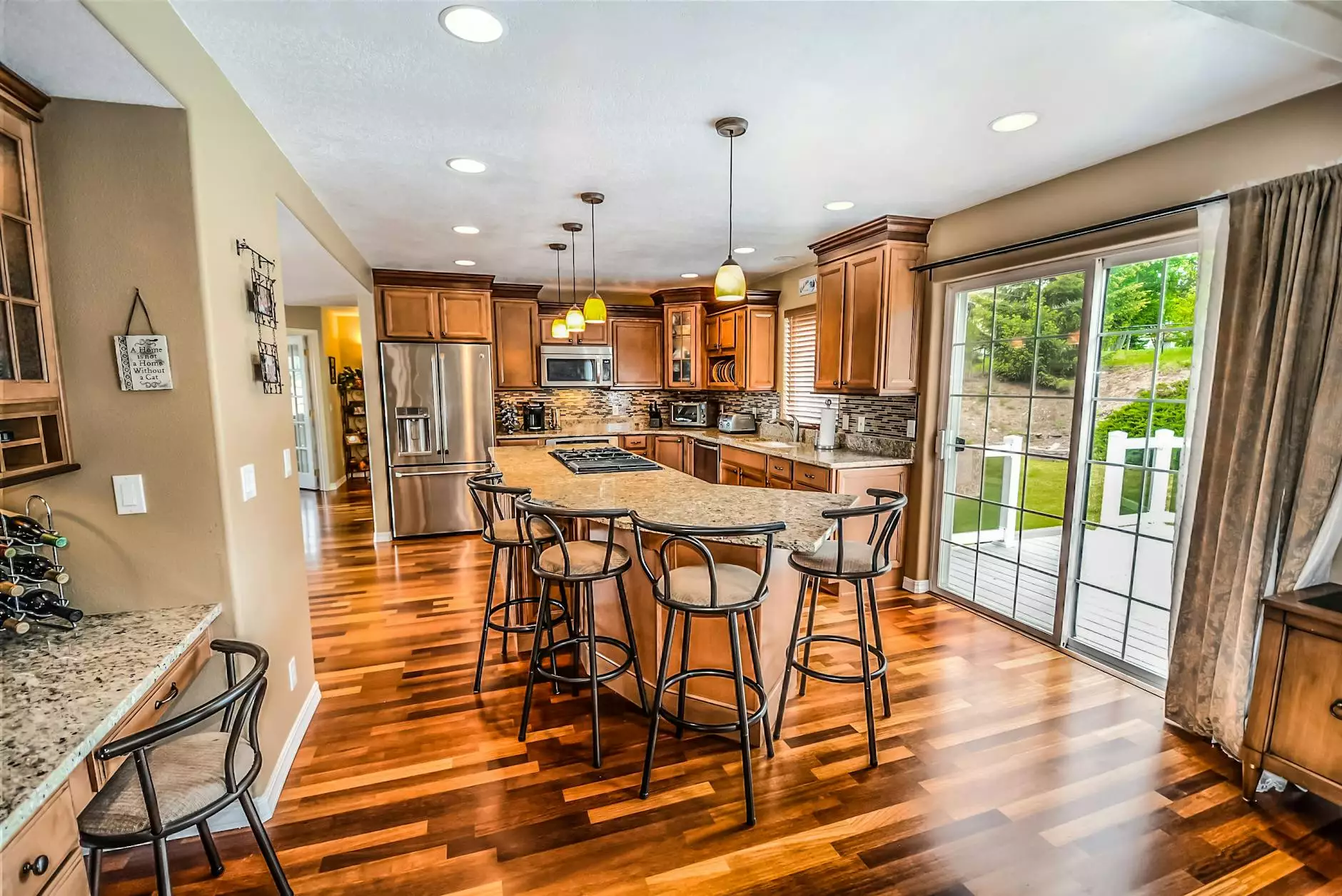 About J & B Fasteners
Welcome to J & B Fasteners, the leading provider of top-notch furniture footies. With years of experience in the industry, we take pride in offering high-quality solutions to our valued customers. Our dedication to excellence has made us the go-to destination for homeowners and businesses alike when it comes to finding reliable and stylish footies for their furniture.
Why Choose Our Furniture Footies?
At J & B Fasteners, we understand the importance of protecting both your floors and furniture. With our premium furniture footies, you can safeguard your cherished surfaces from scratches, scuffs, and damage caused by daily use. Our footies are designed with meticulous attention to detail, ensuring a perfect fit for various furniture types, including chairs, tables, sofas, and more.
Comprehensive Range of Footies
We offer an extensive selection of furniture footies to cater to different needs and preferences. Whether you have hardwood, tile, laminate, or any other type of flooring, our footies are designed to provide optimal protection without compromising on style. Choose from various materials, colors, and sizes, allowing you to find the perfect match for your furniture.
Durable and Long-Lasting
Investing in our furniture footies means investing in durability. We prioritize using high-quality materials that ensure longevity and resilience. Our footies are crafted to withstand regular usage, providing extended protection to your floors and furniture, saving you from costly repairs or replacements in the long run.
Easy Installation and Secure Fit
With J & B Fasteners' footies, you don't have to worry about complicated installation processes. Our products come with easy-to-follow instructions, allowing you to effortlessly attach them to your furniture legs. Additionally, the secure fit ensures that the footies stay in place, even with frequent movement.
Enhance Your Living Space
Not only do our furniture footies provide excellent protection, but they also add a touch of style to your living space. We understand the importance of aesthetics, and that's why our footies are available in various colors and designs that complement your furniture and decor seamlessly. Elevate the look and feel of your home or office with our fashionable footies.
Contact Us for Your Furniture Footie Needs
Ready to give your furniture the protection it deserves? Browse our diverse range of furniture footies on our website and select the perfect options for your needs. If you have any questions or need assistance, our friendly and knowledgeable team is here to help you. Contact J & B Fasteners today to discover the best footies for your furniture!