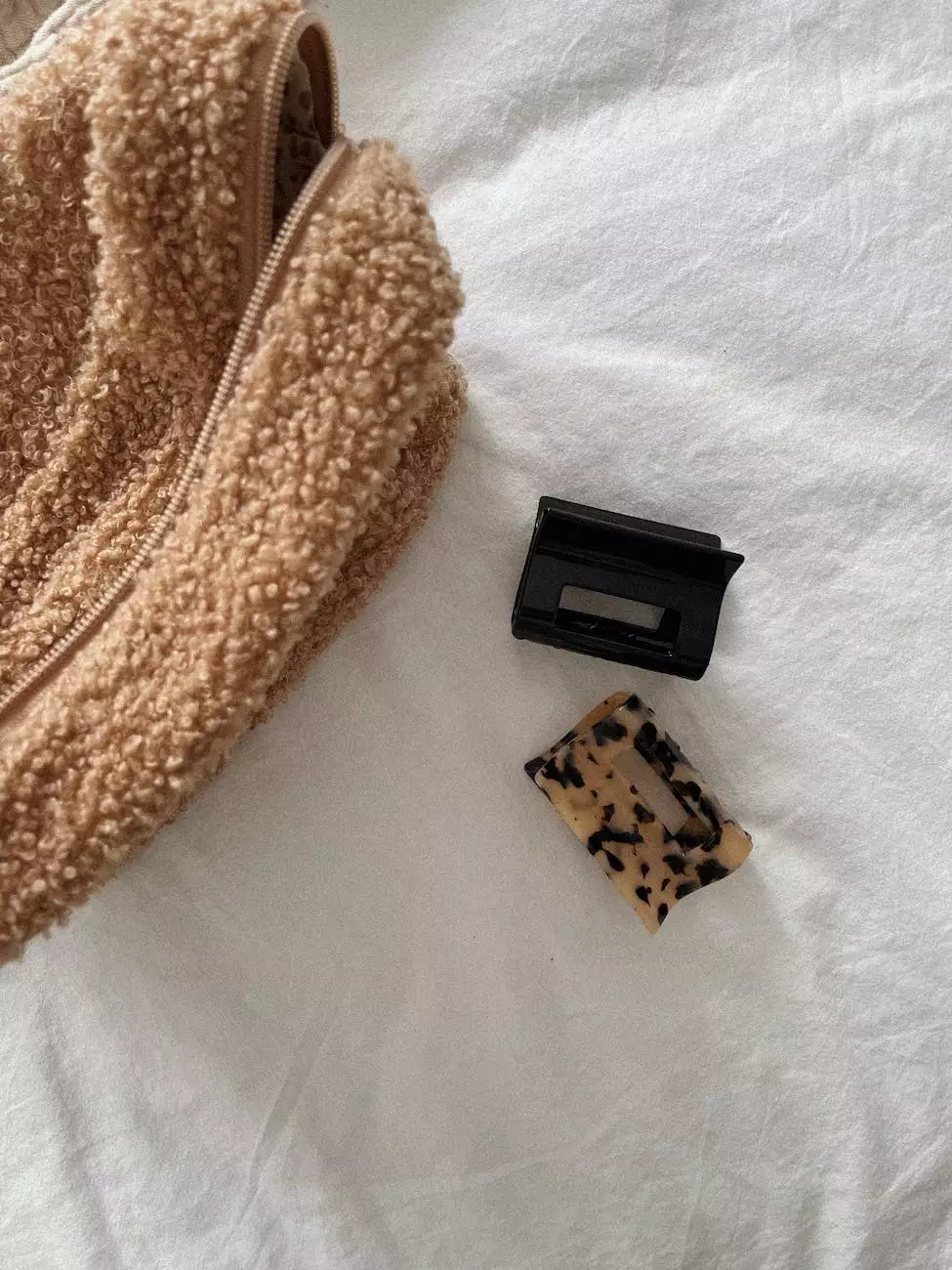 Enhance Your Gaming Experience with Premium Wii Accessories
Welcome to RUGTRONICS, your ultimate destination for high-quality Wii accessories. At J & B Fasteners, we understand that a great gaming experience goes beyond just having the console. That's why we offer a comprehensive range of top-notch accessories designed to take your Wii gaming to the next level.
Unleash the Full Potential of Your Wii Console
When you choose RUGTRONICS, you can expect nothing but the best when it comes to Wii accessories. We handpick each product to ensure superior quality and optimal performance so that you can enjoy immersive gaming sessions like never before.
1. Controllers
Our collection of Wii controllers is second to none. From classic Wiimotes to advanced motion-sensing controllers, we have you covered. Experience precise control and responsive gameplay with our range of controllers, including those with built-in motion plus technology.
2. Nunchuks and Accessories
Take your gaming to new heights with our Wii nunchuks and accessories. These add-ons provide enhanced functionality and versatility, allowing you to perform a wider range of actions within your games. Whether you're playing sports, racing, or adventure games, our nunchuks and accessories will give you the competitive edge.
3. Charging Stations and Batteries
Say goodbye to interruptions during your gaming sessions with our reliable charging stations and long-lasting batteries. Keep your controllers powered up and ready to go with our efficient charging solutions. No more hunting for spare batteries or dealing with inconvenient power loss in the middle of a gaming marathon.
4. Protective Cases and Skins
Keep your Wii console and accessories safe from scratches, dust, and accidental bumps with our durable protective cases and stylish skins. Our range of protective solutions not only safeguards your valuable equipment but also adds a touch of personal style to your gaming setup.
5. Cables and Adapters
Ensure seamless connectivity and optimal performance with our high-quality cables and adapters. Whether you need HDMI cables for crystal-clear audio and video output or adapters to connect multiple devices, we have the perfect solutions for all your gaming needs.
Why Choose RUGTRONICS for Your Wii Accessories?
Uncompromising Quality: We source our products from reputable manufacturers to ensure exceptional quality and durability.
Wide Selection: Explore a diverse range of Wii accessories that cater to different gaming preferences and needs.
Competitive Prices: Enjoy affordable pricing without compromising on product quality or performance.
Fast and Reliable Shipping: We ship your orders promptly, ensuring you receive your Wii accessories in a timely manner.
Exceptional Customer Service: Our knowledgeable and friendly team is available to assist you with any queries or concerns.
Unlock Endless Possibilities with RUGTRONICS Wii Accessories
Whether you're a casual gamer looking to enhance your gaming experience or a dedicated Wii enthusiast seeking top-of-the-line accessories, RUGTRONICS has everything you need. Explore our extensive collection of Wii accessories today and elevate your gaming to new heights.
Remember, when it comes to premium Wii accessories, RUGTRONICS is your one-stop-shop. Shop with us and experience the thrill of immersive gaming like never before!