12 Ft Wrought Iron Wall Mount Hand Rail Elegant Scroll – J & B Fasteners
May 3, 2022
Building Materials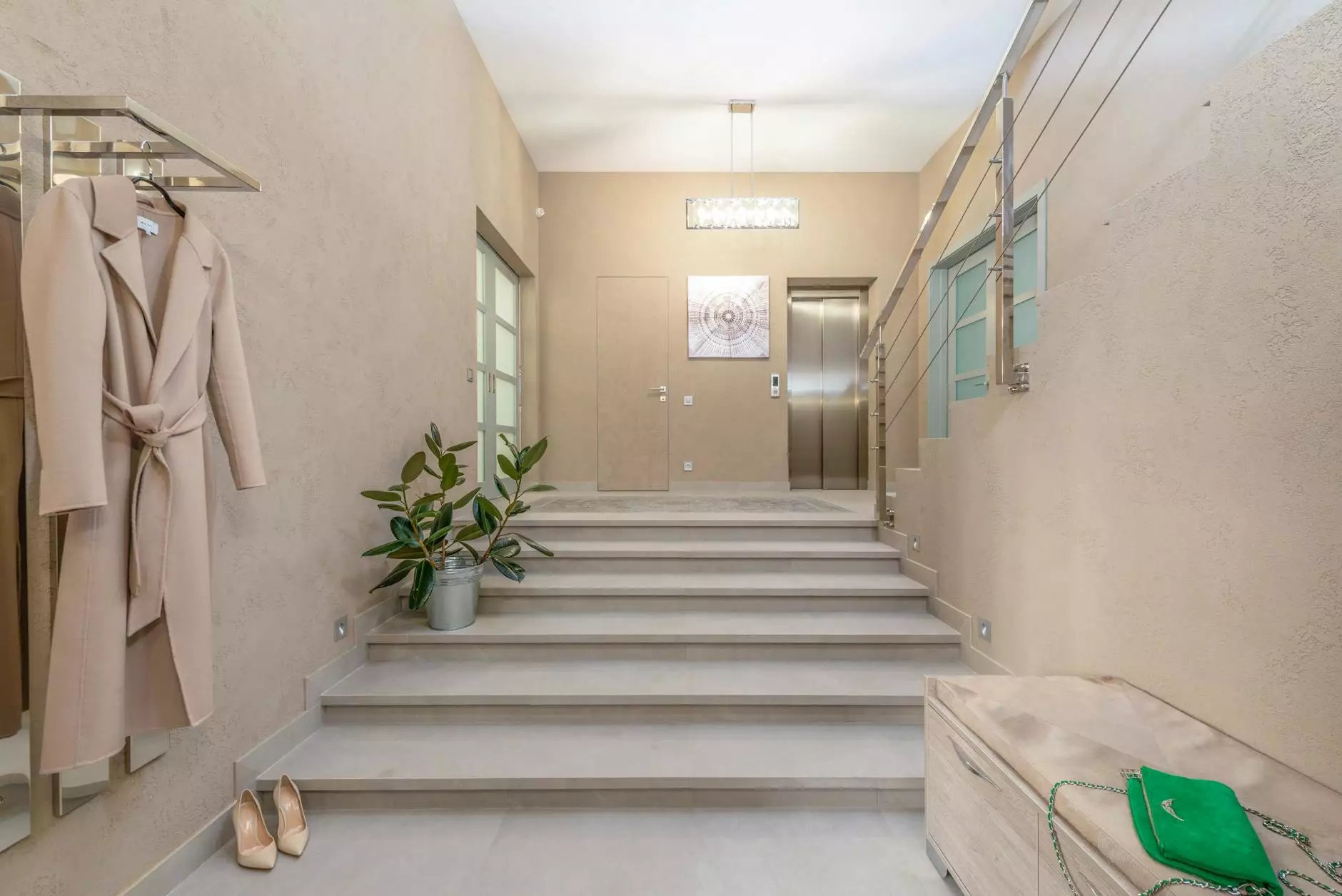 Welcome to J & B Fasteners! We are delighted to present our exquisite 12 ft wrought iron wall mount hand rail with an elegant scroll design. This handrail combines both functionality and aesthetic appeal, making it the perfect addition to any staircase or walkway. Whether you are looking to enhance the safety of your home or elevate its visual appeal, our handrail is the ideal choice.
Enhance Safety with our Wrought Iron Hand Rail
Your safety is our top priority, which is why we have crafted this handrail using high-quality wrought iron. Wrought iron is renowned for its durability and strength, providing you with a reliable support system. Our 12 ft handrail is designed to offer stability and security, ensuring you can navigate stairs and steps with ease, even in challenging outdoor conditions.
With its wall-mount installation, this handrail offers additional stability by securely attaching to the wall. This eliminates the need for extra support posts, maximizing available space and creating a sleek, seamless look. Whether you have a grand staircase or a small set of steps, our wall mount handrail will effortlessly complement your existing architectural style.
Elegant Scroll Design for Visual Appeal
At J & B Fasteners, we believe that safety doesn't have to compromise style. Our 12 ft wrought iron handrail features an elegant scroll design that adds a touch of sophistication to any space. The intricate detailing and smooth curves of the scrollwork create a visually stunning focal point, elevating the overall aesthetic of your home.
The handrail's black finish not only complements a wide range of interior and exterior color schemes but also adds a timeless elegance. The wrought iron material ensures that the handrail will withstand the test of time, maintaining its beauty and charm for years to come. Say goodbye to plain, ordinary handrails and embrace the captivating allure of our wall mount handrail.
Easy Installation for Convenience
We understand that convenience matters, which is why our 12 ft wrought iron wall mount handrail is designed for easy installation. With our detailed instructions and accompanying hardware, you can quickly and effortlessly mount the handrail to any sturdy wall surface. Our handrail is suitable for both professional contractors and DIY enthusiasts, allowing you to enjoy its benefits without any hassle.
Why Choose J & B Fasteners?
When it comes to purchasing a 12 ft wrought iron wall mount handrail, choosing the right supplier is crucial. Here are a few reasons why you should choose J & B Fasteners:
Superior Quality:
Our handrails are manufactured using the highest quality wrought iron, ensuring durability and longevity. We prioritize delivering products that exceed your expectations and provide excellent value for your investment.
Expert Craftsmanship:
Each handrail is meticulously crafted by skilled artisans who pay attention to every detail. Our commitment to craftsmanship ensures that you receive a handrail that is not only functional but also an exquisite work of art.
Variety of Customization Options:
We understand that every home is unique and deserves a handrail that reflects its individual style. That's why we offer customization options, allowing you to choose the perfect size, finish, and additional design elements to suit your specific requirements.
Unmatched Customer Service:
At J & B Fasteners, we take pride in delivering exceptional customer service. Our team is dedicated to assisting you throughout the entire buying process, from providing detailed product information to offering prompt and helpful support.
Don't settle for mediocrity when it comes to your home's handrail. Trust J & B Fasteners to provide you with a top-notch, 12 ft wrought iron wall mount handrail that combines safety, elegance, and convenience. Shop our online store today and take the first step towards enhancing both the functionality and beauty of your space!