T-2 Horizontal Slider - The Original Deer Blind Window Co.
Jul 17, 2020
Building Materials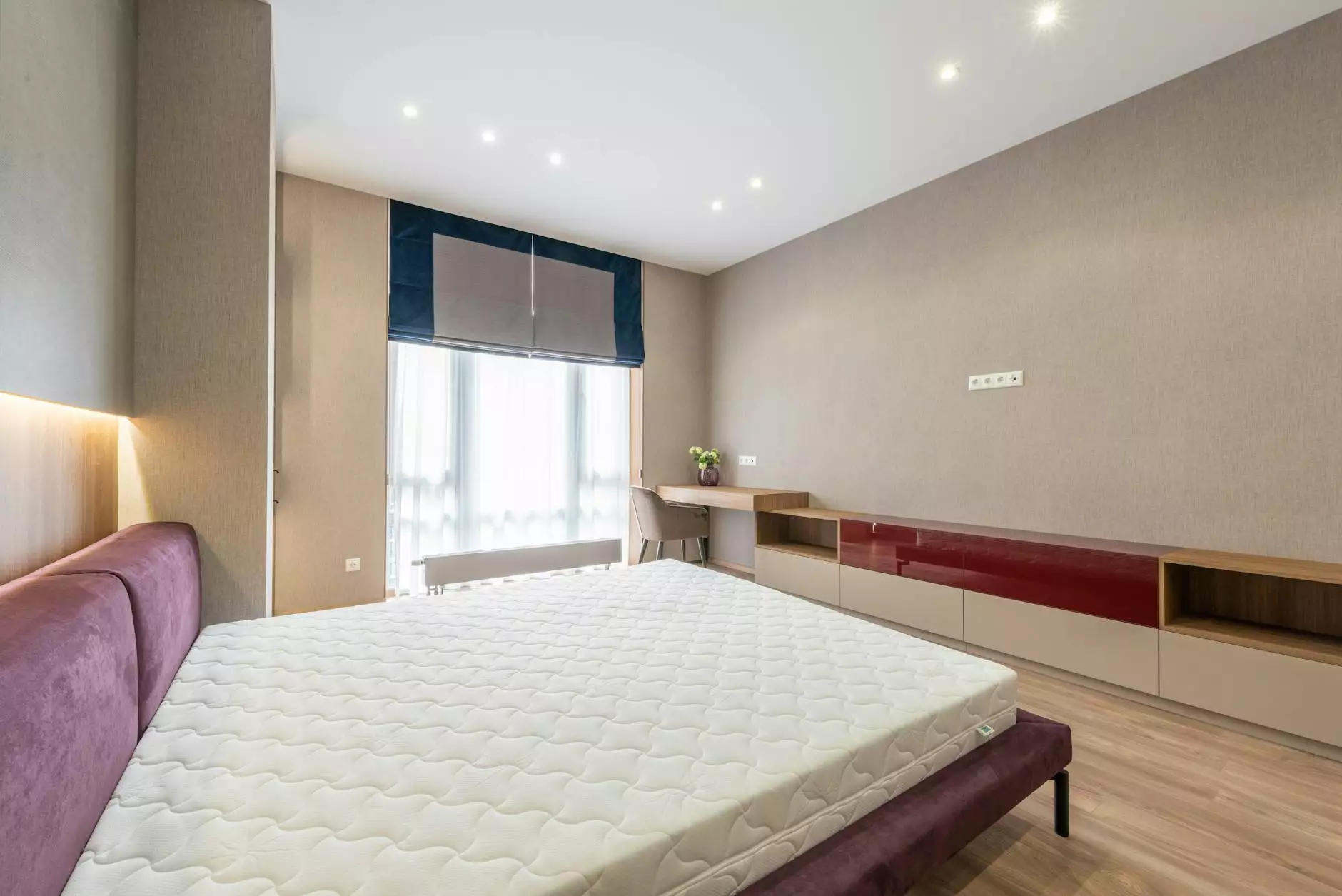 Welcome to the official page of J & B Fasteners, your one-stop destination for high-end deer blind windows. In this section, we are excited to introduce you to our T-2 Horizontal Slider windows, designed specifically for the needs of passionate hunters like yourself.
The Original Deer Blind Window Co.: Revolutionizing Your Hunting Experience
For avid hunters, having a well-built and strategically equipped hunting blind is crucial. At The Original Deer Blind Window Co., we understand your needs and strive to provide you with top-of-the-line hunting blind windows that meet and exceed your expectations. Our T-2 Horizontal Slider is one such offering, designed with precision and impeccable quality.
Unparalleled Construction and Design
The T-2 Horizontal Slider window boasts a robust construction, ensuring longevity and durability even in the harshest of hunting conditions. Crafted with high-quality materials, our windows are built to withstand extreme temperatures, heavy rain, and other challenging weather conditions, making them the perfect choice for any hunting enthusiast.
Our team of experts meticulously designs each window, ensuring that it meets the specific requirements of hunters. The T-2 Horizontal Slider allows for seamless operation, utilizing a smooth sliding mechanism that ensures quiet and efficient usage, minimizing any disturbance to your hunting experience.
Enhanced Visibility and Customization
When it comes to hunting, visibility is key. The T-2 Horizontal Slider windows offer enhanced visibility, providing you with a clear line of sight and ample natural light. The large, high-quality glass panes allow you to survey the surroundings and spot your target with ease.
Additionally, we understand the importance of customization in making your hunting blind truly tailored to your needs. The T-2 Horizontal Slider windows are available in various sizes, allowing you to choose the perfect fit for your hunting blind. Whether you have a small, compact blind or a spacious one, our windows can be customized to suit your requirements.
Simple Installation and Easy Maintenance
We prioritize your convenience and ensure that our products are designed to make your life easier. Installing the T-2 Horizontal Slider window is a hassle-free process, enabling you to set up your hunting blind quickly and efficiently. Our windows come with comprehensive installation instructions, ensuring a smooth and stress-free installation.
Maintenance is also a breeze with our T-2 Horizontal Slider windows. They are designed to be resistant to dirt and debris, making cleaning a simple task. With regular care and maintenance, our windows will continue to perform flawlessly for years to come, allowing you to focus on what matters most – your hunting experience.
Unmatched Customer Satisfaction
At The Original Deer Blind Window Co., we take great pride in providing our customers with exceptional products and unparalleled customer service. Our team is dedicated to ensuring your utmost satisfaction with every purchase.
When you choose our T-2 Horizontal Slider window, you're choosing a product backed by years of industry experience and a commitment to excellence. We prioritize your needs and aim to exceed your expectations, delivering a window that enhances your hunting blind and brings your hunting experience to the next level.
Order Your T-2 Horizontal Slider Window Today
Ready to elevate your hunting blind to new heights? Order your T-2 Horizontal Slider window from J & B Fasteners today and experience the difference for yourself. With our exceptional products and unwavering dedication to customer satisfaction, we guarantee that you won't be disappointed.
Contact us now to place your order or for any further inquiries. Our friendly team is always here to assist you.