What-A-Seat Chair
Jul 22, 2021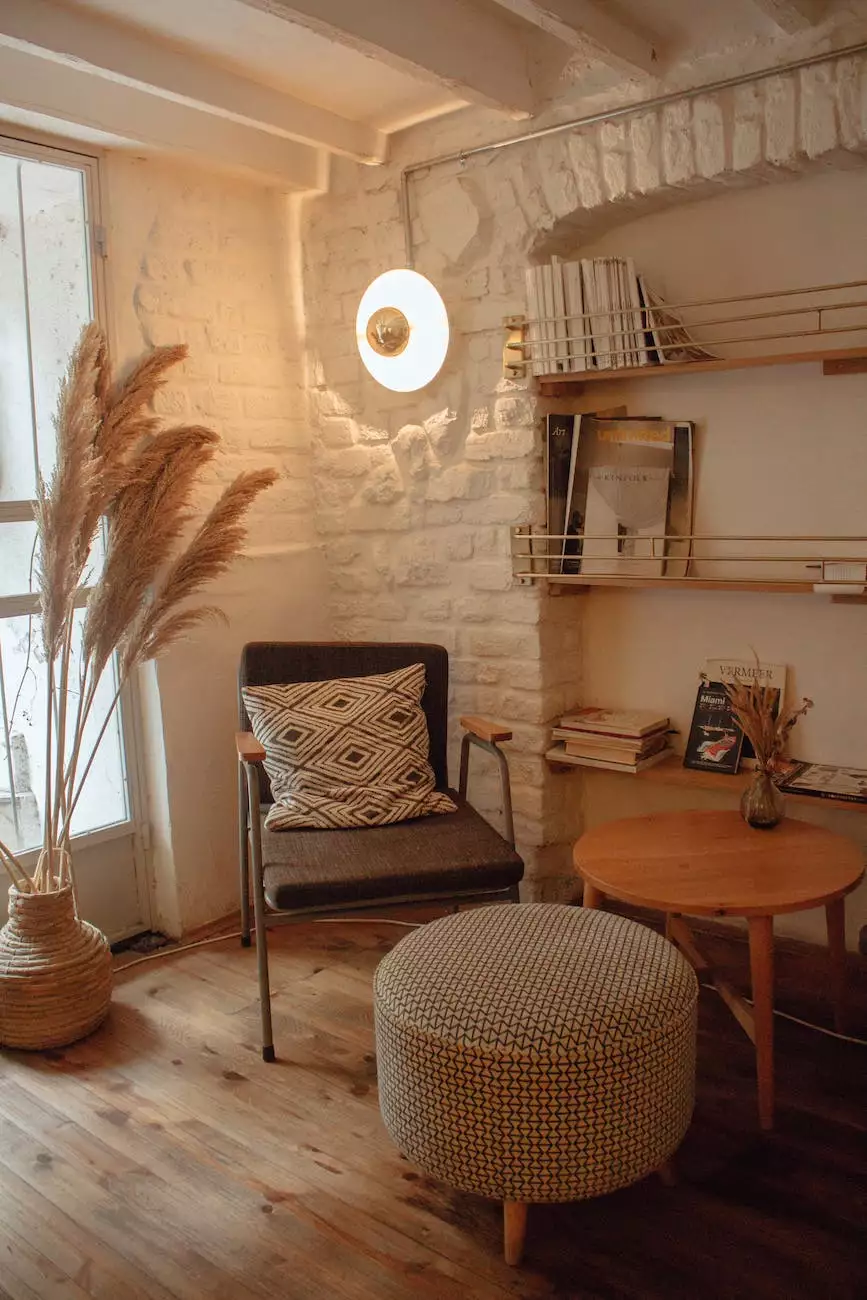 Experience Unparalleled Comfort with the What-A-Seat Chair
At J & B Fasteners, we take pride in offering the finest seating solutions that combine style, durability, and utmost comfort. Our What-A-Seat Chair is an epitome of innovation, designed to provide a seating experience like no other.
Unrivaled Design and Comfort
The What-A-Seat Chair boasts a unique ergonomic design that molds perfectly to your body, allowing for superior comfort and support. Its adjustable features ensure that you can customize the chair to fit your individual preferences, providing a personalized seating experience.
Exceptional Durability
Crafted with meticulous attention to detail, the What-A-Seat Chair is built to last. Made from high-quality materials, this chair stands up to everyday use and maintains its structural integrity even after years of constant use. Rest assured, investing in a What-A-Seat Chair means investing in long-lasting comfort.
Versatile Style Options
With a wide range of style options available, you can find the perfect What-A-Seat Chair that complements your existing décor and personal taste. From classic designs to sleek modern styles, we offer a variety of choices to suit every aesthetic preference.
Why Choose What-A-Seat Chair?
When it comes to selecting the perfect chair for your home or office, the What-A-Seat Chair from J & B Fasteners is the ultimate choice. Here are a few reasons why:
Unmatched Comfort
The What-A-Seat Chair is specifically engineered to provide the highest level of comfort. With its innovative design and customizable features, it offers unparalleled support for your body, ensuring prolonged comfort throughout hours of sitting.
Superior Quality
At J & B Fasteners, we prioritize quality above all else. Our What-A-Seat Chair is crafted with precision using only the finest materials, guaranteeing exceptional durability and long-lasting performance. When you choose the What-A-Seat Chair, you're investing in a product that is meant to withstand the test of time.
Health and Wellness
We understand the importance of maintaining optimal posture and reducing the risks associated with prolonged sitting. The What-A-Seat Chair is designed to promote proper alignment, thereby supporting proper spinal health and reducing strain on muscles and joints.
Enhanced Productivity
A comfortable and supportive chair plays a significant role in boosting productivity. With the What-A-Seat Chair, you can work or relax for extended periods without experiencing discomfort or fatigue. This ensures you can focus on your tasks with maximum efficiency.
Explore Our Range
Discover an extensive selection of What-A-Seat Chairs at J & B Fasteners. From office chairs to lounge chairs, we have the perfect seating options for every space and need. Browse our catalog and find the chair that perfectly suits your style and preferences.
Contact Us
If you have any questions or need further assistance, our friendly and knowledgeable team is ready to help. Contact J & B Fasteners today to learn more about the What-A-Seat Chair or to place an order. We look forward to serving you!