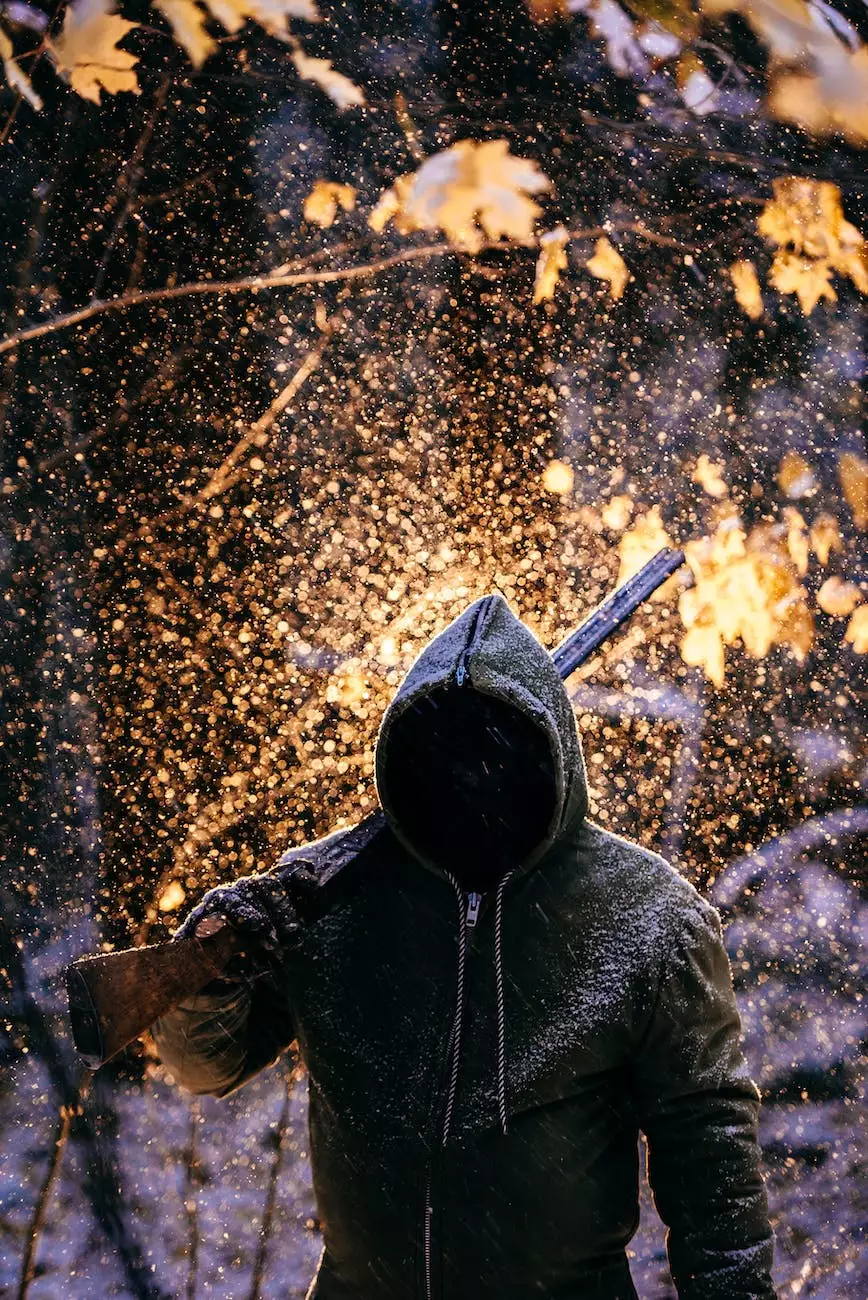 Upgrade Your AK 47 with J & B Fasteners
At J & B Fasteners, we offer an extensive selection of top-notch AK 47 products to enhance your shooting experience. Our range includes premium kicklite stocks and various accessories designed to optimize the performance of your AK 47 rifle.
The Finest Kicklite Stocks for AK 47
When it comes to choosing the right stock for your AK 47 rifle, look no further than J & B Fasteners. We proudly present our collection of kicklite stocks, carefully crafted to deliver superior functionality and reliability.
Our kicklite stocks are engineered using high-quality materials, ensuring durability even under demanding conditions. With a focus on user comfort and recoil reduction, these stocks provide a firm grip and minimize muzzle rise, allowing for better control and increased accuracy.
Whether you are a professional shooter, an avid sportsman, or a casual enthusiast, our kicklite stocks will undoubtedly elevate your shooting experience to new heights.
The Benefits of Kicklite Stocks
Recoil Reduction: Kicklite stocks significantly reduce recoil, minimizing the impact on your shoulder and enhancing overall comfort during shooting.
Increased Control: With improved grip design, these stocks provide better control over your AK 47, allowing for precise aim and consistent firing.
Enhanced Stability: The kicklite stocks are engineered to deliver enhanced stability and reduced muzzle rise, promoting better accuracy and faster target acquisition.
Durability: Crafted from durable materials, our kicklite stocks are built to withstand rigorous use and ensure long-lasting performance.
Wide Range of AK 47 Accessories
In addition to our kicklite stocks, J & B Fasteners offers an extensive selection of high-quality accessories for your AK 47 rifle. We understand that every shooter has unique preferences and requirements, which is why we aim to provide a comprehensive range of options to meet your needs.
Top-Notch AK 47 Accessories
Our accessories collection includes:
Foregrips and Handguards: Enhance your grip and control with our ergonomic foregrips and handguards, designed for optimal functionality and comfort.
Sights and Optics: Improve your aiming accuracy with our premium sights and optics, allowing for better target acquisition and enhanced shooting performance.
Muzzle Devices: Our selection of muzzle devices helps reduce recoil, control muzzle climb, and improve overall shooting experience.
Magazines and Drum Kits: Upgrade your firepower with our high-capacity magazines and drum kits, ensuring uninterrupted shooting sessions.
Slings and Mounts: Carry your AK 47 with ease using our durable slings and mounts, designed to provide comfort and convenience during transport.
These are just a few examples of the broad range of accessories available at J & B Fasteners. We constantly update our inventory to ensure we offer the latest and most sought-after products in the market.
Why Choose J & B Fasteners?
At J & B Fasteners, we are committed to providing AK 47 enthusiasts with top-notch products that exceed expectations. Here's what sets us apart:
Quality Assurance: All our products undergo rigorous testing to ensure they meet the highest standards of quality, reliability, and performance.
Exceptional Customer Service: Our dedicated team is always ready to assist you in selecting the perfect products for your AK 47 and addressing any inquiries or concerns.
Competitive Pricing: We believe in offering premium products at affordable prices, ensuring you get the best value for your money.
Fast Shipping: We understand the excitement of receiving your products quickly. That's why we strive to process and ship orders as promptly as possible.
Customer Satisfaction: Our ultimate goal is your complete satisfaction. We go the extra mile to ensure you have a seamless and enjoyable shopping experience with us.
Explore Our AK 47 Products Today!
Don't settle for anything less when it comes to upgrading or accessorizing your AK 47 rifle. Visit J & B Fasteners online store today and discover our extensive AK 47 product range. From high-quality kicklite stocks to premium accessories, we have everything you need to take your shooting to the next level!