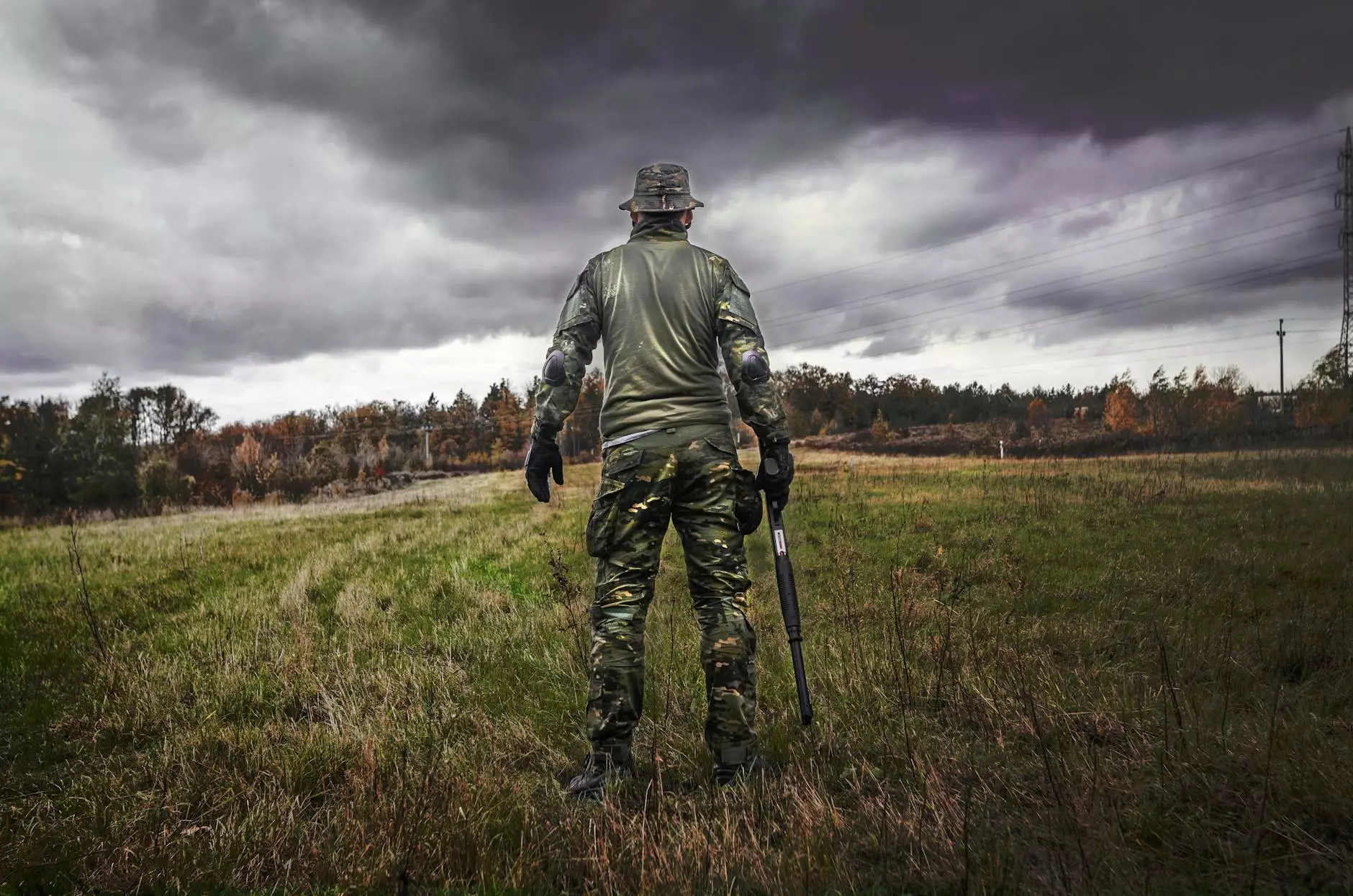 Overview
The Primary Arms Micro Dot With Fixed Base MD-FBGII is a top-of-the-line optic designed for both novice and experienced shooters. Manufactured by J & B Fasteners, a reputable provider of high-quality firearms accessories, this micro dot sight offers exceptional performance and reliability.
Features
The Primary Arms Micro Dot With Fixed Base MD-FBGII is packed with innovative features that improve accuracy, speed, and ease of use.
1. Crisp Dot Reticle
The MD-FBGII features a precise and clear 2 MOA dot reticle, allowing for quick target acquisition. The dot's brightness is adjustable, ensuring optimal visibility in various lighting conditions.
2. Durable Construction
This micro dot sight is built to withstand harsh conditions. Its rugged aluminum body is both shockproof and waterproof, ensuring long-lasting durability. Whether you're shooting in extreme weather or rough terrains, the MD-FBGII will hold up.
3. Fixed Base
The fixed base design provides a compact and low-profile mount, perfect for AR-15 rifles, shotguns, and handguns. It offers a solid and secure attachment, maintaining zero even under recoil.
4. Wide Field of View
With an impressive 22mm objective lens and unlimited eye relief, the MD-FBGII provides a wide field of view that enhances situational awareness. You can quickly scan and shoot targets without limitations.
5. Battery Life
The Primary Arms Micro Dot With Fixed Base MD-FBGII boasts an extended battery life of up to 50,000 hours on medium brightness. This means you can rely on its performance over prolonged shooting sessions.
Why Choose J & B Fasteners?
J & B Fasteners is a trusted name in the firearms industry, known for their commitment to delivering high-quality products and exceptional customer service. When you shop at J & B Fasteners, you can expect:
1. Extensive Product Selection
We offer a wide range of firearms accessories, including optics, mounts, and more. With our diverse inventory, you can find the perfect gear to enhance your shooting experience.
2. Competitive Pricing
At J & B Fasteners, we strive to provide competitive prices without compromising on quality. Our goal is to offer you the best value for your money.
3. Knowledgeable Staff
Our team of experts is passionate about firearms and can assist you in finding the right products based on your specific needs. We're always ready to answer your questions and provide professional advice.
4. Fast Shipping
We understand the importance of receiving your order promptly. That's why we offer fast and reliable shipping services to ensure your items reach you in a timely manner.
5. Excellent Customer Support
Your satisfaction is our top priority. We pride ourselves on delivering exceptional customer service. If you have any issues or concerns, our friendly support team is here to assist you every step of the way.
Conclusion
For shooters seeking a high-performance micro dot sight, the Primary Arms Micro Dot With Fixed Base MD-FBGII is the ideal choice. Its innovative features, durability, and competitive pricing make it a worthwhile investment. Shop at J & B Fasteners today and experience the difference!