TAMLYN BT Series BT22SP Wall Tie, 6-3/8 in L, 7/8 in W - J & B Fasteners
Oct 29, 2019
Building Materials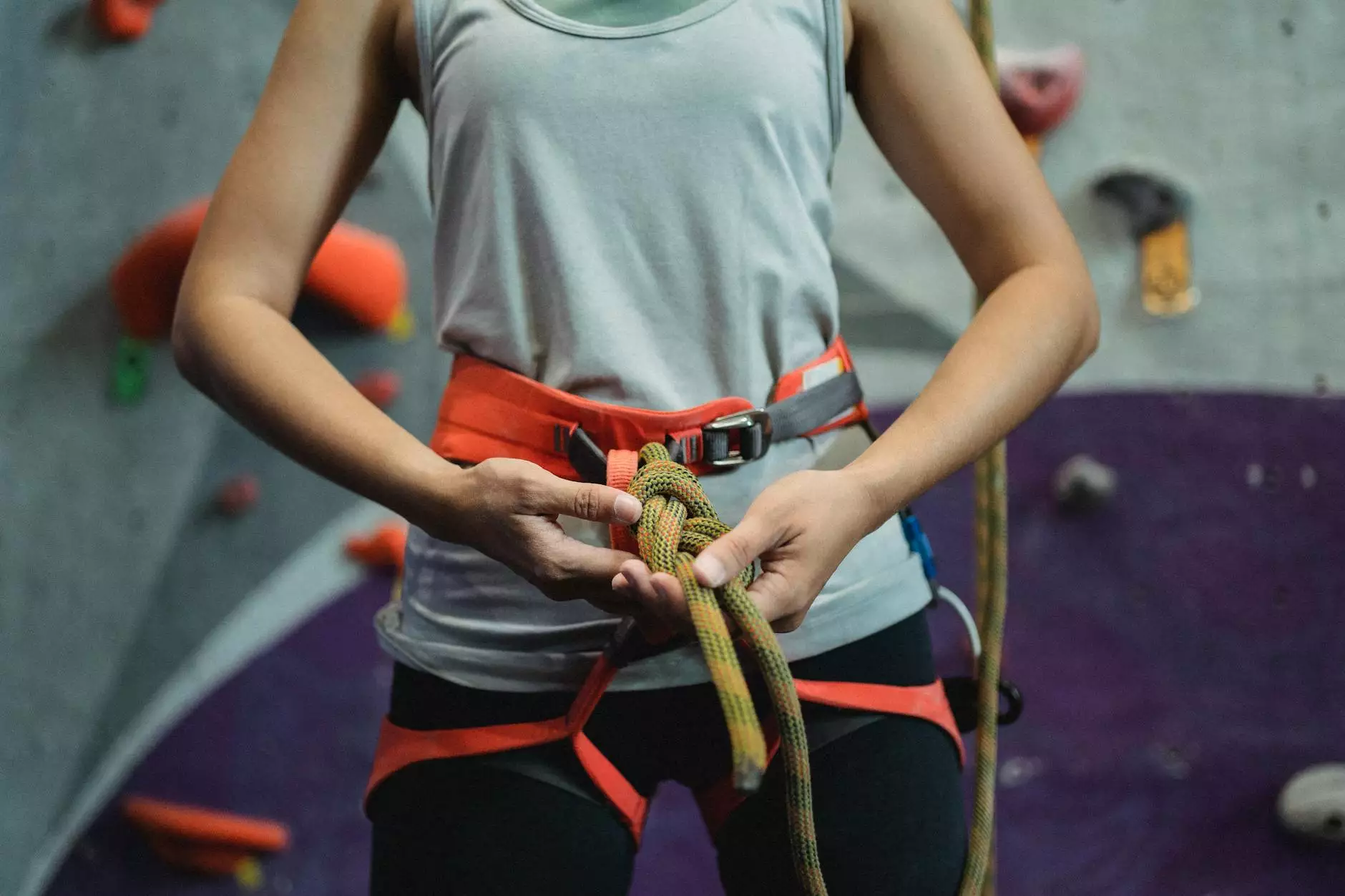 About TAMLYN BT Series BT22SP Wall Tie
The TAMLYN BT Series BT22SP Wall Tie, available at J & B Fasteners, is an exceptional choice for your construction needs. This high-quality wall tie measures 6-3/8 inches in length and 7/8 inches in width, making it suitable for a variety of applications. With its durable construction and innovative design, the TAMLYN BT Series BT22SP Wall Tie is built to withstand the test of time.
Features and Benefits
The TAMLYN BT Series BT22SP Wall Tie offers a range of features and benefits that set it apart from other wall ties on the market:
Durable Construction: Made from premium materials, this wall tie is built to last, ensuring long-term reliability and stability for your construction projects.
Secure Connection: The unique design of the BT22SP ensures a secure and firm connection between the wall components, providing enhanced structural stability.
Easy Installation: With its convenient size and design, the installation process is simplified, allowing for efficient and hassle-free completion of your projects.
Versatility: The TAMLYN BT Series BT22SP Wall Tie can be used in various construction applications, including residential, commercial, and industrial projects, offering flexibility and adaptability.
Enhanced Safety: By utilizing the BT22SP Wall Tie, you can ensure the safety of your structures, as it reinforces the connection between the components, minimizing the risk of damage or failure.
Applications
The TAMLYN BT Series BT22SP Wall Tie is suitable for a wide range of construction applications, including but not limited to:
Residential buildings
Commercial complexes
Industrial facilities
High-rise structures
Bridges and tunnels
Retaining walls
Why Choose J & B Fasteners?
As a leading supplier of construction fasteners and components, J & B Fasteners has a solid reputation for providing high-quality products and excellent customer service. When you choose J & B Fasteners, you can expect:
Wide Range of Products: We offer a comprehensive selection of fasteners, including the TAMLYN BT Series BT22SP Wall Tie, ensuring that you can find the perfect solution for your construction needs.
Exceptional Quality: All of our products, including the wall ties, undergo rigorous quality control measures to ensure they meet and exceed industry standards, giving you peace of mind regarding their performance and durability.
Expertise and Knowledge: With years of experience in the industry, our team of experts is ready to provide you with guidance and support, assisting you in making informed decisions and finding the right solutions for your specific requirements.
Timely Delivery: We understand the importance of meeting project deadlines. At J & B Fasteners, we strive to deliver your orders promptly, ensuring minimal delays and interruptions to your construction schedule.
Outstanding Customer Service: Our commitment to customer satisfaction is unwavering. We pride ourselves on providing friendly and responsive customer service, addressing any concerns or inquiries you may have quickly and efficiently.
Contact Us
Get in touch with J & B Fasteners today to learn more about the TAMLYN BT Series BT22SP Wall Tie and our extensive range of construction fasteners. Our dedicated team is eager to assist you with your inquiries and provide you with the best solutions for your construction needs.
Email: [email protected]
Phone: 555-123-4567