Diablo DHS6000 Hole Saw, 6 in Dia, 2-3/8 in D Cutting - J & B Fasteners
May 5, 2020
Power Tools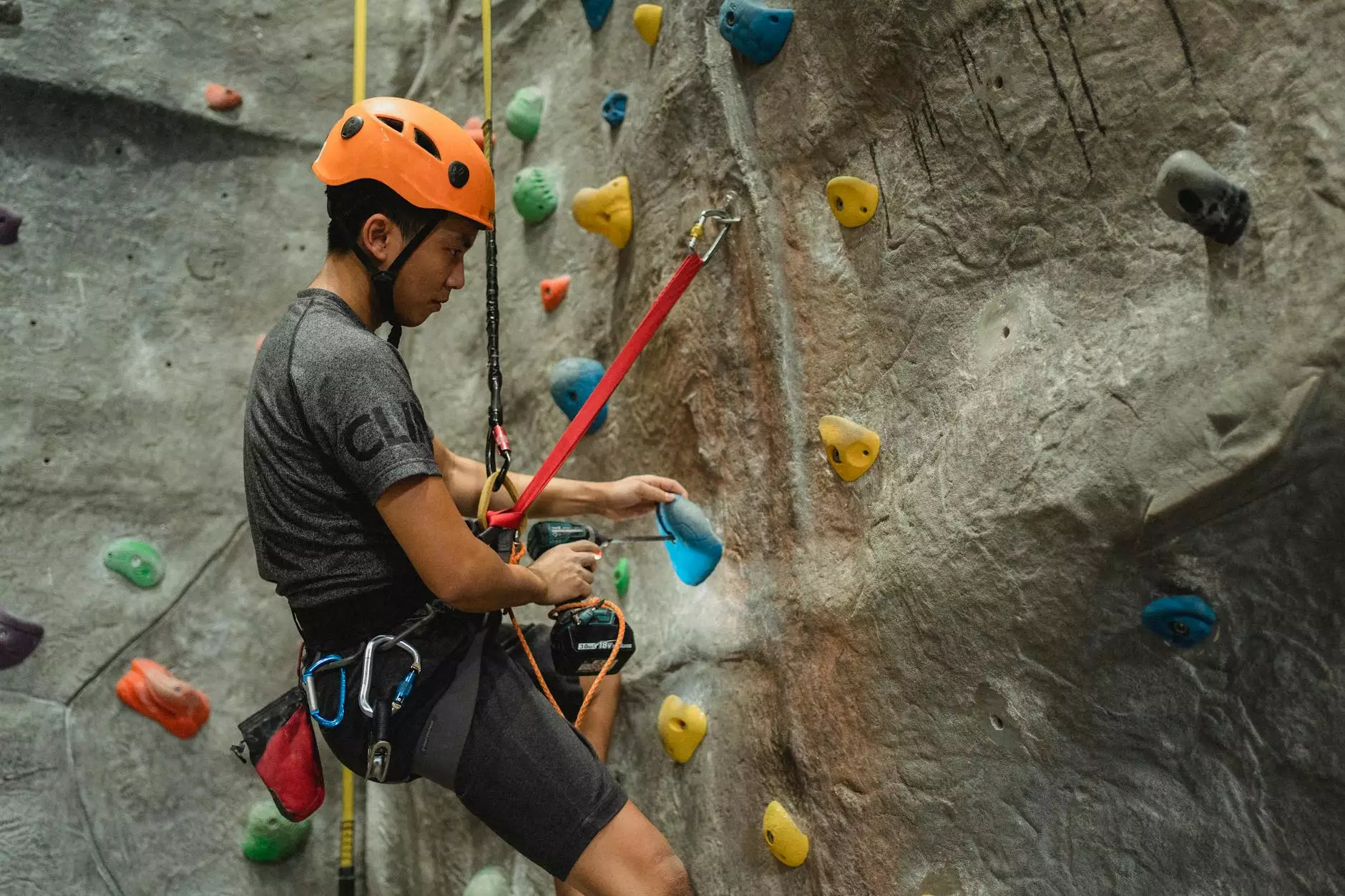 The Ultimate Hole Saw for Precise and Efficient Cutting
When it comes to cutting perfect holes, the Diablo DHS6000 Hole Saw is your ultimate solution. With its impressive 6" diameter and 2-3/8" cutting depth, this hole saw is designed to meet the highest standards of precision and efficiency. Whether you're a professional contractor or a DIY enthusiast, this tool is bound to exceed your expectations.
Unmatched Cutting Performance
The Diablo DHS6000 Hole Saw stands out from the competition due to its unmatched cutting performance. Equipped with advanced tooth geometry and ultra-sharp carbide teeth, this hole saw effortlessly carves through various materials, including wood, plastic, metal, and more.
No matter the job at hand, the DHS6000 ensures clean and accurate holes with minimal effort. Its efficient cutting action reduces vibration, resulting in smoother cuts and preserving the integrity of the surrounding material. Trust in Diablo's reputation for exceptional quality and achieve outstanding results every time.
Exceptional Durability & Longevity
At J & B Fasteners, we understand the importance of investing in tools that stand the test of time. That's why we proudly offer the Diablo DHS6000 Hole Saw, constructed with robust materials for exceptional durability and longevity. This hole saw is built to withstand demanding cutting tasks and maintain its sharpness, ensuring prolonged and reliable performance throughout its lifespan.
Enhanced Safety Features
Safety is a top priority when working with power tools, and the DHS6000 incorporates innovative features to ensure a secure cutting experience. The ejector spring design allows for easy and quick plug removal, reducing the risk of accidental contact and optimizing productivity. Additionally, the hole saw is designed with a reinforced core, minimizing the potential for flexing and enhancing stability during cutting.
Compatibility and Versatility
Whether you're tackling a professional project or a home improvement task, the Diablo DHS6000 Hole Saw is designed to offer exceptional compatibility and versatility. With a universal shank design, this hole saw is compatible with most standard hole saw arbors, making it a breeze to use with your existing equipment.
Furthermore, the DHS6000 is suitable for a wide range of applications, including but not limited to plumbing, electrical work, carpentry, HVAC installations, and more. Its ability to effortlessly cut through various materials ensures that you have a reliable tool for multiple projects, saving you time and effort as you work.
Trust J & B Fasteners for Your Cutting Needs
When it comes to sourcing high-quality tools and equipment, J & B Fasteners is your trusted partner. Our commitment to customer satisfaction and product excellence sets us apart in the industry. By offering the Diablo DHS6000 Hole Saw, we ensure that our customers can access the very best tools for their specific needs.
With a focus on quality, durability, and performance, J & B Fasteners provides you with the tools you need to succeed in your projects. Discover the Diablo DHS6000 Hole Saw and experience the precision, efficiency, and reliability that sets it apart. Shop with us today and take your cutting capabilities to the next level!