Safety Equipment | TFC
Nov 11, 2021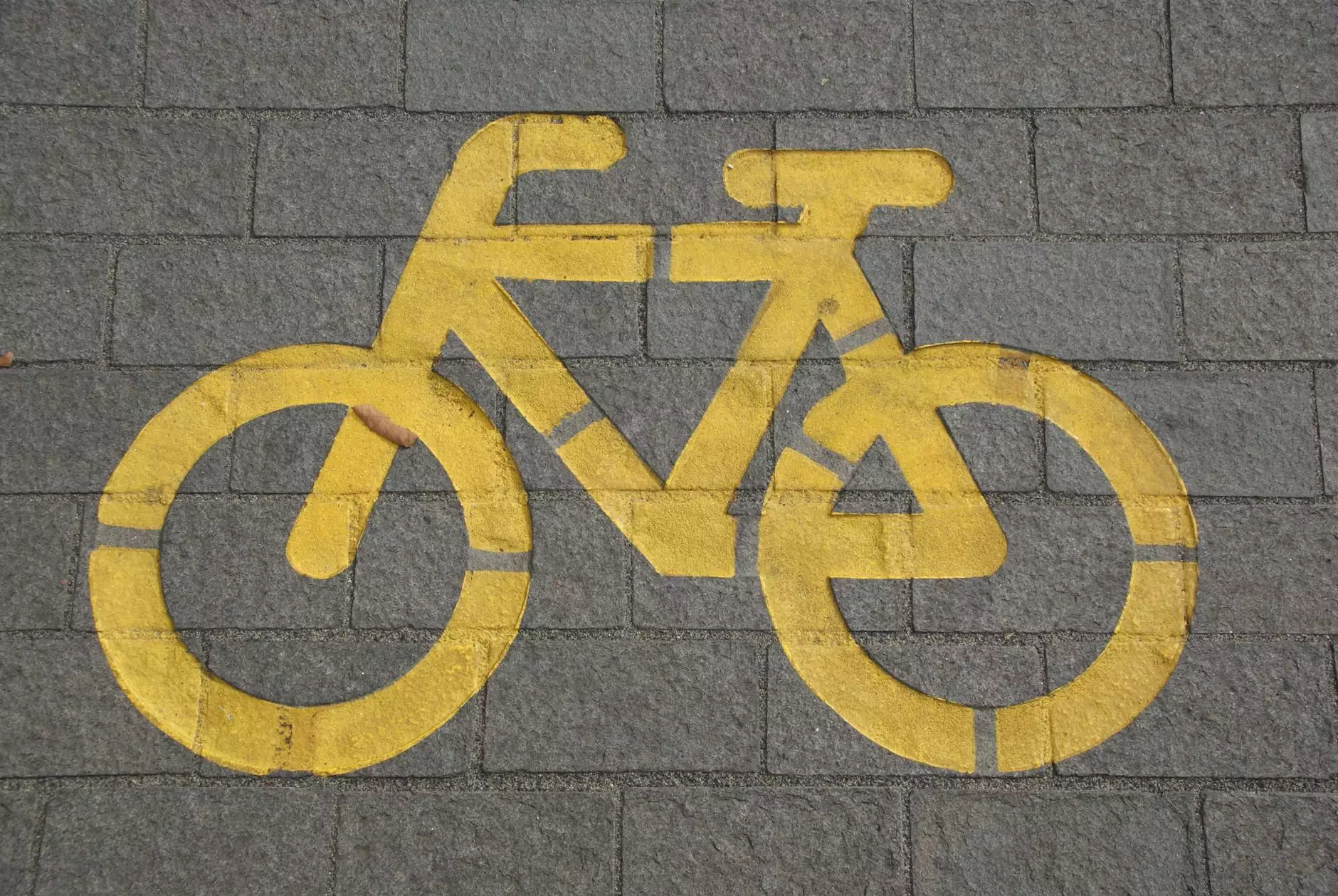 Enhance Workplace Safety and Compliance with High-Quality Safety Equipment
At J & B Fasteners, we are committed to providing you with the best safety equipment and accessories to help you maintain a safe and secure work environment. Our extensive range of safety gear ensures that you have access to reliable and high-quality products that comply with industry standards and regulations.
Prioritizing Safety in Your Workplace
Workplace safety should never be compromised. It is crucial to invest in top-notch safety equipment to protect your employees and prevent accidents and injuries. By choosing the right safety gear, you not only demonstrate your dedication to employee well-being but also create a productive and secure work environment.
Browse our Wide Selection of Safety Gear
At J & B Fasteners, we understand that different industries have unique safety requirements. That's why we offer a comprehensive range of safety equipment to cater to various workplace needs. Here are some of the essential safety gear categories we provide:
Protective Clothing and Gear: Our collection includes safety shoes, gloves, helmets, and coveralls, designed to provide optimal protection in different working conditions.
Eye and Face Protection: We offer a variety of safety glasses, goggles, and face shields to protect against chemical splashes, flying debris, and other hazards.
Hearing Protection: Keep your employees safe from noise-induced hearing loss with our range of earplugs and earmuffs that offer reliable protection in noisy environments.
Respiratory Equipment: Our respiratory gear, including masks and respirators, ensures that your employees can breathe clean air and are protected against harmful particles and gases.
Fall Protection: Prevent falls and safeguard your employees working at heights with our comprehensive range of harnesses, lanyards, and lifelines.
First Aid Kits: Be prepared for emergencies with our well-equipped first aid kits that include essential medical supplies.
Why Choose J & B Fasteners for Your Safety Equipment Needs?
When it comes to safety, compromising on quality is never an option. At J & B Fasteners, we are committed to delivering top-notch safety equipment that meets the highest industry standards. Here's why you can trust us for all your safety gear requirements:
Wide Range of Products: We offer an extensive selection of safety equipment, ensuring that you find precisely what you need for your workplace.
Quality and Reliability: All our safety gear is sourced from reputable manufacturers known for their commitment to quality and reliability.
Industry Compliance: Our safety equipment complies with relevant industry regulations and standards, giving you peace of mind.
Knowledgeable Staff: Our team of experts is always here to assist you, providing guidance and helping you choose the best safety gear for your specific needs.
Competitive Pricing: We believe that workplace safety should be affordable. That's why we offer competitive prices without compromising on the quality of our products.
Invest in Safety Today
Don't compromise when it comes to workplace safety. Browse our extensive range of safety equipment and accessories at J & B Fasteners and provide your employees with the protection they deserve. We are dedicated to helping you create a safe and secure work environment, so start exploring our collection today.