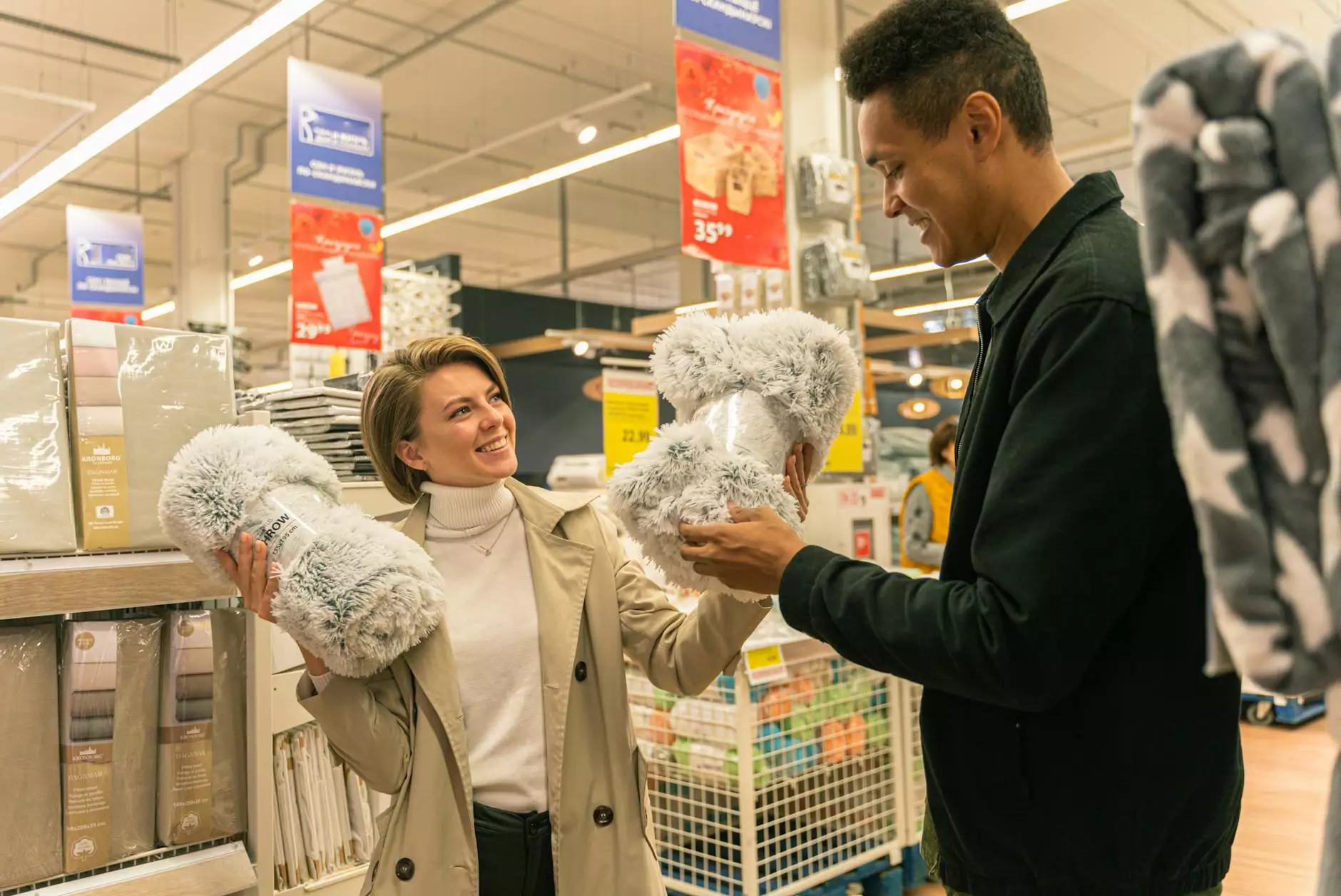 Boost Efficiency with J & B Fasteners
Welcome to J & B Fasteners, your trusted partner in fastening solutions. Our expertise lies in providing top-quality products and innovative services to meet your industrial needs. In addition to our extensive range of fasteners, we also offer comprehensive inventory management programs to help you streamline your operations.
The Need-It-Now Program
Introducing our flagship inventory management program, the Need-It-Now. This program is designed to provide you with a seamless and hassle-free solution to optimize your supply chain. With the Need-It-Now program, you no longer have to worry about stockouts or excess inventory.
Key Features:
Real-time Inventory Tracking: Our advanced software system enables you to monitor your inventory levels in real-time. This ensures that you always have accurate information about stock availability.
Automated Replenishment: Say goodbye to manual order placement. Our system automatically generates purchase orders when stock levels are low, ensuring a steady supply of products.
Customized Reporting: Gain valuable insights into your inventory performance and make data-driven decisions. Our program allows you to generate customized reports based on your specific requirements.
Vendor Consolidation: Reduce complexity and save time by consolidating your suppliers. J & B Fasteners has extensive partnerships with reputable manufacturers, offering you a one-stop-shop solution.
Streamlined Procurement: Eliminate administrative burdens by leveraging our streamlined procurement process. Experience faster lead times and improved efficiency in managing your inventory.
Why Choose J & B Fasteners?
When it comes to inventory management programs, J & B Fasteners stands out for several reasons. We understand the challenges businesses face in maintaining optimal stock levels while minimizing costs. Here's why our Need-It-Now program is the perfect solution:
Unparalleled Industry Experience
With over 20 years of experience in the fastener industry, we have a deep understanding of inventory management best practices. Our team of experts can provide valuable insights and guidance tailored to your unique needs.
Quality and Reliability
At J & B Fasteners, quality and reliability are our top priorities. We source products from trusted manufacturers known for their superior craftsmanship. You can rely on our inventory management programs to ensure consistent supply and avoid disruptions in your operations.
Flexibility and Scalability
Whether you're a small business or a large enterprise, our Need-It-Now program offers flexibility and scalability. We understand that your inventory requirements may change over time, and our program is designed to adapt and grow with your business.
Personalized Support
At J & B Fasteners, we believe in building long-term partnerships with our clients. Our dedicated support team is always available to address your queries and provide assistance whenever you need it. We go the extra mile to ensure your satisfaction.
Contact Us Today
Are you ready to revolutionize your inventory management? Reach out to our team at J & B Fasteners and discover the power of our Need-It-Now program. Take control of your supply chain and propel your business towards success.